Description
In April of 2014, the University of Oregon's Community Service Center (CSC) assisted graduates of The Ford Family Foundation's (TFFF) Institute for Community Building in securing roughly $100,000 in grant funding. Provided by the National Oceanic and Atmospheric Administration (NOAA), the grant funds are intended to, "[i]mplement activities that enhance resilience of coastal communities to natural hazard and climate risks through a local, regional, or national network."
Since this project began, the group has developed a South Coast Recovery Guide and a set of coastal resilience recommendation reports for each of our four south coast pilot communities: Brookings, Bandon, Reedsport, and Florence. The community recommendations focus on building economic and social resilience throughout the south coast region. What remains to be accomplished is (1) building our capacity as a regional network, and (2) developing a new model for performance-based strategic collaboration aimed at getting things done.
Building resilience starts now!
Coastal communities in Oregon are in various stages of planning for disasters and the long-term impacts associated with climate change. Most communities have an emergency operations plan and some form of hazard mitigation plan aimed at reducing vulnerability, improving preparedness, and planning for response. However, community leaders along the southern Oregon coast recognize that limited effort is being put into community resilience and pre-disaster recovery planning at the local level in their region. Furthermore, the efforts being undertaken are largely focused on infrastructure and government with limited attention paid to the social and economic aspects of community resilience.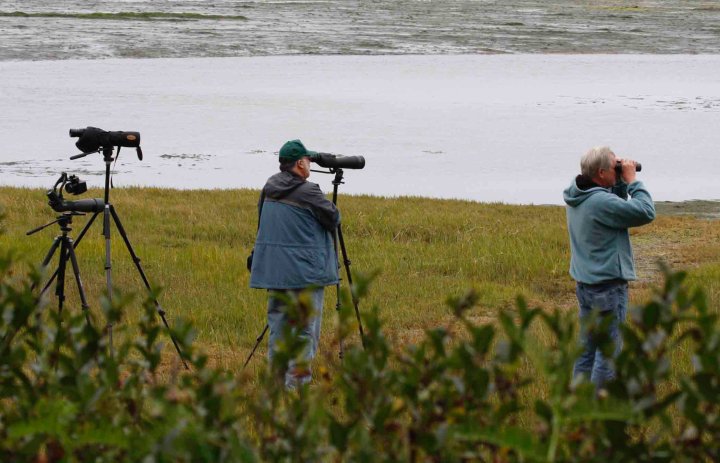 Image credit: Harv Schubothe
With a growing interest in resilience at the grass-roots level, this project was developed to support existing community networks already focused on local social and economic needs and provide them with the tools to do even more. Our focus is in trying to move beyond government-based solutions to engage business leaders and community members directly and with greater local effect.
At this regional summit, we intend to look forward and starting doing rather than just planning. In addition to key participants from our pilot communities, we are inviting leaders from local, regional and state organizations who have a stake in the vitality and resilience of coastal communities. Using Strategic Doing™, we ask that all individuals and organizations come to this meeting prepared to make a difference in their community by committing to individualized and agreed upon tasks that work to each of our strengths. The summit will be a place to work together to both acknowledge the challenges and to find creative ways to address them.
At this meeting we will:
Introduce Strategic Doing™, a new collaborative planning method developed at Purdue University.

Determine what successful collaboration for the south coast looks like.

Work through local issues using the Strategic Doing process and make commitments to complete tasks in the next 30, 60, and 90 days.
Join us for an opportunity to strengthen the south coast regional network and expand your knowledge of socio-economic planning tools.
Box lunch provided. Transportation costs can be reimbursed. This workshop is presented with support from the National Oceanic and Atmospheric Administration, The Ford Family Foundation, and the Community Service Center at the University of Oregon.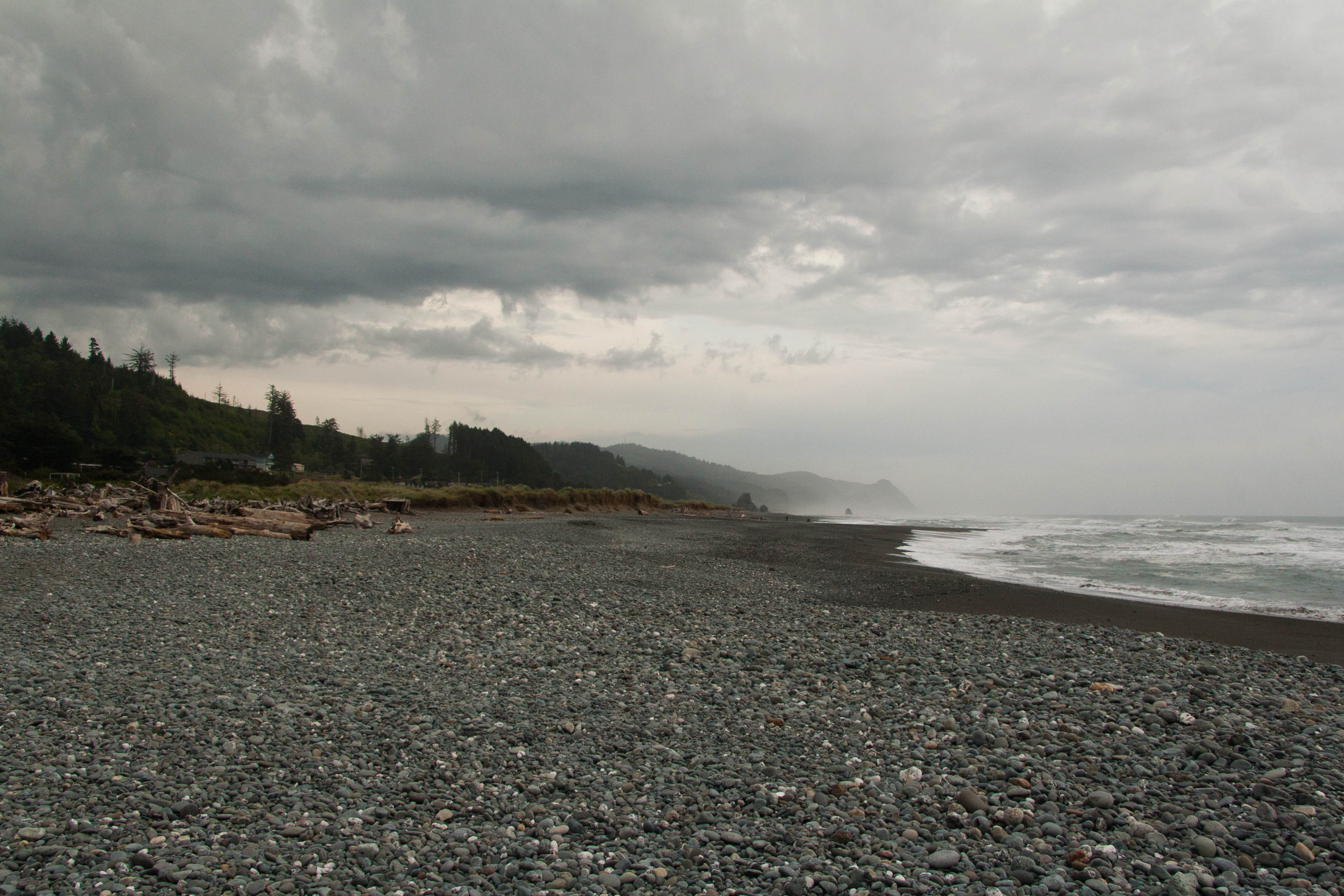 Image credit: Oliver Gaskell
Tentative Agenda

9:45 – 10:00: Registration, Refreshments & Networking
10:00 – 10:30: Introductions & Welcoming Remarks
10:30 – 10:50: Successful collaborations: Group exercise
10:50 – 11:10: Project Overview: Outcomes so far
11:10 – 11:25: Assets and Individuals Game
11:25 – 11:45: Strategic DoingTM Overview
11:45 – 12:30: Workshop Lunch (Box lunch provided)
12:30 – 1:45: Strategic DoingTM Process Phase I
Networking Break
2:00 – 3:00: Strategic DoingTM Process Phase II
3:00 – 3:30: Next Steps & Closing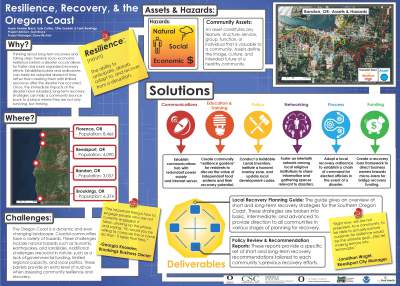 Image credit: University of Oregon Community Planning Workshop
*Cover photo image credit: Oliver Gaskell