About this Event
This event is all about helping you meet other design professionals and learn more about what's possible in SolidWorks. We will serve a meal, give you time to network, attend presentations on topics most interesting to you, and draw for prizes from our sponsors.
Register and join us for a night of fun networking and education. When you register you will be asked which presentations you would like to attend, so please read those descriptions below.
Our Host: Kice Industries (A Huge Thanks To Them!)
Our Guest: Gian Paolo Bassi, CEO of SolidWorks
Parking: See Map Below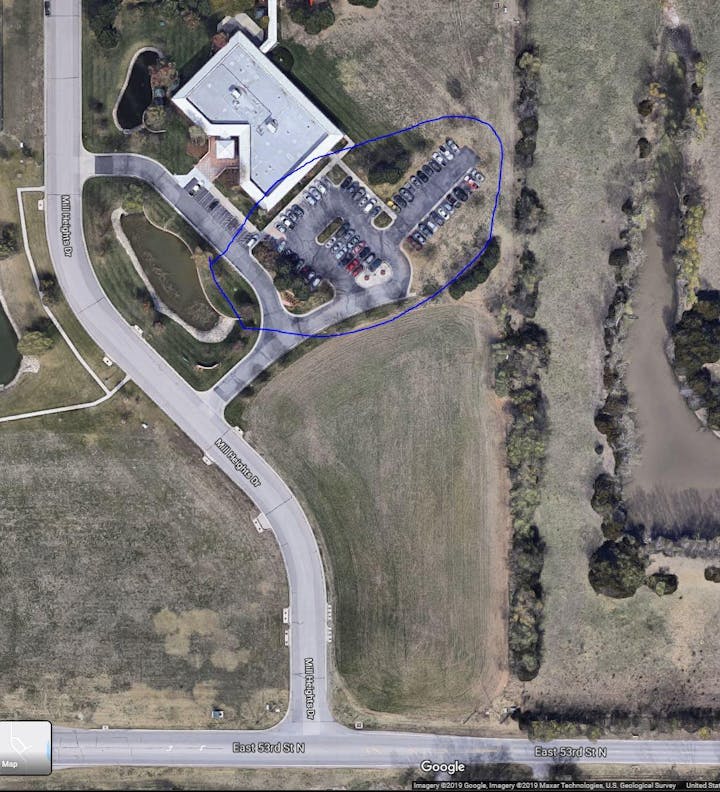 Agenda:
5:45: Doors Open, Dinner Available, Mingle
6:15-6:20 Welcome, Announcements
6:20-6:30 State of the Industry with Gian Paolo Bassi, CEO of SolidWorks
6:30-7:15 Session 1 Presentations Begin (Feel free to eat during this time)
7:15-7:20: Break and Move to Next Presentation
7:20-8:00: Session 2 Presentations Begin
8:00-8:15 Prize Giveaway and Thank you to Presenters
Prize Sponsors:
Gold Tier Sponsors: We want to bring you the best content and event possible. To do that, we have setup an option for super supporters that want to go above and beyond to make everything happen. We are proud to have the following sponsors for this meeting.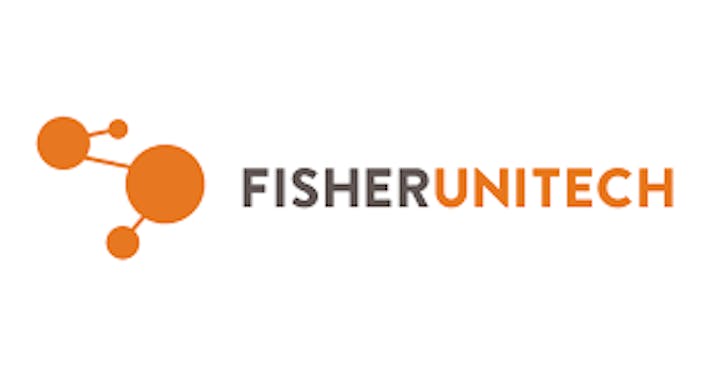 Presentations
Session 1:
Option 1 -The SOLIDWORKS Foundational Basics of Sheet Metal Design and Manufacturing by Andrew Schutte: Are you new to sheet metal? Or would you like to brush up on the theory behind good sheet metal design? Then this presentation is for you. Andrew Schutte with COUNTERPART will be presenting on the basics of sheet metal design and manufacturing in SolidWorks.
Option 2- Getting Started in Driveworks by Marcus Brown: Design automation with DriveWorks requires a slightly different modeling approach than you might be used to, we'll compare design automation best practices with more traditional design workflows and demonstrate how to get started using DriveWorks for engineering automation. Driveworks can scale up too, so we'll take a quick stroll through an full-scale implementation at the end.
Session 2:
Option 1: Advanced SOLIDWORKS Sheet Metal Design Techniques by Andrew Schutte: Would you like to see more advanced sheetmetal examples? Then come see Andrew Schutte's second presentation on advanced sheetmetal techniques in SolidWorks.
Option 2: Tour of Kice Industries: Are you interested in seeing real world products designed in SolidWorks. Then this session is for you. Take a tour lead by our hosts at Kice Industries. You will see their production facility and projects shipping all over the world. If time allows we will field questions from the group on production challenges other local companies are facing.
Please register. We are excited to see you there!