South Carolina Google Technology Users Group

Monthly Event - Third Tuesday of every month
Event Details
Learn and network all in one place. Event is hosted by the South Carolina Google Technology Users Group, NeuClix, LLC at IT-oLogy. Held every 3rd tuesday of each month. Meetings are informative and fun in a great environment, the New IT-oLogy facilities in Columbia, SC.
The South Carolina Google Technology User Group (SC-GTUG) meets on the third Tuesday of the month at  IT-oLogy in Columbia. The typical meeting format is registration and light dinner fare between 6:00 and 7:00pm. We invite our members that develop applications using Google technology to do brief demos of 5 minutes or less between 6:30 and 6:55pm. The main meeting starts with general announcements at 6:55pm. This is followed by a technical presentation and/or demonstration of one or more Google technologies from 7:00 to 8:00pm. The time between 8:00pm and 9:00pm is available for longer talks, extended Q&A and/or more informal networking before everyone heads home.

Our meetings will always be free and open to the general public.
Contact:
 Steve Hodges
Manager SC GTUG
Steve@scgtug.org
803-399-0008`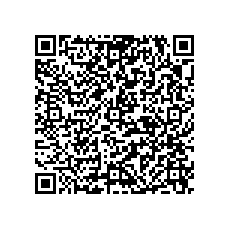 Organizer
SC GTUG, NeuClix, LLC and IT-oLogy
South Carolina Google Technology Users Group (SC GTUG) Operates on one simple principle. Freely creating, sharing and promoting of Google Open Source Technologies with our community.
South Carolina Google Technology Users Group