Description
Join us for a panel discussion, followed by a networking reception at the University of Notre Dame Morris Inn & Conference Center. This year's panel will be moderated by Joe Fisher, CCIM and panelists will include:

Jim Schellinger, President, Indiana Economic Development Corporation
David Hutchison, University of Notre Dame
Mary Hauser, MCH Consulting


We look forward to seeing you October 11th.
3:30pm - 4:00pm - Registration and Networking
4:00pm - 5:45pm - Panel Discussion
5:45pm - 7:00pm - Networking Reception
Thank you to ICBR and SIOR for partnering with the Indiana CCIM Chapter on a joint Networking Reception.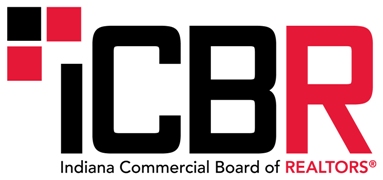 Rooms are available at the Morris Inn. Mention the "CCIM" room block for a $129.00 a night rate. Reserve your room by 9/20 otherwise it's based on availability.


Sponsor the South Bend - Elkhart Commercial Real Estate Panel and maximize your exposure among the elite of Indiana commercial real estate professionals.


Thank you to our Sponsors!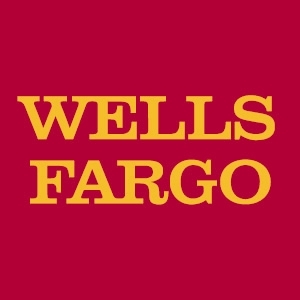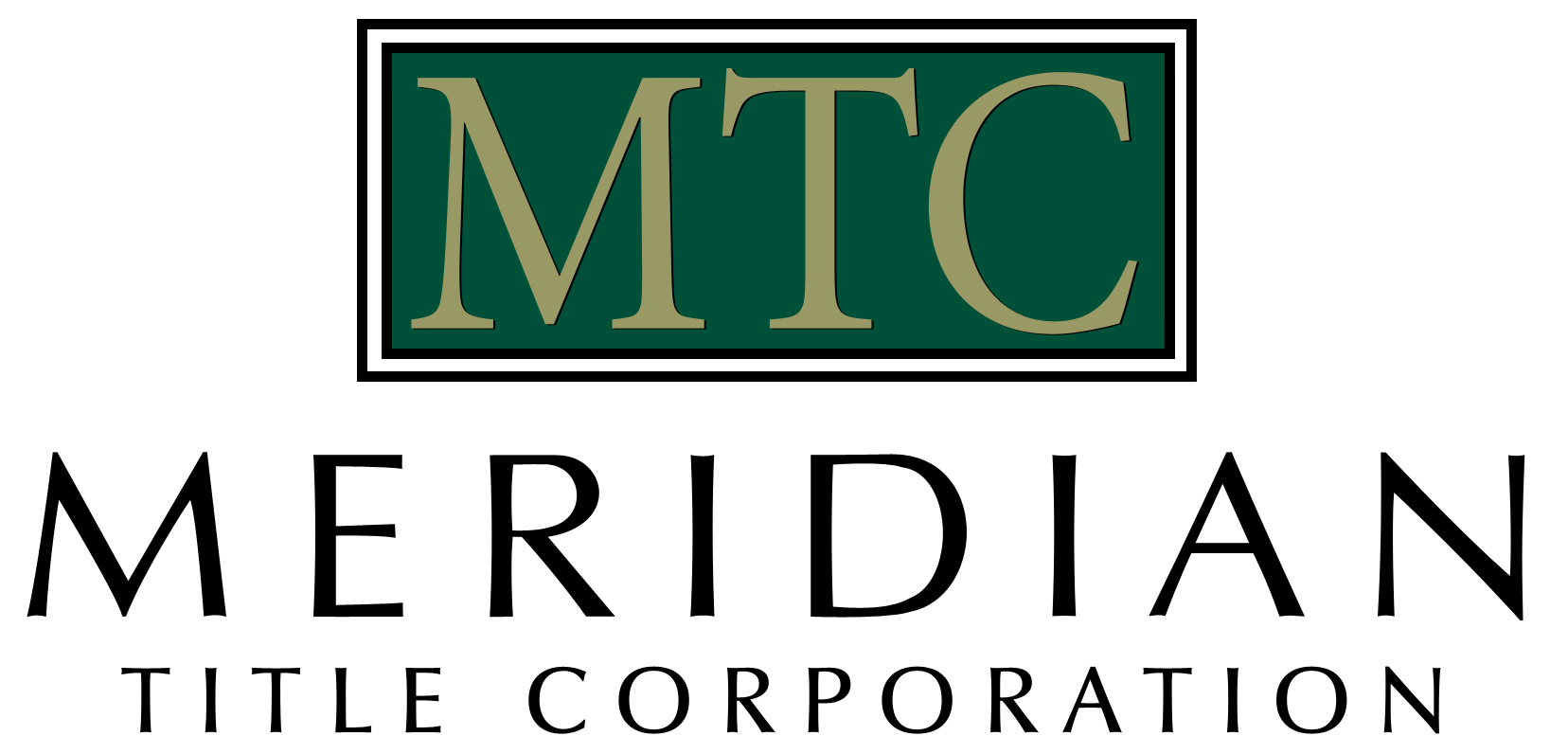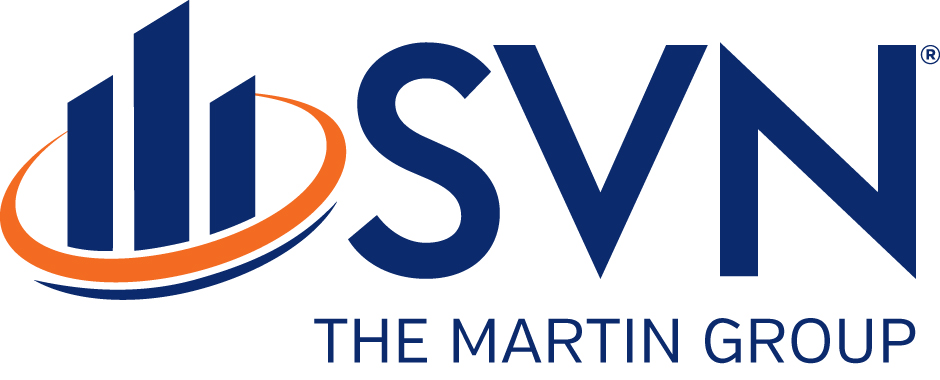 Jim Schellinger, President, Indiana Economic Development Corporation
Jim Schellinger, Indianapolis, serves the state of Indiana as the president of the Indiana Economic Development Corporation, the state's lead economic development agency. Jim was appointed by Governor Mike Pence in August 2015 to help lead Indiana business growth and Hoosier job creation efforts, most notably leading Governor Pence's Indiana Regional Cities Initiative, an initiative created to spur regional quality of place projects across Indiana.
Prior to serving the state in his current role, Jim most recently served as the Chairman/CEO of CSO Architects, a 52-year-old architectural firm, where he practiced architecture since 1984. Under Jim's leadership, CSO has led landmark projects such as the Indianapolis International Airport, the JW Marriott, and the Palladium at the Center for the Performing Arts.
Jim is currently a member of the Dean's Council for IU School of Public and Environmental Affairs and a board member for the Indianapolis Civic Theater. Jim has served on numerous civic boards including the Indianapolis Capital Improvement Board where he led the new Stadium and Convention Center taskforce and the Super Bowl Host Committee for which he served as the Chairman of the Weather Preparedness and Response Team (WPRT). Jim is a member of AIA as well as the National Council of Architectural Registration Boards. He is a graduate of the University of Notre Dame School of Architecture. Jim and his wife, Laura, have three sons: Zack, John and Nick.

Mary Hauser, President, MCH Commercial, Indianapolis
Mary is the 2016 CCIM Indiana Chapter President and a member of the 2016 CCIM National Legislative Sub-Committee member.
MCH Commercial was founded to serve industry clients looking for straight forward third party asset and property management contracts. MCH works with owner-occupied users and investment property owners providing third party property management services, site inspection and due diligence services with respect to both property and financial reviews as well as brokerage services. MCH Commercial welcomes the opportunity to provide first class commercial real estate services in either a full service or cafeteria plan format.
With over 25 years of experience as a commercial real estate professional and extensive cross industry facility and asset management experience, Ms. Hauser's strong suit is in the areas of financial operations, budgeting, building operations, deferred maintenance and capital improvement planning. Prior to founding MCH Commercial, Ms Hauser spent fifteen years as Director of Property Management at Browning Investments.

David Hutchison, PhD, Associate Professional Specialist, Mendoza College of Business, University of Notre Dame

David Hutchison joined the University of Notre Dame in 2008 and teaches all real estate related courses within Mendoza's Department of Finance, on topics including capital markets, fundamentals, valuation and investment, land conservation financing and the development process. In addition to vast academic professional experience which has resulted in many accolades, awards and refereed publications, Mr. Hutchison has a great deal of private sector experience in the areas of commercial banking, real estate development, finance and capital markets. Professor Hutchison's degrees include a BA from Illinois Wesleyan University, and a MS from and PhD from University of Illinois.

Joseph A. Fisher, CCIM, President, Fisher Investment Real Estate

Fisher Investment Real Estate, LLC, in Indianapolis, specializes in real estate investment, development and consulting. Joe has been active in the real estate business since 1974. Among his experiences, Joe has developed and owned single tenant – build to suit, distribution facilities across the Midwest and in the Southeast United States. He has also developed and owned industrial, retail and office properties in Indiana and Florida. He has syndicated equity capital to fund real estate investments and performed property and asset management functions for development portfolios. His company has acted as the acquisition entity for corporate real estate acquisitions. He also advises clients regarding acquisition, ownership and disposition of real estate.

In the area of real estate education, he has been a part of the CCIM Institute faculty since 1980 and has received a number of honors for his CCIM education work, including being selected as the Robert L. Ward Instructor of the Year and the Victor L. Lyon Award for outstanding contributions to the CCIM education program. Joe served as the 2007 CCIM Institute President and is currently a CCIM Institute Senior Instructor. In addition to delivering real estate education in the U.S., China, Japan, Korea, the U.K., Poland and Russia, he has spoken at numerous real estate conferences in Asia, Europe and the U.S.A. He received his undergraduate degree from the University of Notre Dame.

Fisher is also co-owner of Real Property Strategies, LLC a real estate education and consulting company that has developed numerous, extremely effective real estate education products in conjunction with the CCIM Institute.