Description
SOUTH BAY NEW YEARS EVE PARTY IN SILICON VALLEY 2017 to 2018
Hosted by Professionals Guild
Silicon Valley New Year's Eve Party in South Bay!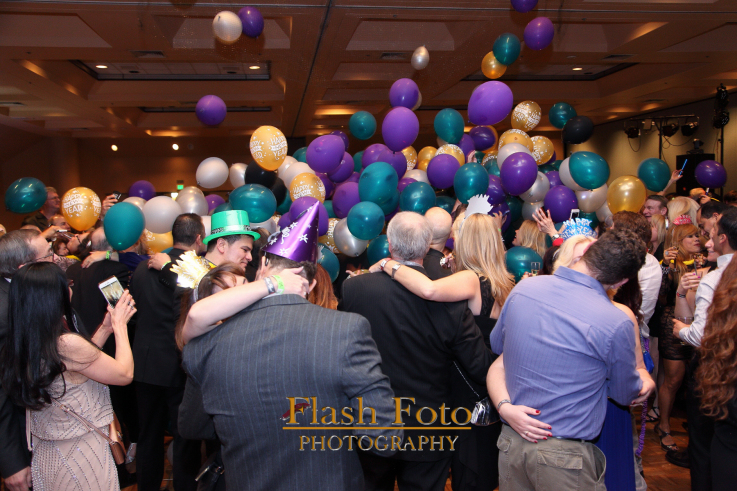 New Year's Eve 2017 to New Year's Day 2018!
Questions? Call Phil Seyer, the Superman of Fun Event: 925-8.8.8-4392
Tickets available here are for General Admission. For VIP tickets, which offer a private bar and reserved seating, please call Phil at 925-8.8.8-4392 for more information about VIP tickets.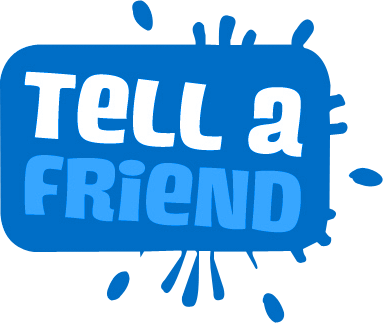 Get Rewarded for Your Influence. If you will be telling friends about this event, consider joining our Eventbrite Affiliate Program program. This program is for General Admission Tickets. With this program you can earn $10 for each ticket sold. Post your own unique link on social media or send the link to friends to earn a comssion. Click here to learn more and join the affiliate club for this event! Call Phil if you have questions. 925-8.8.8-4392.
Be sure to check out the Biggest and Best South Bay New Year's Eve Party! You get to such an extentive array of goodies!
When? December 31, 2017
Command the New Year 2018 to come forth in a Pleasant, Vibrant Environment! You can't locate another New Year's Eve party like this anyplace! SINGLES and COUPLES! are welcome.
SEVEN Fun party areas are available for you to enjoy:

Dance with FastTimes Live Band in a Big Ballroom

Boogie Down with DJ/VJ Mike Westerman, San Jose's premier DJ.

Be Amazed by the World's Best Keytar Player, Kevin K (see photo below) as you check in to the party

Vie for $100's in prizes and enjoy free casino gaming

Capture your memorizes with Professional Photograher Bill Clough of Captivating Photos

Enjoy optional informal dining in the beautiful spacious Hyatt lobby

Treat Yourself to an optional dinner in the Hotel Dining Room

Bonus: Exclusive After Party Party in Presidential Suite for a small group that would like to wind down after the party with organizer Phil Seyer. Ask Linda or Phil for details at the party if you would like to participate.

EXTRAS!


Two Free Drinks from the bar (or 4 softdrinks)

Party Favors

Champagne Toas

Huge Ballon Drop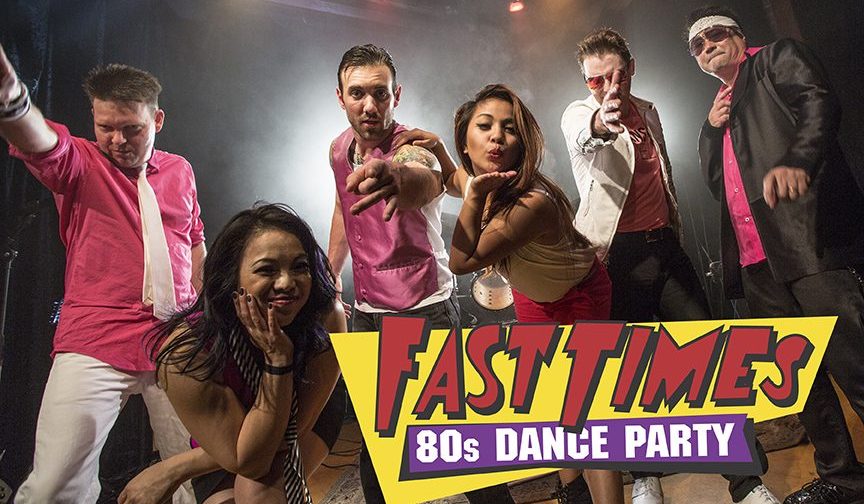 Above: * The FastTimes Band will keep you moving and moving to the music in a gigantic ballroom.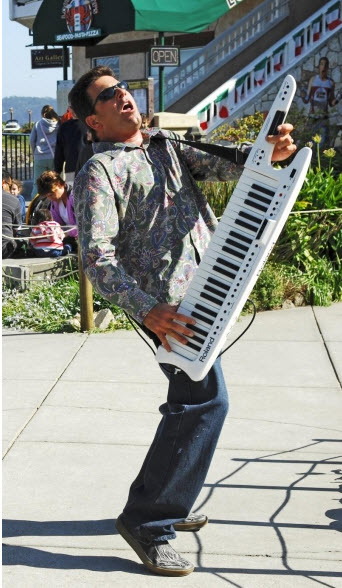 Above: New Year's Eve Keytar Player Kevin K will entertain you as you check-in to the party
* You can also move to your top choices with a DJ in another enormous, huge ballroom.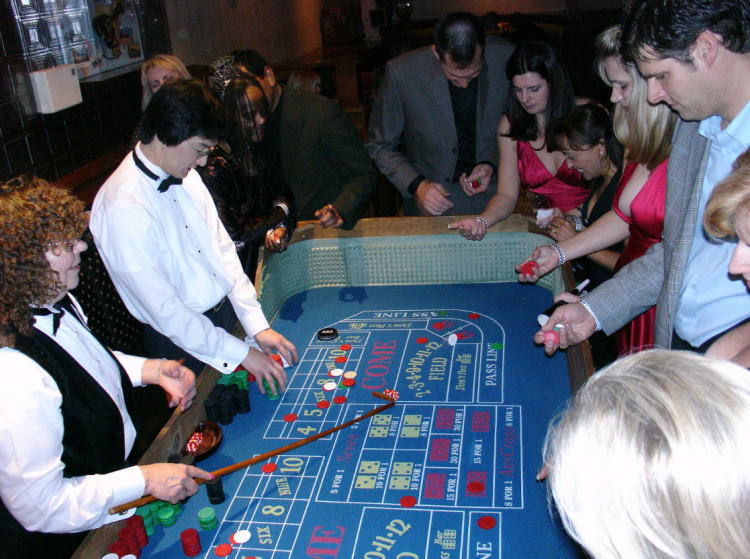 Above: * Enjoy Casino Gaming for $100's in prizes. Gaming is complimentary!
* Savor Two Free Drinks from one of many no host bars
* Bring in the New Year with a Big Balloon Drop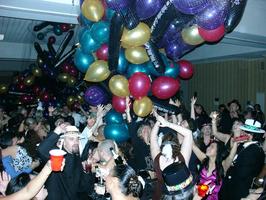 and...
* A Champagne Toast at midnight
* Capture your recollections and look awesome and super cool with Professional Photos revealed and printed on the spot.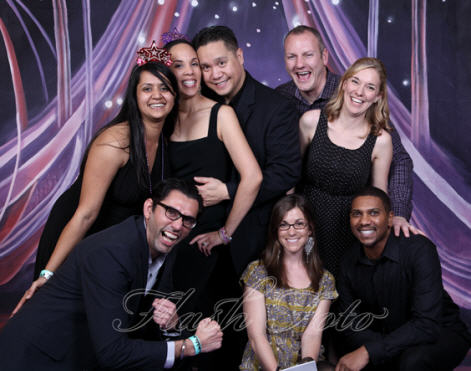 * Did we say Elegant? It's a rich area at upscale Hyatt Regency Santa Clara - venture to the best and finest! Adopt Luxury!
* Take this chance to Dress in your finest!
* Couples and Singles Welcome
Wonderful, Deluxe Hotel Rooms at a Reasonable Price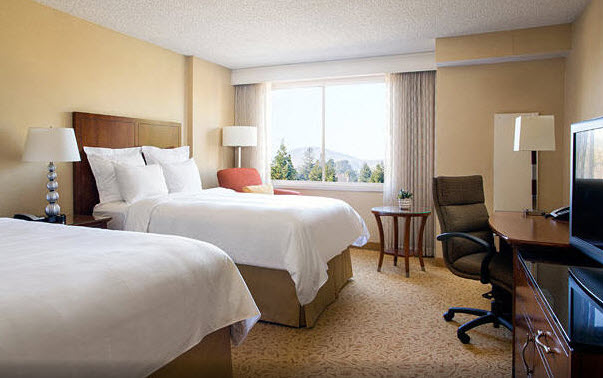 Call the Hyatt at 1-888-421-1442 to get astounding arrangement on lodging rooms. Important: YOU MUST MENTION THE PROFESSIONALS GUILD NEW YEAR'S EVE PARTY FOR SPECIAL RATE. or book New Year's Eve Rooms online by clicking here.
Don't Lollygag, but rush! HOTEL OFFER WILL EXPIRE
Food
A variety of delicisous nourishment is accessible for purchase in the lobby a short distance from the party gathering zone. (NOTE: if you want to bring a bottle of champagne you bought in the lobby into the party gathering territory, please have your server pour the champagne into glasses.)
Awesome, Elegant, Upscale Location for New Year's Eve
Hyatt Regency Santa Clara
5101 Great America Pkwy
Santa Clause Clara, CA 95054
Kind of New Year's Eve Music
80's, 90's to best current move your body hits. Dance to LIve Band, Fastimes Rocks or dance to your favories in the DJ room. You can move from room to at will. See http://fasttimesrocks.com/
Clothing standard: Dress in your finest. Men, adopt luxury for the night. Semi-formal OK. No easygoing clothing
Exception: visitors coming from far away who did not bring dressy clothing may come in the most attractive garments they can assemble. Casual clothing OK for them as an exception. .Just realize that most guests are relied upon to dress in their best garments. Dress shirt and slacks at least for men. Coctail clothing or professional dress is fine.
Questions about this New Year's Eve Party?
Call Phil Seyer, Director of Professionals Guild at 925-8.8.8-4392
Come and celebrate your adoption of luxury at this...

Huge South Bay/Silicon Valley New Year's Eve Party!


New Year's Eve General Admission
General Admission tickets give you access to all gathering zones: 2 assembly halls, free casino gaming, amazing and proficient professional picture taker, champagne toast, cute party gifts (hats and noise makers), close-by extensive anteroom for eating, sitting, mingling. Seats in the general admission region of assembly halls are first come, first serve. The roomy Hyatt Lobby and Evolution Bar is close-by and you can walk over there if you need to rest for some time and take a break from the Ballroom Excitement.