South Australia vs. South Africa Weekend Tasting Brunch April 27
Description
A James Suckling Wine Central Special Event:
WEEKEND TASTING BRUNCH IN APRIL: South Autralia vs South Africa!
Saturday, April 27, 12:00 am – 2:30 pm
.......
This month's Weekend Tasting Brunch theme will see two giants from the southern hemisphere go head-to-head: Australia vs. Africa!
Taste 20 top-scoring wines selected by James Suckling from these two must-know regions in a fun and casual walk-around format, with our team of sommeliers! Premium wines and premium producers only.
Enjoy our delicious brunch menu!
.......
$488 Wine Tasting + Brunch Main Dish*
*Choose one: Eggs Benedict / Eggs Florentine / Shakshuka / Caesar Salad / Beef Sliders & Signature Fries / Fried Chicken & Signature Fries
Limited Seats! Pre-booking required. For enquiries, email

reservation@jswinecentral.com

or call +852 2539 7999
.......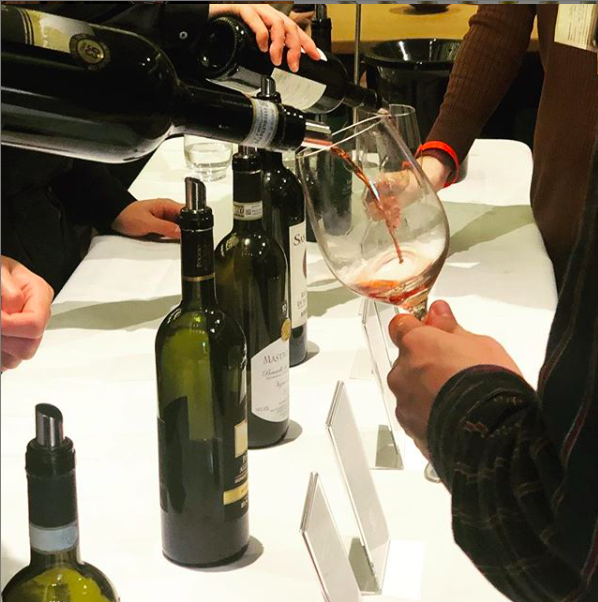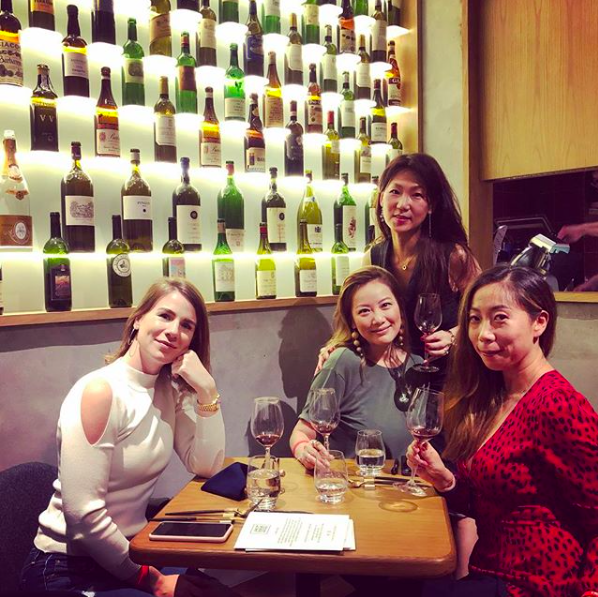 www.JamesSucklingWineCentral.com
James Suckling Wine Central | 2nd Floor, The Staunton Suites, No 22 Staunton Street, Soho, Hong Kong