South African Virtual Wine Tasting with the award-winning Luvo Ntezo — accomplished sommelier and avid wine collector.
About this event
It's time to uncork and unwind.
This evening, we will travel to the One&Only Cape Town, where award-winning Head Sommelier, Luvo Ntezo, will share his passion for South Africa and its wines. "Wine cannot just be about taste, color, and texture. It must also tell a story, and the sommelier needs to be that storyteller. There are some amazing South African wines with incredible stories of the South African people behind them." Luvo says.
In a guided tasting, Luvo will take us on a journey to experience South Africa through three distinct wines:
- 2014 Graham Beck Sparkling Rose
- 2018 Beeslar Pinotage
- 2020 Hamilton Russell Chardonnay
A personal favorite of Luvo's, Beeslar Pinotage is rarely available in the United States and has been imported specifically for this event. Extraordinary Journeys will provide a specialized link to purchase the trio of wines from our partners at Southern Starz once they are available for sale. Quantities will be limited, so please keep your eyes on your inbox.
** Everyone who attends the event will be entered to win two nights at the One&Only in Cape Town. **
Get your free ticket here: https://extraordinaryjourneys.com/virtual-event/south-african-wine-tasting/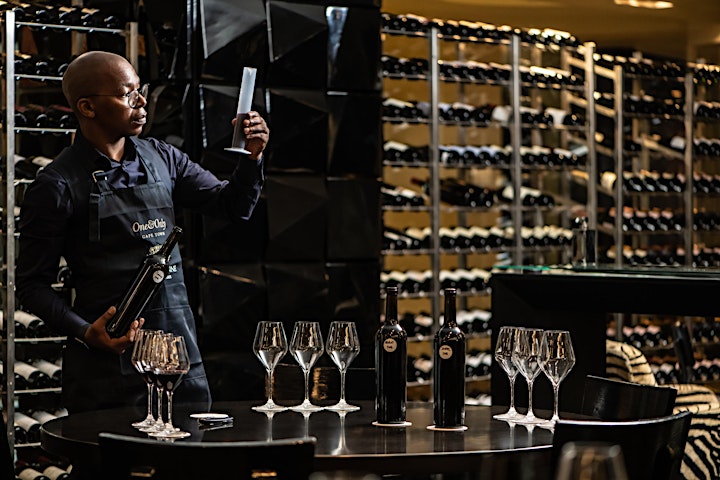 Organizer of South African Wine Tasting with One and Only Cape Town