The future of work knows no boundaries, no countries and no races, only talent.
About this event
Latin America is experiencing a tech revolution, having a young and well-prepared tech talent has make it a great hot spot for hiring in the same time zone as USA.
Now that almost all tech companies have gone remote, it is almost natural to open our window view and take a look at other talent spots in the world. Whether or not you have experience hiring in Latin America, there are very important points we need to have in mind when choosing the right engineer and devhouse partner.
In this webinar, we will have as special guest speakers, Gustavo Reyes, Founder of Alluxi, a software agency in Mexico. He will talk about the experience of being a partner and having the opportunity of taking the talent from Latin America to the USA in the model of a marketplace.
Also, on the other part, we'll have Dana Koteen, Co-Founder at MISEBOX, Dana will be sharing his thoughts about hiring LATAM talent to build his tech team and be ready to work with meaningful collaboration.
Link to the webinar via Zoom: https://us06web.zoom.us/j/82925415672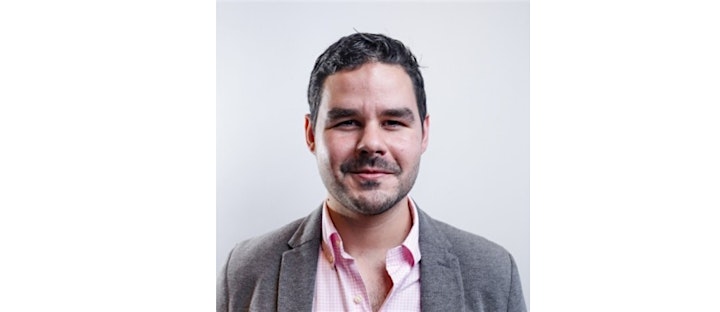 Gustavo Reyes. Founder at Alluxi.
Gustavo's job is to help companies reduce their digital divide and face the challenges they face today.
They provide digital transformation consulting, product design and definition workshops, application development with a tailored digital experience, enterprise level integrations with existing interfaces and mobile apps.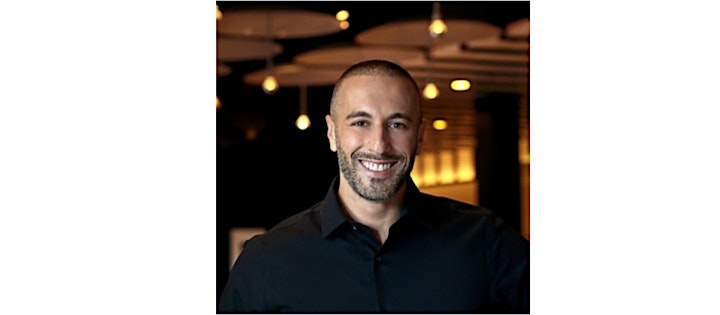 Dana Koteen. Co-founder at MISEbox
Dana has a career that spans 20 years, he has the unique experience of having worked with more than 50 distinct brands in nearly every service style of F&B imaginable and more than 50 restaurants across the U.S.
In 2014, he created Restaurant Reason to solve some of the most common challenges they face in operating restaurants. In 2019, Restaurant Reason evolved into a new product: MISEbox, which provides restaurant operators with reliable sources of information and expertise they need to implement effective training programs.
Organizer of Sourcing talent in Latin America
Simbiosis.app
We are the nearshore marketplace platform where you can immediately find and hire a dedicated software engineer or agile team to boost your project on a monthly basis.
Our events
Here you can find all related to Remote Teams Optimization, Decentralizing teams and Technology.
Follow us to keep updated.