Description
Our history
When young ambitious and technically savvy designers said there was a problem in the garment production industry we believed them.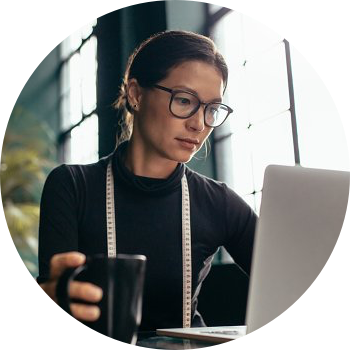 It was quickly brought to our attention that both manufacturers and brands repeatedly face the same problems that hinder young entrepreneurship from flourishing.

New designers have no connections in the industry and lack practical experience of speaking to manufacturers.

Whereas factories are frustrated that potential clients do not understand the concept of minimum order quantity and are surprised that sometimes there is a need for third parties and sub-contractors.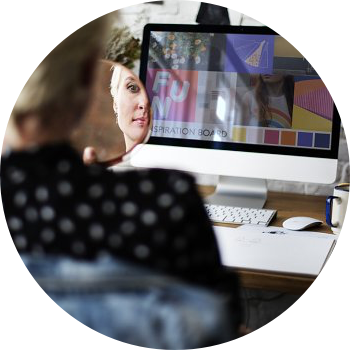 Originally, Sewport was built to support emerging brands and aspiring fashion designers who struggled to connect with the right factories to launch their businesses.

We ventured to confront the lack of structural support from the fashion industry and started outsourcing service providers, bringing them in one place and helping our clients to create all types of garments they desired.

Working with emerging brands does not always mean dealing with the tight budget and low quantities. They just need a little bit of extra support to navigate the murky waters of finding the right partners and going through the production stages.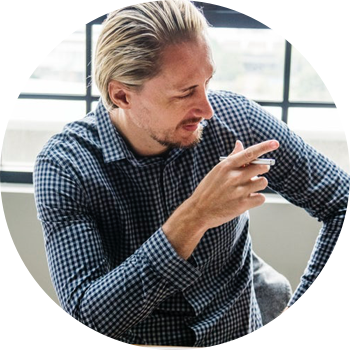 Boris Hodakels, the founder of Sewport, decided that it was time to introduce changes to the messy logistics of getting from a sketch to a fit sample.

This is how Sewport became a mentor for young entrepreneurs and SMEs in the fashion industry. We grew an extensive network of service providers and built strong relationships with representatives of the fashion industry when managing their production from start to finish.

We recognise that clothes production has a steep learning curve. However, coming from the manufacturing background we also know the process can be broken down into small easy steps that make Brands enjoy the process instead of dreading it.