An insight into business angel and private investment from the perspective of both investors and investees.
About this event
This online event comprises a short presentation on HBAN (Halo Business Angels Network) and features insights from Stephen Stilliard and John Mullen of the WxNW HBAN Investment Syndicate. A previous investment recipient will also share their experiences and there will be two short company pitches. The aim is to attract potential new private investors in the region as well as potential exciting new investment opportunities, and provides an introduction to angel / private investing. As well as talking about their experiences of angel investing, both as investors and investees, participants will explain the benefits of syndicate investment groups and how to leverage networks effectively.
The format for the event is as follows:
Overview of HBAN – Ultan Faherty
The investor perspective (the good the bad and the rest) – Stephen Stilliard and John Mullen, HBAN WxNW Syndicate Group
'An Investee's Perspective on the Investment Process'
Investment Pitches from two companies
Conclusion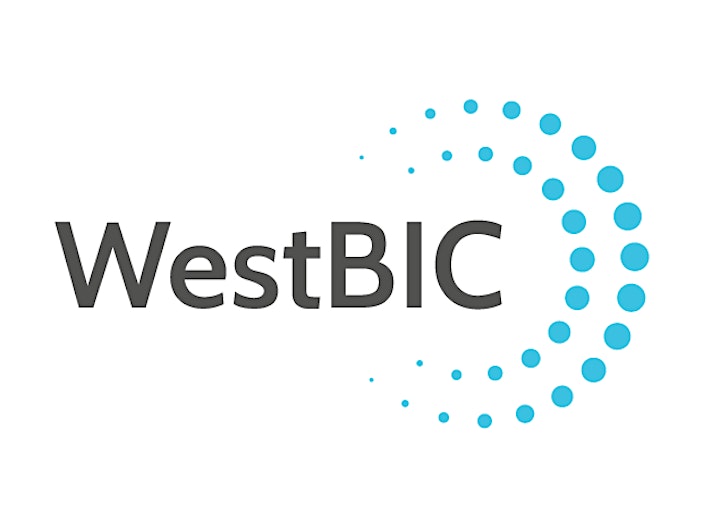 Organizer of 'Sourcing Angel Investment for your Business'
WestBIC, the Business and Innovation Centre for the West/North-West region of Ireland, is a Specialist Provider in the Irish Governments portfolio of supports to industry.  It is primarily concerned with stimulating the creation and expansion of Higher Potential enterprises in the region.  WestBIC is supported by Enterprise Ireland and the Department of Jobs, Enterprise and Innovation through the National Development Plan. Established in 1987, WestBIC provides support services to value-added high potential start-ups and knowledge-based early stage innovative enterprise.