Description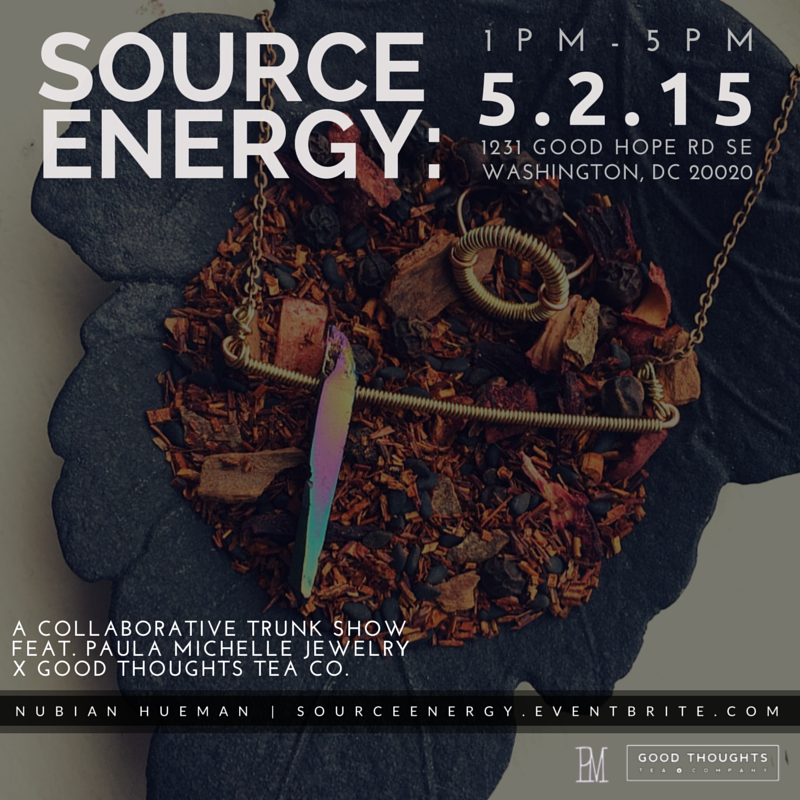 A unique collision of beauty through touch and taste. Join Nubian Hueman Boutique as we welcome jewelry designer, Paula Michelle and herbalist, Eboné McCloud of Good Thoughts Tea Co. Enjoy exclusive adornments and select specialty tea blends.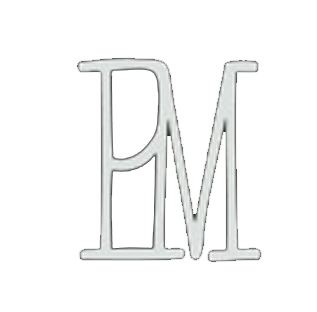 Brand creator, Paula Michelle is an artist of many facets having over a decade of experience in design. When it comes to jewelry, her primary focus is providing quality handcrafted sustainable pieces. The line is dedicated to the beauty that is Earth and the divinity of the Universe. Every material involved is meticulously sourced, providing a culmination of natural healing properties beneficial to the mind, body & soul. **In addition to showcasing Spring '15 collections, pre-order is also available for the new Fall '15 collection.**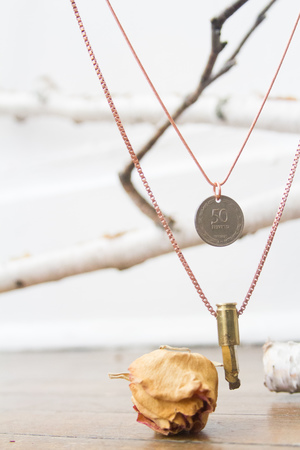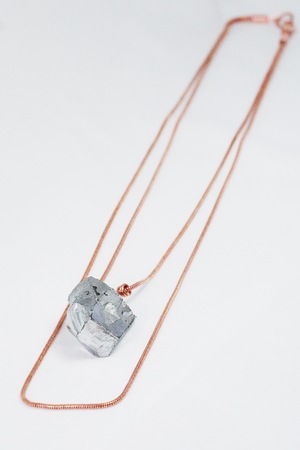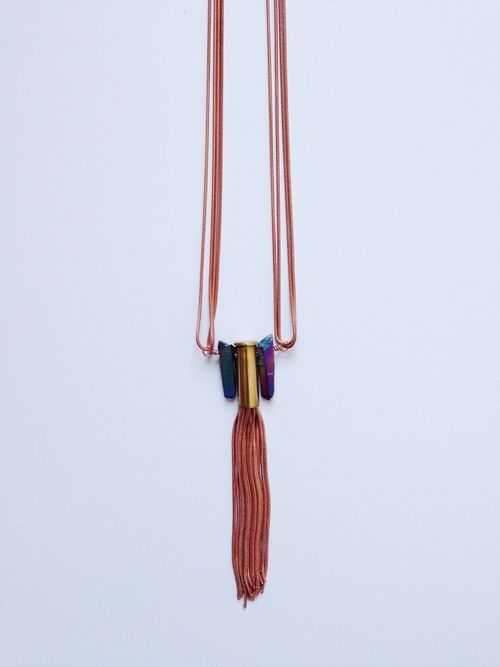 The brain child of Eboné McCloud, a Chicago native now residing in The District, Good Thoughts Tea Company is centered on holistic practices. An all-natural tea brand that focuses on the healing properties of herbs, the main goal is to help heal from the inside out while reawakening the conversation and experience of tea.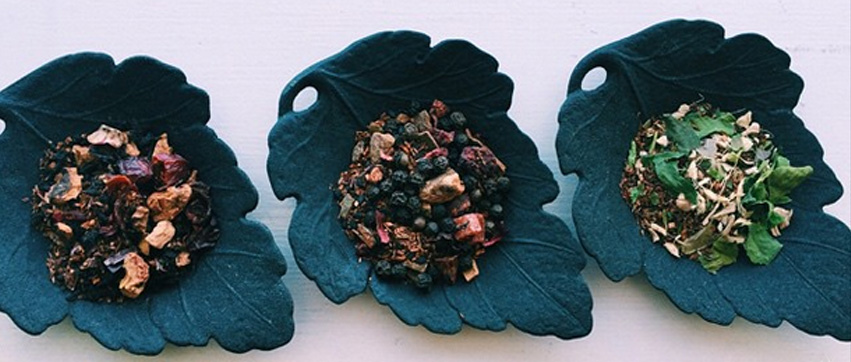 Disclaimer: By attending this event, you approve of all photography and video recording which is utilized for marketing purposes. Privacy: Nubian Hueman LLC does not solicit personal information to third party companies. Names and e-mail addresses are recorded for the use of Paula Michelle, Good Thoughts Tea Co., and Nubian Hueman LLC only.