| | |
| --- | --- |
| Sour Reserve Blend #2 Lottery | |
Event Details
Sour Reserve Lottery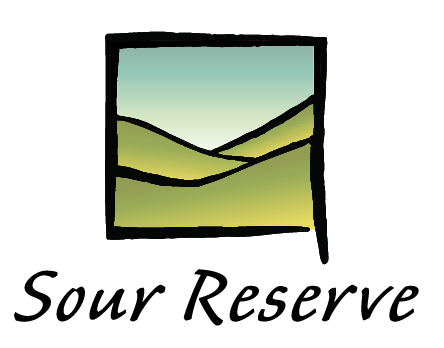 Please read through this information before going through the lottery process.
1. Select "Sour Reserve Lottery Entry" above and enter your information. By doing this you will be entered into the lottery for a bottle of Sour Reserve Blend #2. You should receive a confirmation email shortly thereafter.
2.The lottery closes at 11:55pm on Thursday, June 14th. The following day, winners of the lottery will be selected at random. You will receive an email on Friday, June 15th indicating whether or not you have won the right to purchase a bottle.
3. If you win the lottery, you will be able to purchase ONE bottle of Sour Reserve at the location specified when you registered (Bloomington Brew Pub or Indy Tasting Room) between June 20th and July 4th. If you do not pick up your bottle during that time, your reservation is void.
4. Sour Reserve costs $25 per bottle + TAX. Bloomington has a 7% tax and Indianapolis has a 9% tax, so how much you ultimately pay depends on where you choose to pick up your bottle. You will pay when you pick up your bottle, not when you enter the lottery. Remember, you cannot buy your bottle at our Indy Tasting Room on Sundays, but you can at our Bloomington Brew Pub.
5. Be sure to bring your ID with you when you pick up your bottle. The name on your ID needs to match the name on your reservation.
6. You can have a friend pick up your order for you, but he/she must present a photocopy of your ID.