Description
Soundbath sessions at Shilo Farm have become a staple of the Seacoast yoga community's selfcare, and a core offering from my heart. Join me for an evening of true restoration and rejuvenation in community.
In the beginning, there was sound… from the silence, a vibration.
Our bodies, our very beings, are resonating with the sound of all that is — and dis-ease arises when we begin to experience inner dissonance. With the work of sound healing, the vibration of crystal singing bowls and vocal song is used to gently ease your body back into vibrational alignment. The mind can slow down, the nervous system can relax, and in this space of clarity we can experience potent and direct insights, and connection to the greater collective.
Tune in. Align. Settle. Clarify.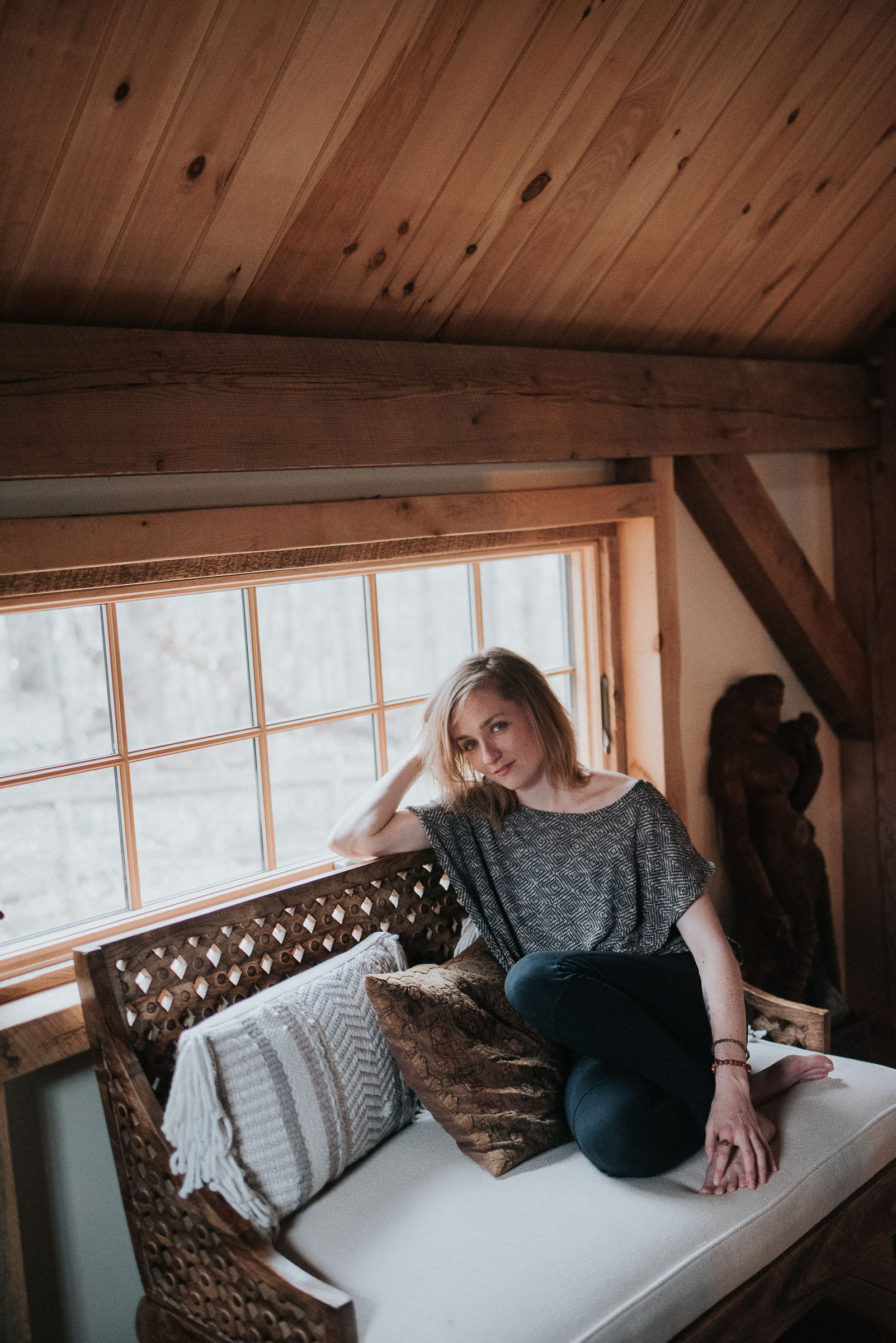 Meet Ankati Day:
Ankati Day is a yogi, vocalist, and space holder who believes that embodiment is the doorway to healing and freedom. She teaches Sacred Flow Yoga and Buti Yoga around the Seacoast, inviting people to experiencing their bodies both in stillness and in fluid motion. Trained in classical and jazz voice since she was young, she fuses sacred mantra and vocal toning into her work with yoga and the vibrational healing of Crystal Singing Bowls. If she's not on her mat, you'll find Ankati writing, dancing, or wandering the forest paths with her pup.
GENERAL PUBLIC: $32.00
SHILO MEMBERS: 10% OFF