Description
Crooked Trails and Big Talk Record's Sounds Over Seattle Music Series presents Afro Fusion band Mokoomba
This is a "not to miss show!"
Join us at this intimate meet and greet the artists show! Cuddle on couches, stand up and shake your booty or sway to the amazing sounds of Mokoomba.

Before and after cocktail hour will give you time for intimate conversations with the members of Mokoomba. Tickets include gourmet appetizers, wine and beer and a dynamic acoustic show.

The music of Mokoomba incorporates ska, expert Congolese grooves, quasi-reggae, funky rap and even a Latin tune along the way AND Afro-Cuban tunes with their own traditional music.
AfroPop, Banning Erye, say "Mokoomba is quite simply the most impressive band Zimbabwe has produced in recent memory.....Lead singer Mathias Muzaza has been all over southern Africa, absorbing music and culture. He speaks 6 languages, and sings with a sharp, clear voice capable of gale force exertions we might expect to hear from a West African griot."
On their U.S. tour with a stop in Seattle, come celebrate the incredible musis of this lively band from Zimbabwe. A private show for our friends and family only. Check out this video

https://www.youtube.com/watch?v=kHLxtppcrR0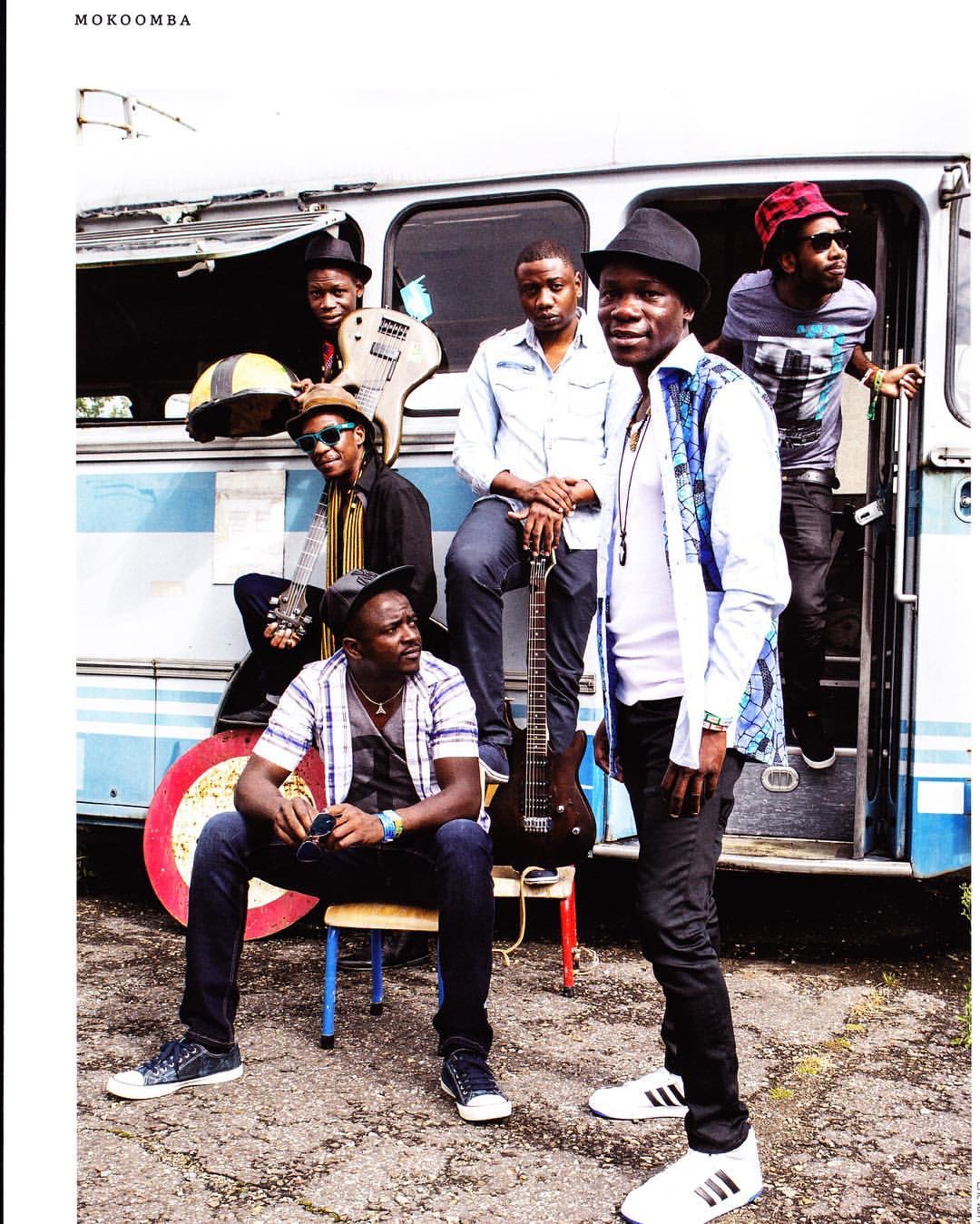 "Mokoomba are being feted as Africa's most internationally successful young band after a rise that is as deserved as it has been remarkable. After all, they come from a country with an international musical profile that has sadly declined since the glory days of the 80s, largely because of Aids. Even in Zimbabwe they were initially considered outsiders. They sing in Tonga, a language that most Shona and Ndebele speakers can't understand, and come from a tourist border town that's a 12-hour drive from the capital, Harare." The Guardian
Sounds Over Seattle is a partnership between Crooked Trails and Big Talk Records to showcase and promote the music of world musicians and to raise funds for projects powered by extraordinary women around the world.
We wish to amplify the voices of those who speak up for social change; giving them a platform to spread their word.
We organize intimate, local performances that take the curious and the conscious to dynamic countries around the world.
Music is a great platform to raise awareness and we invite you to converse with us and your local musicians in an effective way that moves you to action.
Money raised from the show will go to support Catherine's Coffee House. A nonprofit coffee house is Cameroon Africa supporting woman's health and education.