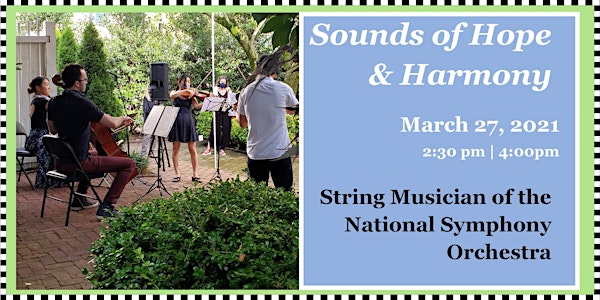 Sounds of Joy & Light: Chamber Concert - Spectacular Brass
One-hour live chamber music event, featuring musicians of the National Symphony Orchestra
When and where
Location
The Secret Garden at the Rectory 711 Princess Street Alexandria, VA 22314
About this event
Members of the National Symphony Orchestra:
Marissa Regni, Violin |Angelia Cho, Violin | Peiming Lin, Violin | Andrew Eng, Viola | Britton Riley, Cello
"Welcome Spring!" – Season Opener with String Musicians from the National Symphony Orchestra
Celebrate the return of springtime and "Sounds of Hope & Harmony" with string musicians from the NSO in charming, seasonal chamber works including Vivaldi's popular "Spring" concerto from The Four Seasons and Mozart's "Spring" quartet – as well as a mesmerizing quartet by legendary Jewish-American composer Philip Glass, in honor of Passover
Presenting chamber ensembles of members of the National Symphony Orchestra.
Concerts presented at 2:30 and 4pm. Concerts take place rain or shine, but in case of severe weather, the rain date will be the following Sunday.
This is one of 20 programs being offered through December. Visit our website for information on other concerts, including chamber music, opera, choral, jazz, and tango
Visit our website for information on other concerts, including chamber music, opera, choral, jazz and musical theatre.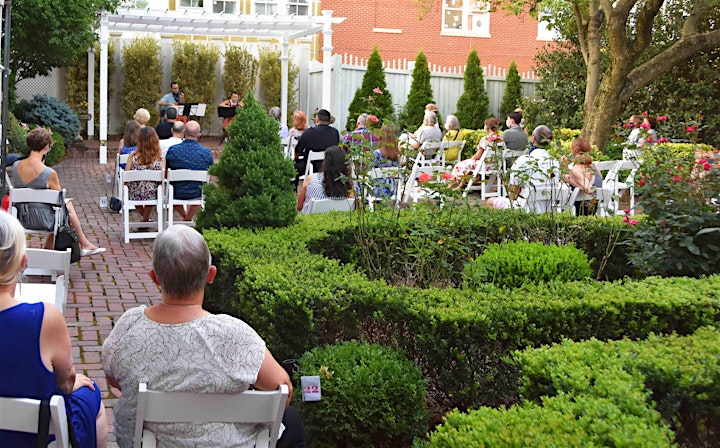 Classical Movements will take precautions to limit the risk as much as within our power and requests the cooperation of the audience in these preventative measures, so that we can again enjoy live music and support musicians in our community. Audience members are required to wear masks, as will staff and musicians when not performing. Bathrooms will not be available.
Please note: Seating will be provided for concerts, with chairs wiped down and disinfected between performances. Chairs will have at least six feet between individual or family pairs. To maximize social distancing, seating will be assigned by the presenters.
For ticket requests and wheelchair accessibility; please contact Adam@ClassicalMovements.com or call (202)390-4520 for special accommodations.
Assignments will be communicated by email the day prior the concert. All seats have a clear view of the stage and allow a minimum of six feet between individuals or household groups.
Additional important instructions, tickets and concert programs will be provided by email only.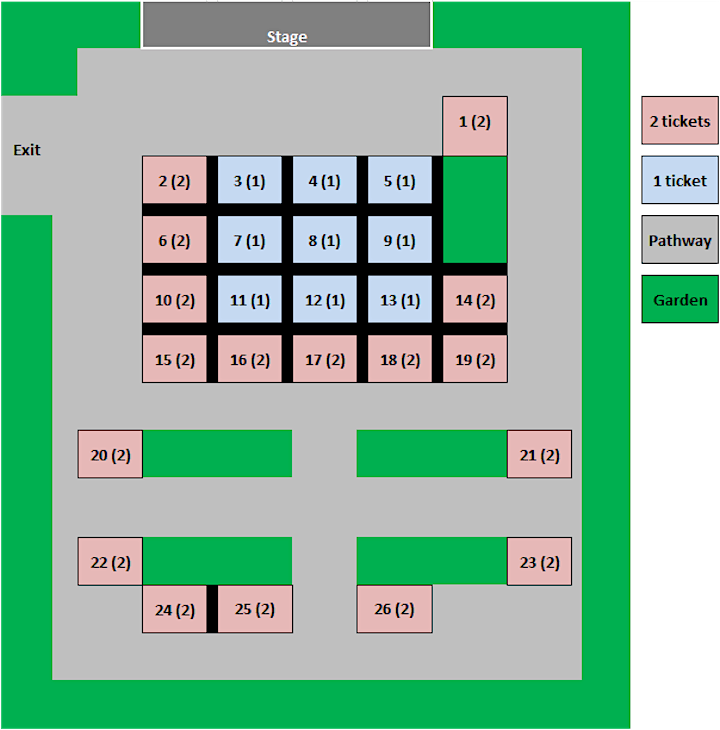 About the Rectory
Built in 1785 and the home of Classical Movements' offices since 2014, the building formerly served as the rectory of the nearby historic Christ Church, once the church of George Washington. Since then, it has been owned by several distinguished Virginians and has been a commercial space since the 1960's.
Located in the heart of beautiful Old Town Alexandria at 711 Princess Street, the Rectory is minutes away from the shops and restaurants of bustling King Street and is easily accessible by bus and metro.
Like and follow the Rectory on Facebook