Multiple Dates
Sounds of Joy & Light: Chamber Concert - Opera Arias and Festive Art Songs
One-hour live opera concert
About this Event
This event has been cancelled. If you have purchased tickets to this event, please check your email for an update from Classical Movements.
"A Song for the Season" – Opera Arias and Festive Art Songs
Seasonal art songs and arias from Christmas- and winter-themed operas celebrate the season, performed by distinguished singers previously featured at the Cafritz Young Artist Program and Washington National Opera, Wolf Trap and the National Symphony, Ashley Marie Robillard and Joshua Blue, recipient of the inaugural James McCracken and Sandra Warfield Opera Prize and semifinalist at the Metropolitan Opera's National Council Auditions
"I defy any heart to resist Joshua Blue, a smiling, expressive tenor with ringing high notes…" (Washington Post)
"Ashley Marie Robillard […] sang with beauty and precision even in her most comic moments. Hers is the voice I'd most like to hear again." (The Philadelphia Inquirer)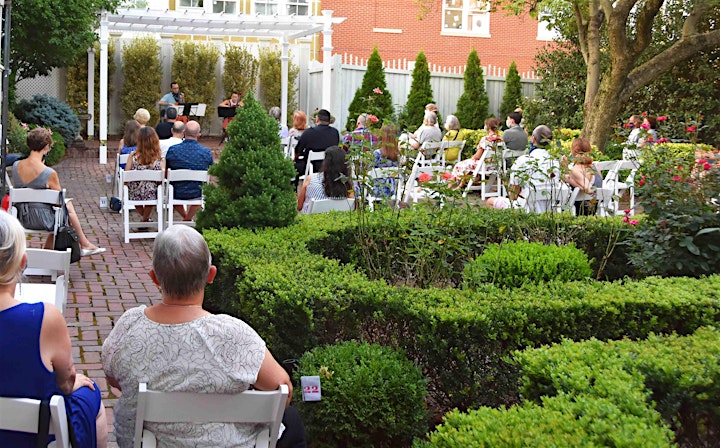 Classical Movements will take precautions to limit the risk as much as within our power and requests the cooperation of the audience in these preventative measures, so that we can again enjoy live music and support musicians in our community. Audience members are required to wear masks, as will staff and musicians when not performing. Bathrooms will not be available.
In addition to the superb musical programs and enchanting venue, attendees will have the opportunity to take pictures at a socially-distanced photo station and will be offered a complimentary hot beverage as they exit.
Audience members are encouraged to dress warmly; limited heating will be provided by heat lamps, space heaters and small fire pits.
Please note: Seating will be provided for concerts, with chairs wiped down and disinfected between performances. Chairs will have at least six feet between individual or family pairs. To maximize social distancing, seating will be assigned by the presenters.
For ticket requests and wheelchair accessibility; please contact Adam@ClassicalMovements.com or call (202)390-4520 for special accommodations.
Assignments will be communicated by email the day prior the concert. All seats have a clear view of the stage and allow a minimum of six feet between individuals or household groups.
Additional important instructions, tickets and concert programs will be provided by email only.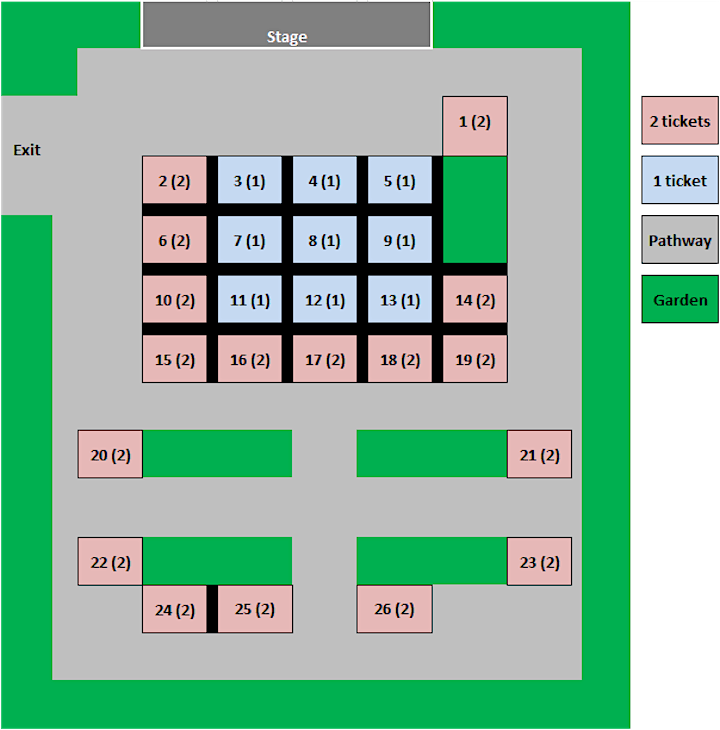 About the Rectory
Built in 1785 and the home of Classical Movements' offices since 2014, the building formerly served as the rectory of the nearby historic Christ Church, once the church of George Washington. Since then, it has been owned by several distinguished Virginians and has been a commercial space since the 1960's.
Located in the heart of beautiful Old Town Alexandria at 711 Princess Street, the Rectory is minutes away from the shops and restaurants of bustling King Street and is easily accessible by bus and metro.
Like and follow the Rectory on Facebook