Multiple Dates
Sounds of Hope & Harmony: Chamber Music Concert - Night-Shining White
One-hour live chamber music event, featuring musicians of the National Symphony Orchestra
About this event
Rousing, rhythmic and dynamic music by living composers Joyce, Singleton, Akiho, Zhou, Ewald as well as the celebrated Duke Ellington
Night-Shining White: Music for Percussion and Brass
Music for Percussion
Head to Toe (for Glockenspiel, Desk Bells, and Ankle Bells) (M. JOYCE)
Purity (for Prepared Vibraphone and Four Cymbals) (M. JOYCE)
Argoru VII (for Vibraphone) (A. SINGLETON)
Umi (for Snare Drum and Digital Playback) (A. AKIHO)
Scott Christian l Percussionist
Music for Brass
Night-Shining White (Z. TIAN)
Quintet No. 3 in D-flat Major (V. EWALD)
I. Allegro moderato
II. Intermezzo
III. Andante
IV. Vivo
"Boy meets Horn" (D. ELLINGTON, arr. K. Amis)
William Gerlach l Trumpet, Amy McCabe l Guest Trumpet, Robert Rearden l Horn, David Murray l Trombone, Stephen Dumaine l Tuba
Presented with the generous support of:
IDEA*TECH Associates, your local Alexandria IT System Support
Fitness Together: Private, Personalized Training & Nutrition, Alexandria VA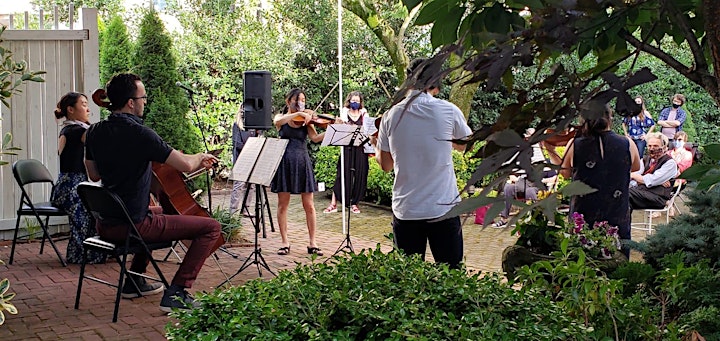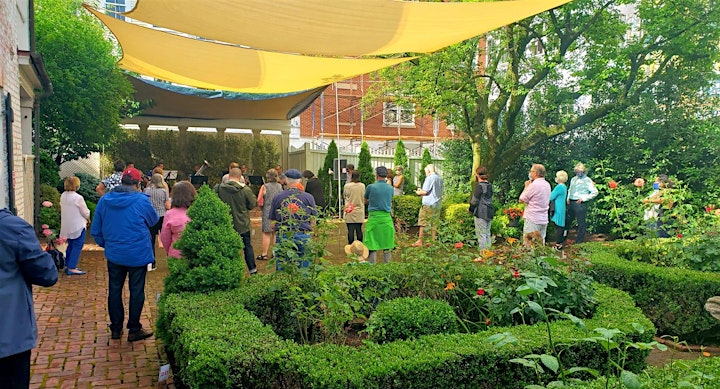 Classical Movements will take precautions to limit the risk as much as within our power and requests the cooperation of the audience in these preventative measures, so that we can again enjoy live music and support musicians in our community. Audience members are required to wear masks, as will staff and musicians when not performing. Bathrooms will not be available.
Please note: Seating will be provided for concerts, with chairs wiped down and disinfected between performances. Chairs will have at least six feet between individual or family pairs. To maximize social distancing, seating will be assigned by the presenters.
Assignments will be communicated by email. All seats have a clear view of the stage and allow a minimum of six feet between individuals or household groups of two.
Additional important instructions, tickets and concert programs will be provided by email only.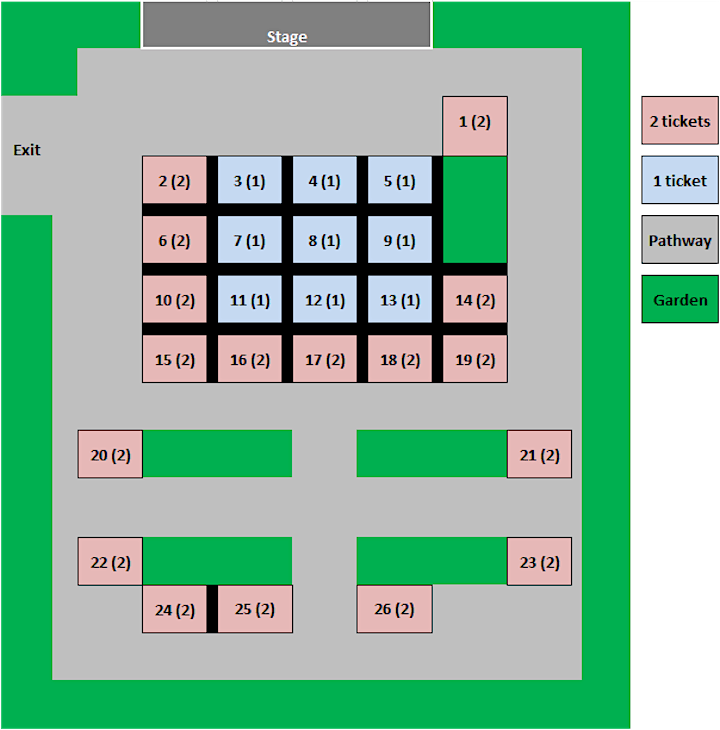 About the Rectory
Built in 1785 and the home of Classical Movements' offices since 2014, the building formerly served as the rectory of the nearby historic Christ Church, once the church of George Washington. Since then, it has been owned by several distinguished Virginians and has been a commercial space since the 1960's.
Located in the heart of beautiful Old Town Alexandria at 711 Princess Street, the Rectory is minutes away from the shops and restaurants of bustling King Street and is easily accessible by bus and metro.
Like and follow the Rectory on Facebook