Description
Sounds Are Awakening- Heal Ancestral Patterns and receive healing for illness and disharmony
This evening will be facilitated by Anthea an Alchemist and a Shaman and Teresa Ribeiro, a powerful Ancestral Healer and Singer who sings powerful channeled Ancestral songs to heal. She also transmits powerful frequencies from the star energy of Andromeda, the star of evolutionary sound that work powerfully at a cellular level for healing and transformation.
This evening also launches the "Sounds Are Awakening Album", created by Anthea. A pioneering album which creates manifested sounds from the shamanic drum for healing and transformation. These powerful source frequencies work on all areas of the energetic body to create real change. CDs will be for sale.
During this evening we will work with manifested sounds via the drum, and voice to help you to heal and transform your energy fields on all levels. You will heal and harmonise ancestral patterns which no longer serve you. We will also work with transmissions to help heal illness and thought patterns that are affecting our lives. Time will be given for all to share what help they need in their lives.
This evening will work with:
Ancestors and your spiritual teams
Healing frequencies of the dragon energy
Healing and transformative frequencies from Andromeda, Sirius B, Arcturius and Orion
About Anthea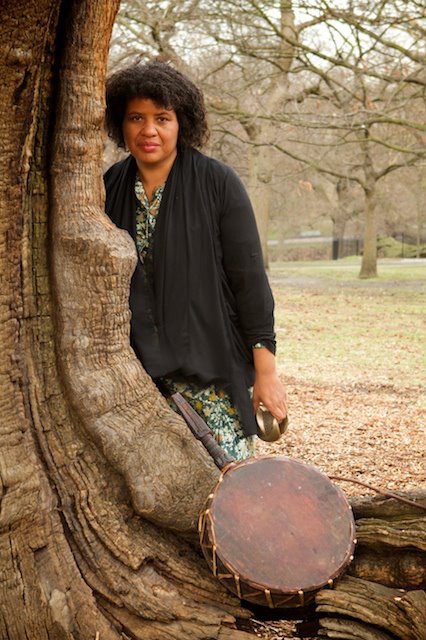 Pioneer of Ancestral Healing Practitioner Training, and Sounds Are Awakening Album. An Alchemist and Shaman with the ability to manifest source sound frequencies to aid awakening and to heal and transform. She has helped many clients and students to heal and transform their lives. She has taught in the Uk and abroad.
About Teresa
An Ancestral Healing Practitioner and Singer, bring through sounds directly from source and the stars to heal and transform. She works with love and compassion to help her clients and humanity.
Cost 20 pounds. We look forward to seeing you there.
Love Anthea and Teresa