About this event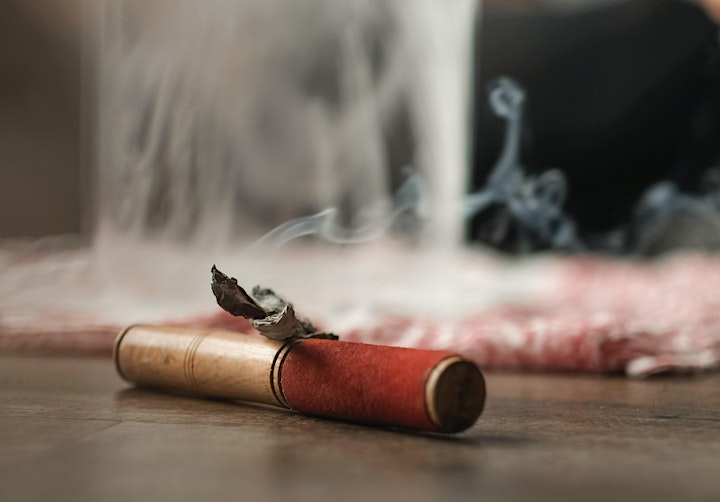 Join us in our studio for a soulful evening of sound vibrations with energy worker and sound practitioner, Graciela The Sage. The night will start with a small tea offering using our Empress Herbal Tea. Graciela will then lead us into an hour of sound vibrational therapy with the Himalayan hand hammered bowls, various styles of singing bowls, gong and other instruments .
About Graciela The Sage: Graciela has taken many paths throughout her life, but her passion for healing, wellness, and spirituality has lead her to energy healing and sound therapy. She is able to resurrect ancient teachings of vibrational sound to enhance the removal of toxins and blockages, provide deep levels of relaxation, improved sleep, reduce pain, and clear negative energy and emotion.
About Make & Mary: We are artists of whole plant wellness and create luxury botanicals for body, bath and soul. Our offerings are inspired by folk medicine and our ancestral roots.
CLASS STARTS PROMPTLY AT 6:45. PLEASE BE ON TIME. We will not be allowing folks in after the start time.
Space is limited to 10 people. We will be inside our shop for this event. Masked & Vaxed Required.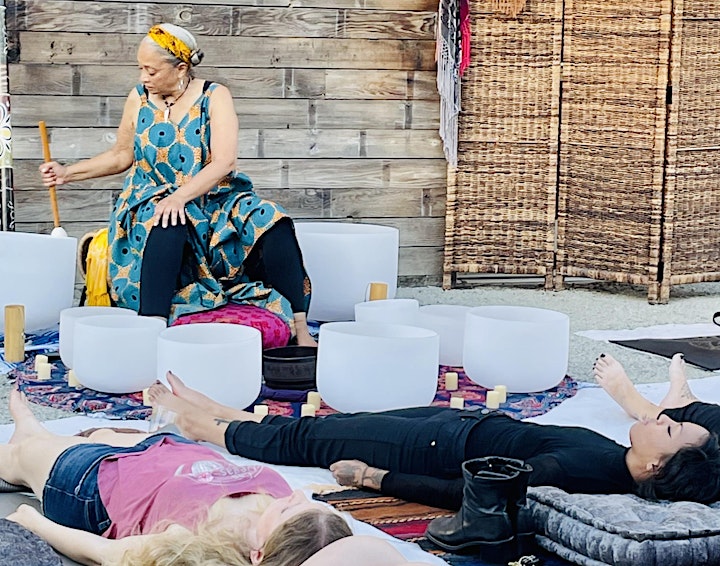 Organizer of Soundbath Sesh & Tea Offerings with Graciela The Sage