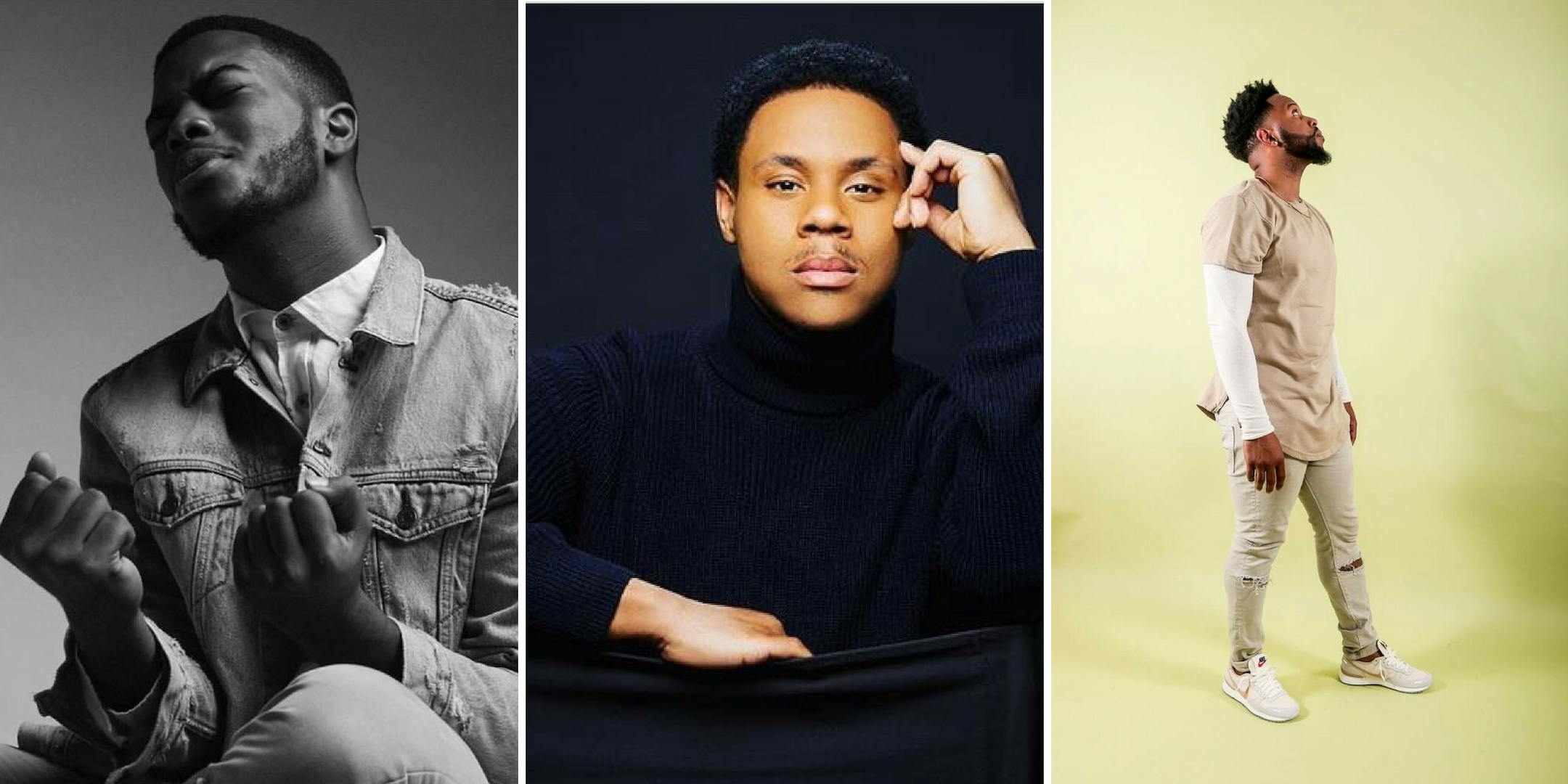 About this Event
Sound Stage presented by Next Showcase Chicago
Featuring performances by B. Lilly, Deonte Baker, & E. Nos
All Ages
Doors 7:00pm
Ends 9:45pm
General Admission - $10
Should you take the musical inspirations that are Stevie Wonder, Michael Jackson, Mali Music, and John Legend, naturally the product is the essence, sound, and music of B. Lilly. His beginnings as the son of a pastor have allowed for a foundation in Gospel music that paved the way for a finely tuned ear. His voice allows for the nuances found in R&B, Soul, Pop and Jazz. B. Lilly aims to continue to better understand the world, the people in it with and through his music.
Deonte Baker is from the west side of Chicago. He first began singing with his family at his grandfather's church when he was a child. Deonte has studied different styles of singing such as Jazz, Classical, Pop, and more to help expand his repertoire as a vocalist. His mission as an artist is to always give great vocals and an amazing performance. In 2017 Deonte was in the Top 10 of Windy City Live's "Chicago Idol". In 2018 Deonte was featured on two episodes of American Idol as a contestant competing on national tv. Deonte is an instructor at his program with After School Matters and loves giving back to his community in any way he can.
E. Nos is a Chicago born artist whose artistry grass roots stemmed while in the St Louis region before E. Nos moved back home to Chicago and has organically evolved into a self maintained artist. E. Nos is fresh off of the release of his new EP "Loose Lighters 2". His latest single "KingPlots" is the first single off of his independent album which was delivered with a half reality/half animation music visual executively produced by E. Nos himself. E. Nos has also been an opener in concert for Artists Young Thug, Lil Uzi, and more.