About this Event
Using song, sound and sanctuary within the candlelit church, we invite you to an evening of sound immersion and musical meditation. An opportunity to experience music and songs in a deep meditative space.
We will collectively create an intention and prayer and use the sound scape as a tool to bring our intention to light, entwined with the collective intention of exploring our inner sound scape and a moment to meet with our intrinsic rhythms wisdom.  We also will invite you to participate in a vocal warm up and toning exercise (optional).
Facilitators...
The Butterfly wheel- Are creative workshop facilitators, event curators and Musicians. Using original songs from their recent Ep and using voice, melodies and shamanic drumming they will be curating meditative soundscapes designed to immerse the audience in sound and poetry.
Guest Facilitator...
Matthew Jorge Brock- Experienced Sound bath practitioner and multi instrumentalist. Matthew will be leading us in a short meditation and will be playing Native American flute.
What to Bring:
Bring a blanket, plus your own yoga or sleeping mat if you wish to be on the floor.
Wear layered comfortable clothing, so you can get your temperature right and be relaxed.
Eye masks are also useful if you would like to bring one

Please feel free to lie down to enjoy your experience. Move on your matt if you feel to stretch or move to the music, be aware of others.

Doors open at 6:30pm please come into the church and set up your matt and blanket in preparation for a 7:00pm start.

The sound Immersion will be a two hour session ending at 9:00pm.

Tickets £13 (PRE BOOK ONLY)

Saturday 27th July @ 6pm - 8:30pm 

84 Heath Street, Hampstead, London NW3 1DN

Hampstead Tube station Northern line

www.thebutterflywheel.co.uk

http://www.heathstreet.org/

thebutterflywheel@gmail.com

HOW TO GET TO US:

Tube

Heath Street Baptist Church is a very short walk from Hampstead tube station, which in tun is around 20 minutes from central London on the Edgware Branch of the Northern Line. If you are on the Jubilee Line, get off at Swiss Cottage and take the 46 bus (or in heavy traffic, a fifteen minute walk) up to the church via Fitzjohn's Avenue.

Bus

The 46 bus stops at Hampstead tube station. The 268 runs from Finchley Road O2 centre or from Golders Green, also stopping at Hampstead tube station. Use citymapper to plan a route from where you are. 

Overground

Visitors can reach Hampstead Heath overground station on the North London Line (Richmond to Stratford). The overground station is situated on South End Road, a fifteen minute walk from the church.

Bike

There is bike-friendly access to Hampstead via the London Overground to Hampstead Heath station. For information about cycling in London, visit Transport for London.  you'll need plenty of energy to take on the hills.

Car

Pay & Display parking is limited in Hampstead. Parking in Pay & Display spaces is free after 6pm and all day on Sundays. Resident bays are free to visitors after 8pm and all day on Sundays. In all cases please be careful to check any restrictions when you park. There are several websites to help you find parking: try: Parkopedia - Hampstead.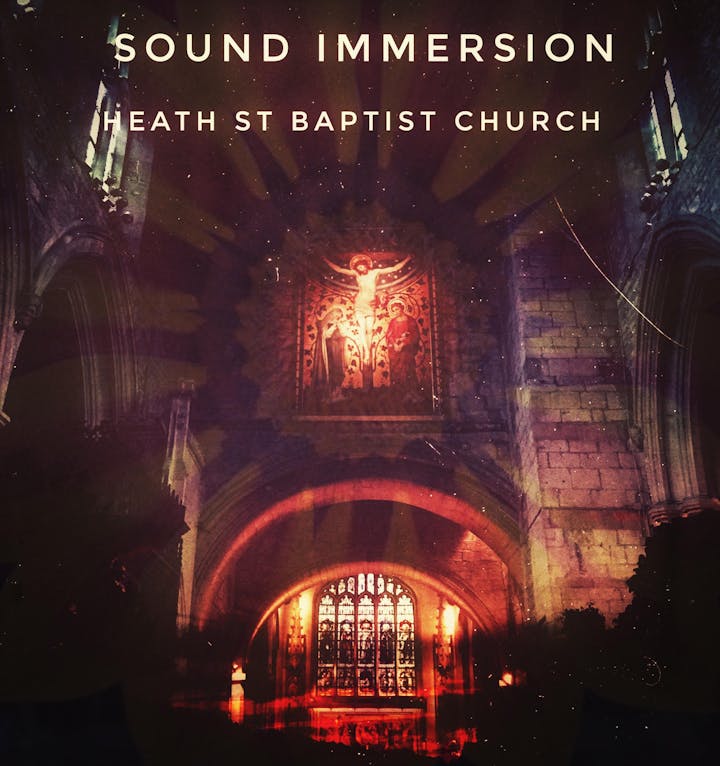 Please feel free to contact us regarding information on this event.
thebutterflywheel@gmail.com