Event Information
Location
Parklawn Rd & Lake Shore Blvd W
Etobicoke, Ontario M8V3X9
Canada
Refund Policy
Refunds up to 7 days before event
Description
Learn how to MOVE healing ENERGY just with the SOUND of your VOICE!
Have you ever sang in the shower? Hummed to yourself?
The Sound Reiki Institute is presenting Sound Reiki Level I & II certification in a two day program.
Take a quantum leap in the level of your understanding of sound healing, self-healing and how you can move energy and raise your vibration. You will be introduced to Sound Reiki vibrational frequency healing techniques and the workshop will cover valuable knowledge that will expand your intuitive abilities.
You will receive a Sound Reiki Level I & II Certificate from the Sound Reiki Institute.
The impact of this type of energy healing is instant and everyone can learn it. Our exciting program will benefit all those with an open mind and heart and who believe in a higher power, a Divine Source, no matter what they call it.
If you have Reiki experience, prepare to enhance it! If you are just starting, then get ready to advance your understanding of yourself and how to read your body in a new and unique way. All students will receive energy healings throughout the program.
Muscle Testing & Chamber of Protection
Learn Muscle Testing and start using your Intuitive GPS immediately
Learn how to create a Chamber of Light, your own protective energy shield, with Sound Reiki, and get a great meditation that you can use every day.
How to Remove Cords and Balance your Chakras
Energy Cords, is someone "tying" you to them? Learn to de-cord yourself and eliminate the cause of a major drain on your energy and vibration.
Chakra Balancing, learn about the importance of chakras and how to clear, align and balance and ground your energy instantly.
Sound Reiki® Level II
In the Sound Reiki Level II Certification program you up-level everything you learned in Level I. This is an ascended method of working with sound and light healing codes for healing with swift and powerful results.
Learn how to access multiple healing dimensions, using only your voice.
You were introduced to the concepts in Level I, now you will learn how to:
Align yourself to your greatest good.
Set yourself up for success before meetings, events and special occasions.
Expand your intuitive abilities and your ability to give and receive healing.
Learn how to do remote healing.
When you complete this workshop you will be able to:
EXPAND your ability to give and receive Sound Reiki healing energy.

Clear and balance the energy of yourself, your home and other spaces.

Improve your muscle-testing skills to assist you in your personal healing and that of others.

Identify and remove energy cords and do remote healing.

Identify Chakras which are out of alignment and align and balance them.

Learn about the Ethereal Chakras and receive an activation of your Ascension Chakra

All participants receive healing throughout the program.
Take Sound Reiki Level I & II together, April 27 & 28, 9:30am-5pm
for the special price of $497 - that's a savings of $147
Ascension Master Catherine Varga will be leading this fun, interactive and dynamic healing Sound Reiki Certification Program. You will gain hands-on experience with the unique and powerful Sound Reiki energy and practice Sound Reiki healing techniques that you will be able to use in many different areas of your life.
---
Space is limited - Register now to hold your seat
Receive group energy healings throughout the day
Empower yourself
Get to know yourself on a deeper level
Take control of your energy, your health and the experiences you attract
Step by step notes will be provided
For more information please email Catherine@SoundReiki.com
Catherine is a creator of Sound Reiki® Energy Healing, creator of the SoulChild™ Alignment Method and Founder of the Sound Reiki Institute. Catherine is a gifted Intuitive, vibrational sound healing expert and inspiring teacher and lecturer. Wherever she goes she sets the tone to the vibration of joy. She is committed to your empowerment and positive life changes.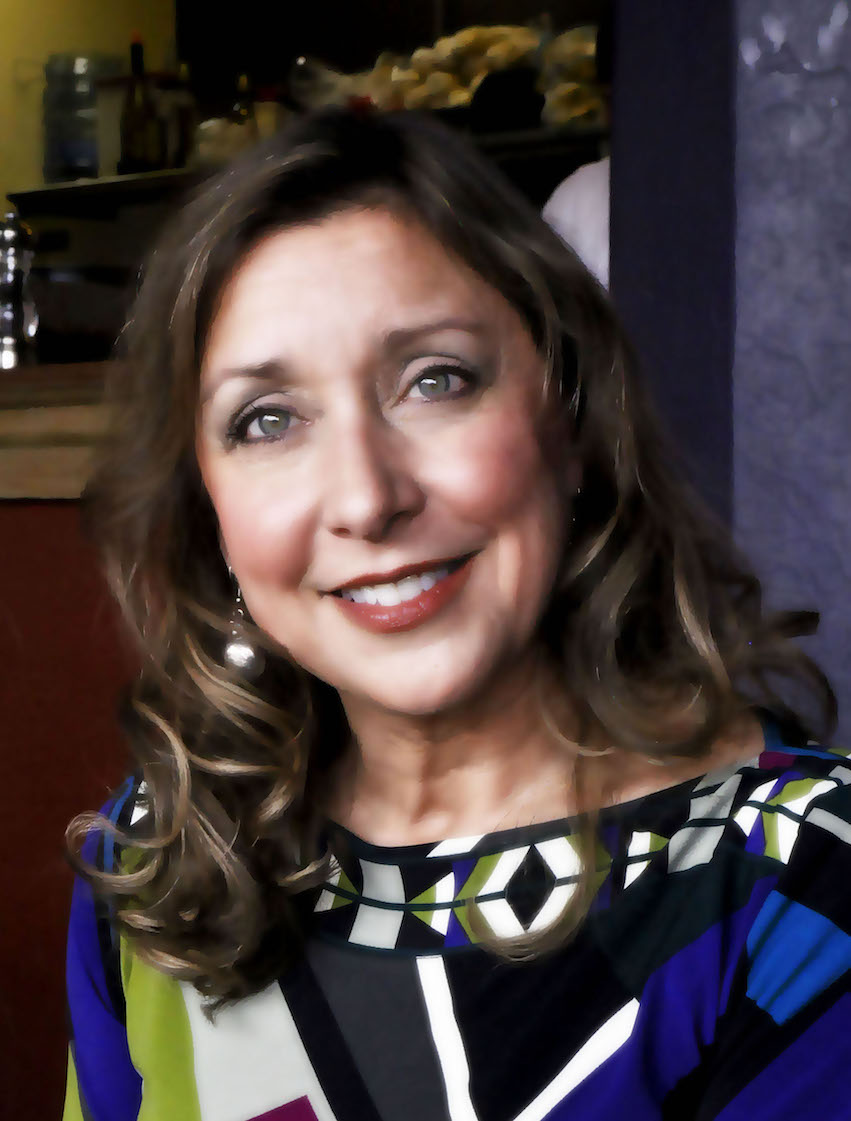 Date and Time
Location
Parklawn Rd & Lake Shore Blvd W
Etobicoke, Ontario M8V3X9
Canada
Refund Policy
Refunds up to 7 days before event