Description
SOUND PERCUSSION HEALING: Part 1
with Leah & Ian Somerville
Explore how the percussive sounds of the sacred rattle and drum can recalibrate your physical and energetic body, allowing for healing on all levels. In this session, participants will receive valuable knowledge and have their own unique experience of percussion healing provided by skilled healers.
OVERVIEW
Connect your consciousness while exploring deep healing on all levels. During this 6-week series participants will learn about a specialized healing technique every week and be able to have their own unique experience of each as provided by expert healers Ian & Leah Somerville. Each week will build upon the last allowing for continuously more powerful experiences and deeper healing, however, drop in's are welcome at any time throughout the series.
Series Take-Aways
Experience a variety of healing techniques in a sacred space guided by skillful healers who are continuously growing and expanding their own skill set.

Have an expanded awareness of six (6) unique types of healing and how they can facilitate positive change within you.

Deepen your ability to heal and transform on all levels.
*For this series you will be laying on the floor while journeying so please bring your own yoga mat, blankets, pillows to ensure your comfort during the process.


---
MEET YOUR INSTRUCTORS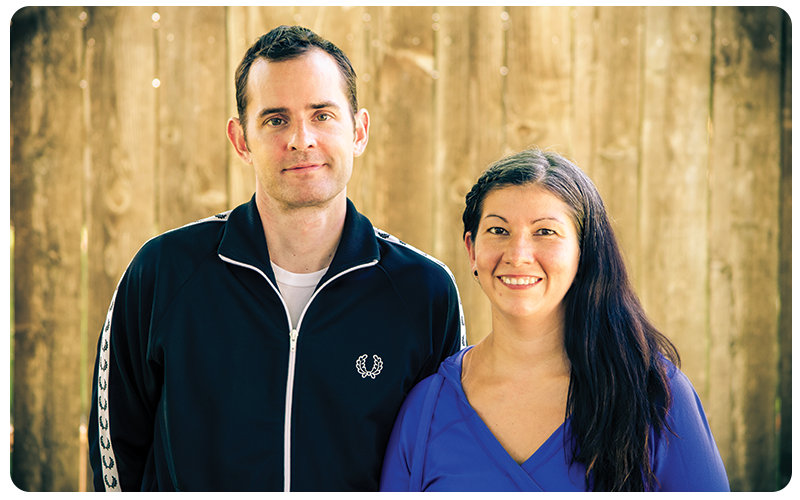 Ian and Leah Somerville
Ian is a Spiritual Teacher, Oneness Trainer and Licensed Massage Therapist. Ian has received his training throughout the world to combine eastern and western healing arts. Once you experience the sacred space he creates, it will activate the Divine Presence inside your heart.
Leah is a Spiritual Teacher, Shaman and a Nationally Licensed Massage Therapist. Leah has extensive Shamanic Training while traveling to Peru and is a Certified Awakened Oneness Trainer from the Oneness University in India. She has a special ability to channel her spiritual gifts and guides to help you on your path.
---
LOCATION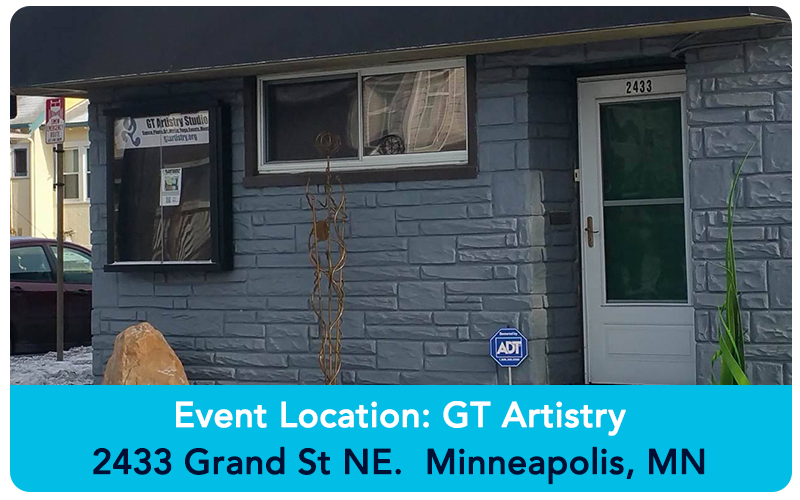 ---


Refund Policy: All sales are final.
Dismissal Policy: Classes are sourced in the Highest Vibration for an open, safe and fun environment for all. We reserve the right to dismiss any participant not in environmental alignment, at the discretion

of the instructor or IntraAwareness Team Member.