Description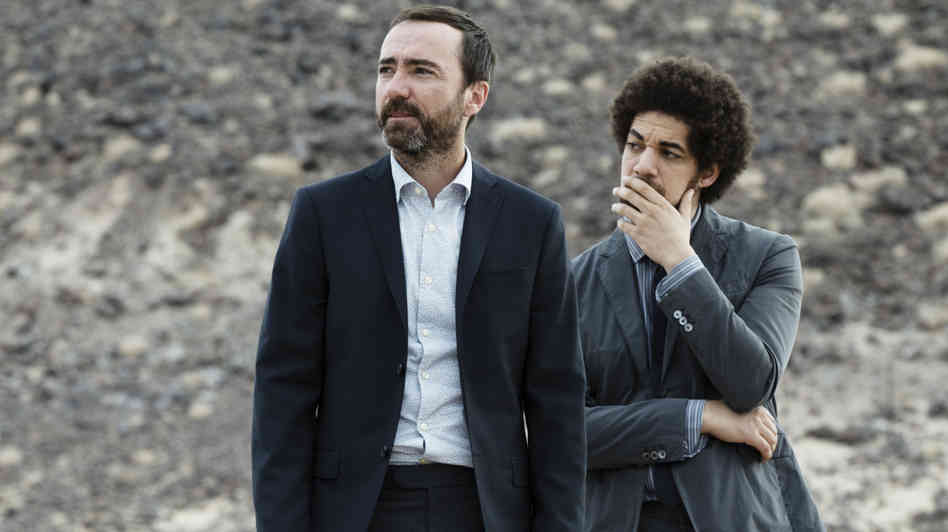 Hello Portland!
Sound Opinions and OPB have teamed up to bring you a live recording of the show.
Join Jim DeRogatis, Greg Kot & Broken Bells for a FREE interview and performance.

It's on Monday August 11th at the Arlene Schnitzer Concert Hall in Portland.
Doors open at 4:00 p.m., and the event runs from approximately 4:30 - 6:00 p.m.
Limit 2 tickets per person, & your guest must be with you at check-in.

Questions: interact@soundopinions.org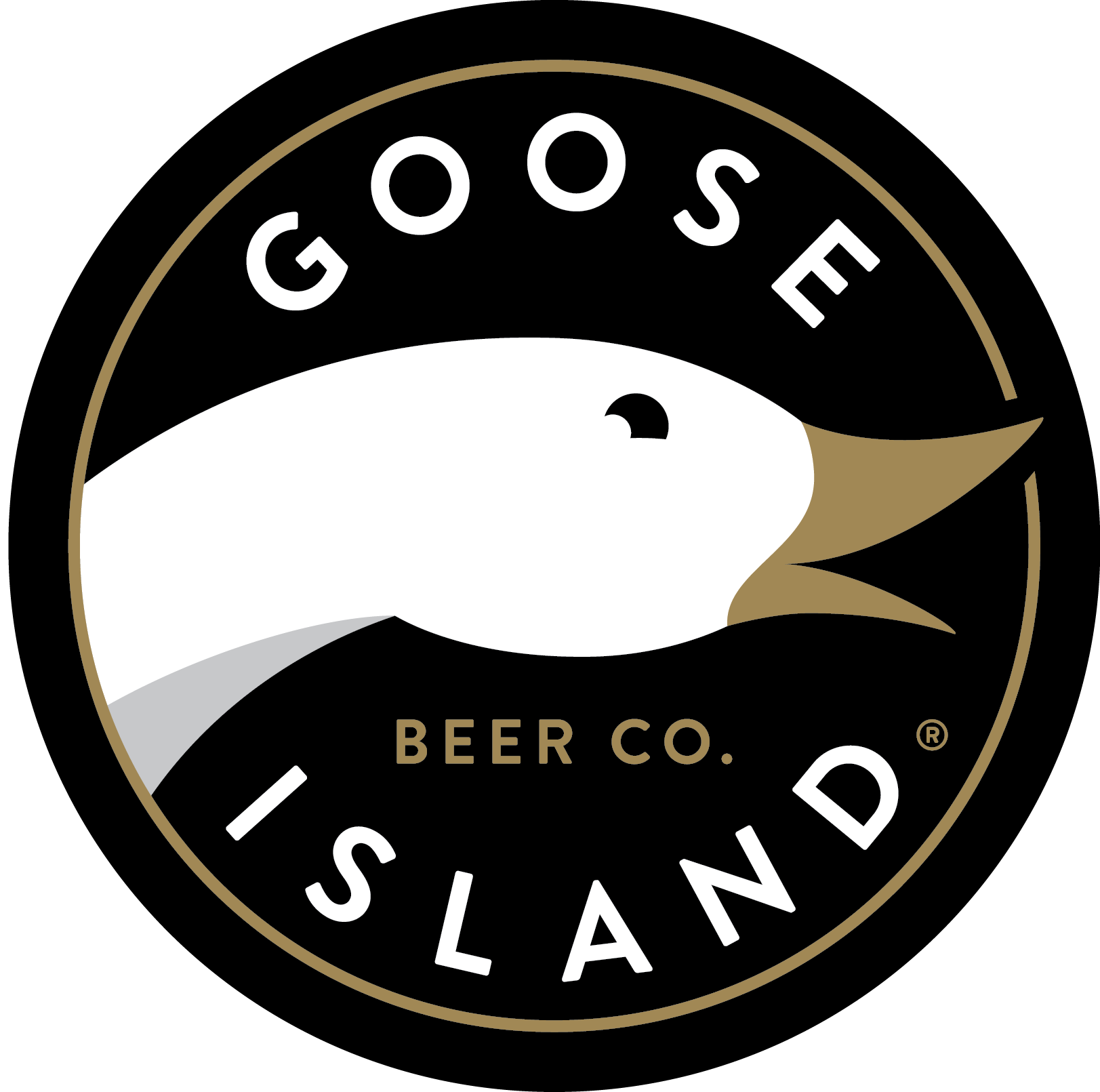 Sound Opinions is supported by the Goose Island Brewing Company
Organizer of Sound Opinions Live with Broken Bells
Sound Opinions is the radio show and podcast where people who love music can come together. 
Whether you're an expert, or just a casual fan, Sound Opinions is your source for smart and engaging music criticism and conversation.

Each week, nationally respected rock critics Greg Kot and Jim DeRogatis interview artists, talk about pop culture and music industry news, review new record releases and give trends a historical context. And, because on Sound Opinions, "everyone's a critic," listeners are invited to join in the debate.

Sound Opinions is produced by by WBEZ Chicago, home to This American Life and Wait Wait…Don't Tell Me!, and is distributed nationally by PRX. Sound Opinions can be heard on stations across the country and online at SoundOpinions.org.