Description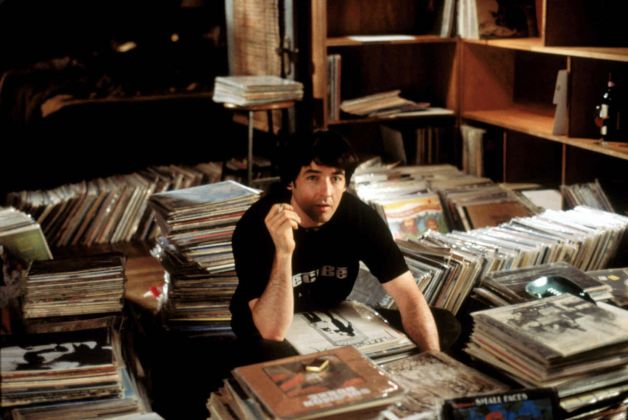 Anybody who has been inspired by a mix tape, walked into a record store on a whim and walked out with a life-changing record, or associates music with milestones -- this is the movie for you!
On Thursday October 24th, join Jim DeRogatis and Greg Kot for a special screening of High Fidelity at the Music Box Theatre. Jim and Greg will talk about the Chicago-set film and the local music scene that inspired it.
Beginning at 6:30 p.m. in the Music Box lobby, listeners are invited to have their own record store experience with a listening station provided by Grain Audio and album selections hand-picked by Laurie's Planet of Sound, Dave's Records and Dusty Groove. The movie starts at 7:30.
Tickets are $10 in advance. Remaining tickets will be sold for $12 cash at the door. WBEZ members get $1 off. All proceeds go to benefit Sound Opinions and Chicago Public Media. Please note this movie is Rated R.
Advance tickets will be available at the door under the purchaser's name. Please note tickets will not be mailed.
Questions? Email interact@soundopinions.org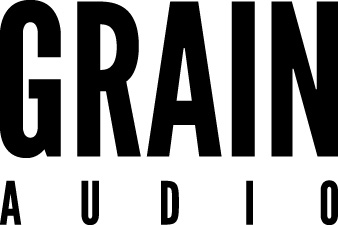 Organizer of Sound Opinions at the Movies - High Fidelity
Sound Opinions is where people who love music can come together. Make discoveries, debate, learn about pop culture, engage, have fun and find new ways to further enrich your lives through music.
Whether you're an expert, or just a casual fan, Sound Opinions is your source for smart and engaging music criticism and conversation.

Each week on the show, nationally respected rock critics Greg Kot and Jim DeRogatis interview artists, talk about pop culture and music industry news, review new record releases and give trends a historical context. And, because on Sound Opinions, "everyone's a critic," listeners are invited to join in the debate.

Sound Opinions is an independent podcast and public radio show and is distributed nationally by PRX. Sound Opinions can be heard on stations across the country and online at SoundOpinions.org.