Description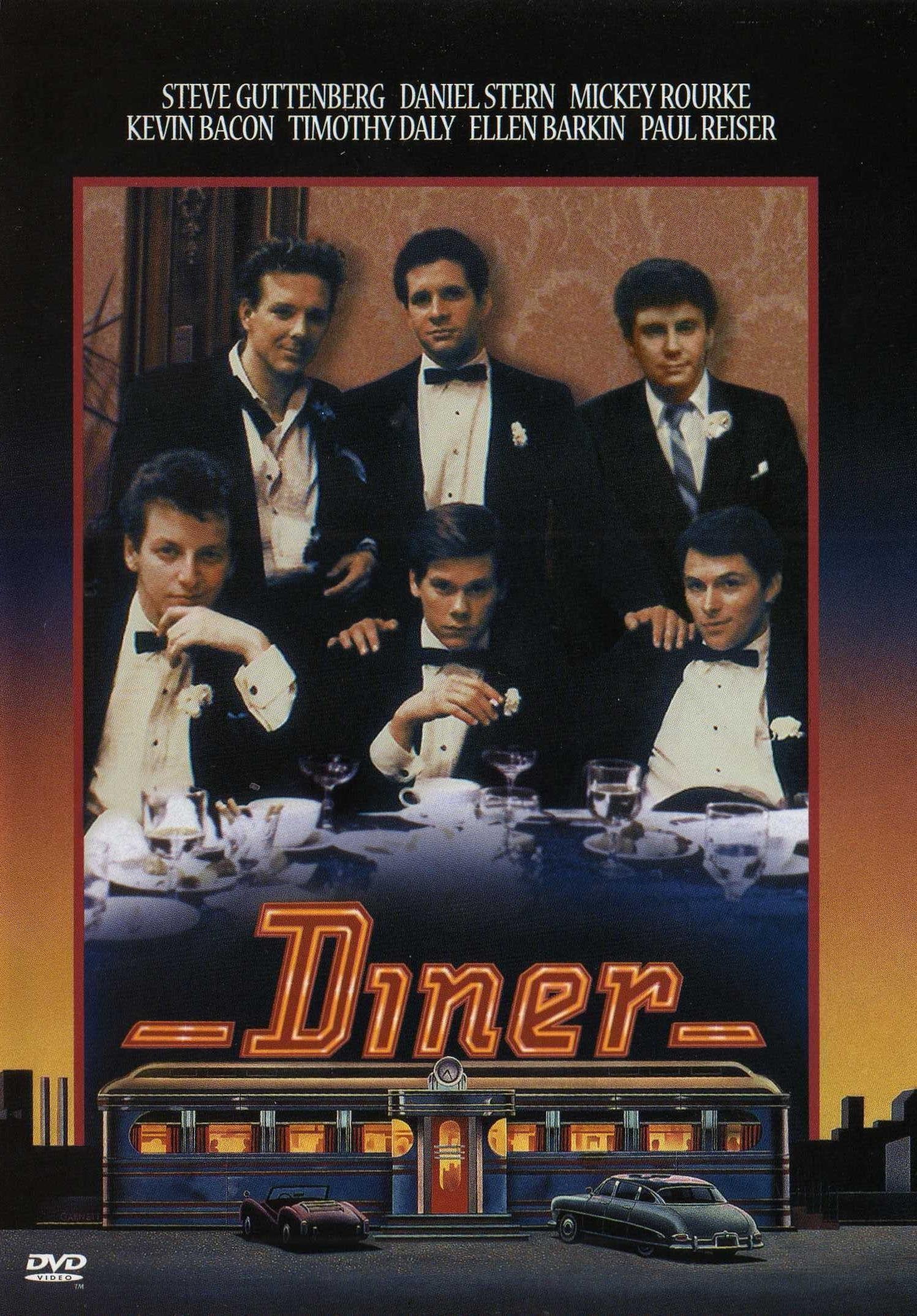 Join Sound Opinions hosts Jim DeRogatis and Greg Kot for a special screening of Barry Levinson's Diner on Wednesday January 22nd at the Music Box Theatre in Chicago. For these friends in Baltimore in the '60s, it's the soundtrack of the time that binds them.
Jim and Greg will talk about the use of music in the film and invite Louisa Chu, co-host of WBEZ's Chewing the Fat, to talk about Chicago's best diners. And members of the audience can enter to win diner gift certificates and enjoy beer from Goose Island.
Doors open at 6:30 p.m. Tickets are $10 in advance. Remaining tickets will be sold for $12 at the door. WBEZ members get $1 off. All proceeds go to benefit Sound Opinions and Chicago Public Media. Please note this movie is Rated R.
Advance tickets will be available at the door under the purchaser's name. Please note tickets will not be mailed.
Questions? Email interact@soundopinions.org