Description
Join the DEFINE revolution!
DEFINE's take on indoor cycling incorporates the ultra-effectiveness of our DEFINE body class onto the bike, combining principles of isometrics with cardio blasting, high intensity fun!
DEFINE revolution incorporates choreographed movements to high-energy music on a stationary bike for a full body workout. You'll be fully immersed in the workout with music and instructor voice straight into your Sound Off™ wireless headphone technology.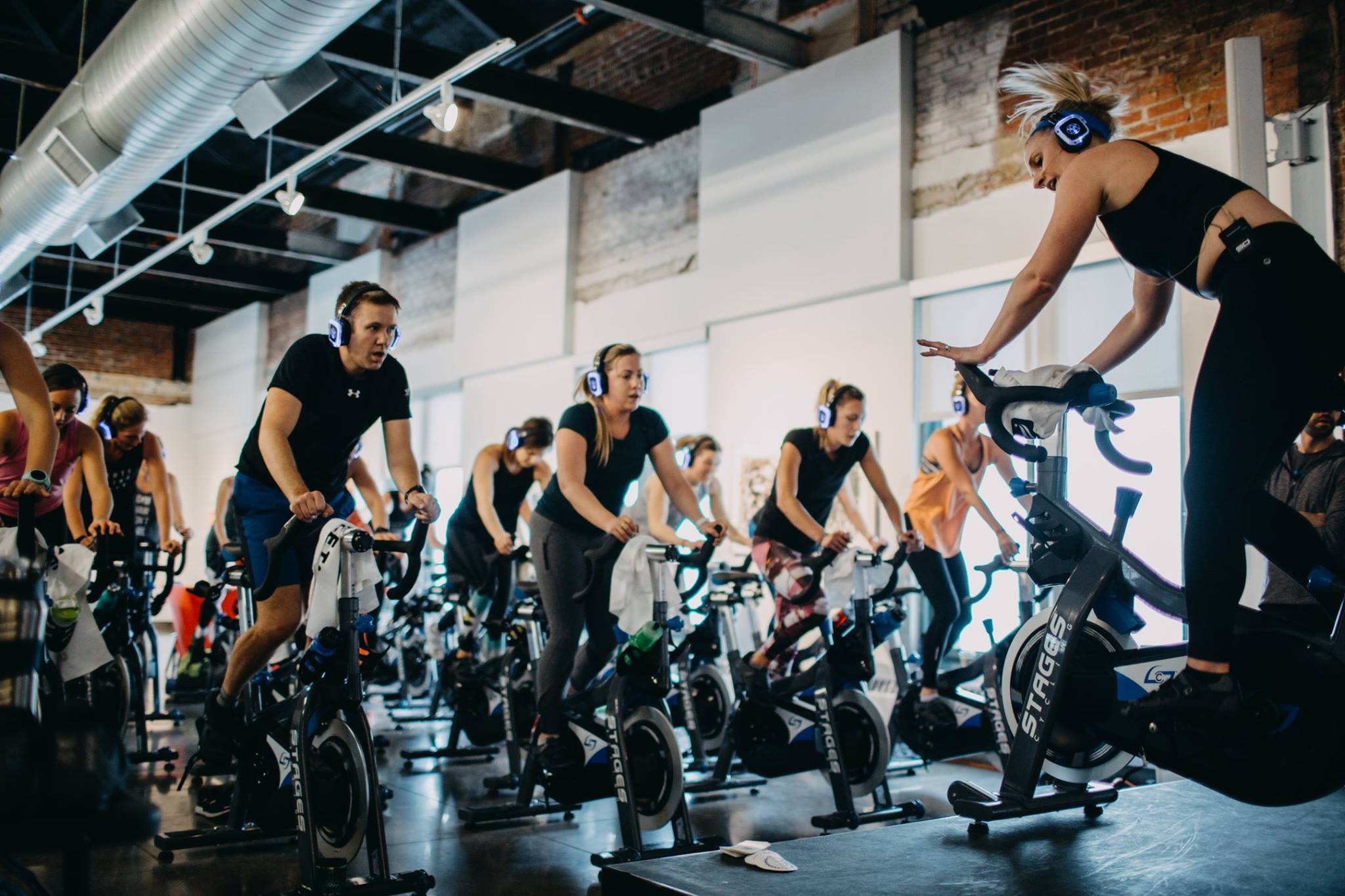 Check out a SoundOff Indoor Spin Event
FAQ
What is a SoundOff event?
Sound Off experiences are interactive events where no amplified sound is needed, and event attendees tune into multiple streams of live entertainment piped into our wireless headsets! Each headset has a channel selector and a volume slider, meaning that attendees can be in total control over their experience!
How can I contact the organizer with any questions?
Text 513.325.5454 or Email info@soundoffcincinnati.com
What should I bring?
Water bottle (we provide spin shoes in studio)