Description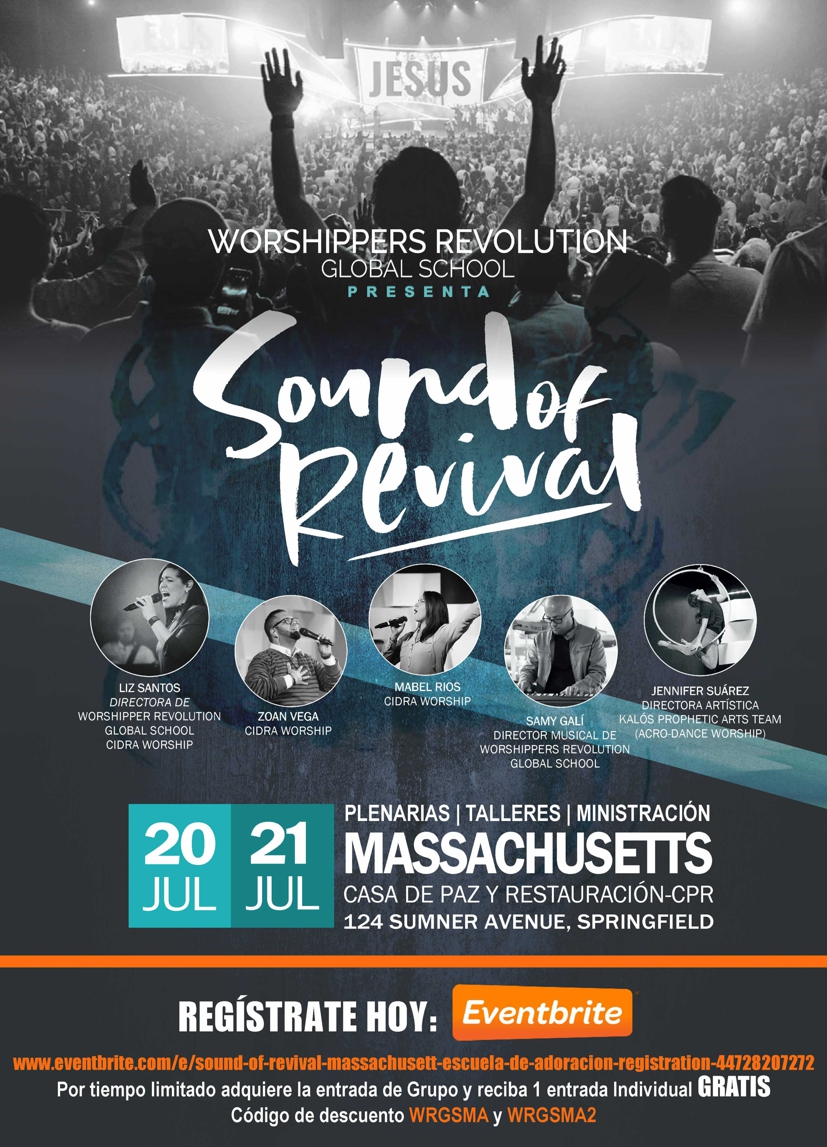 Worshippers Revolution Global School presenta SOUND OF REVIVAL MASSACHUSETTS.
En este tiempo de crisis mundial se levanta una Generación de Reformadores con un SONIDO DE AVIVAMIENTO y voces proféticas que encienden altares de adoración para que los moveres asignados a esta temporada sean manifiestos.
SOUND OF REVIVAL es una Escuela de Adoración Intensiva con el objetivo de preparar y empoderar a los Adoradores, Lideres, Pastores y todo aquel que creyente cuyo deseo es manifestar el Cielo.
Tendremos Plenarias, Talleres y Ministración con la misión de encender el fuego en los corazones de los adoradores para ser activados y dimensionados como guerreros, diestros para transformar atmósferas, romper los edictos que han mantenido subyugada la humanidad y establecer los decretos del Cielo en la Tierra.
Las Plenarias y Talleres son para: CANTANTES, MUSICOS, DANZORES, APOSTOLES, PROFETAS, EVANGELISTAS, MAESTROS Y PASTORES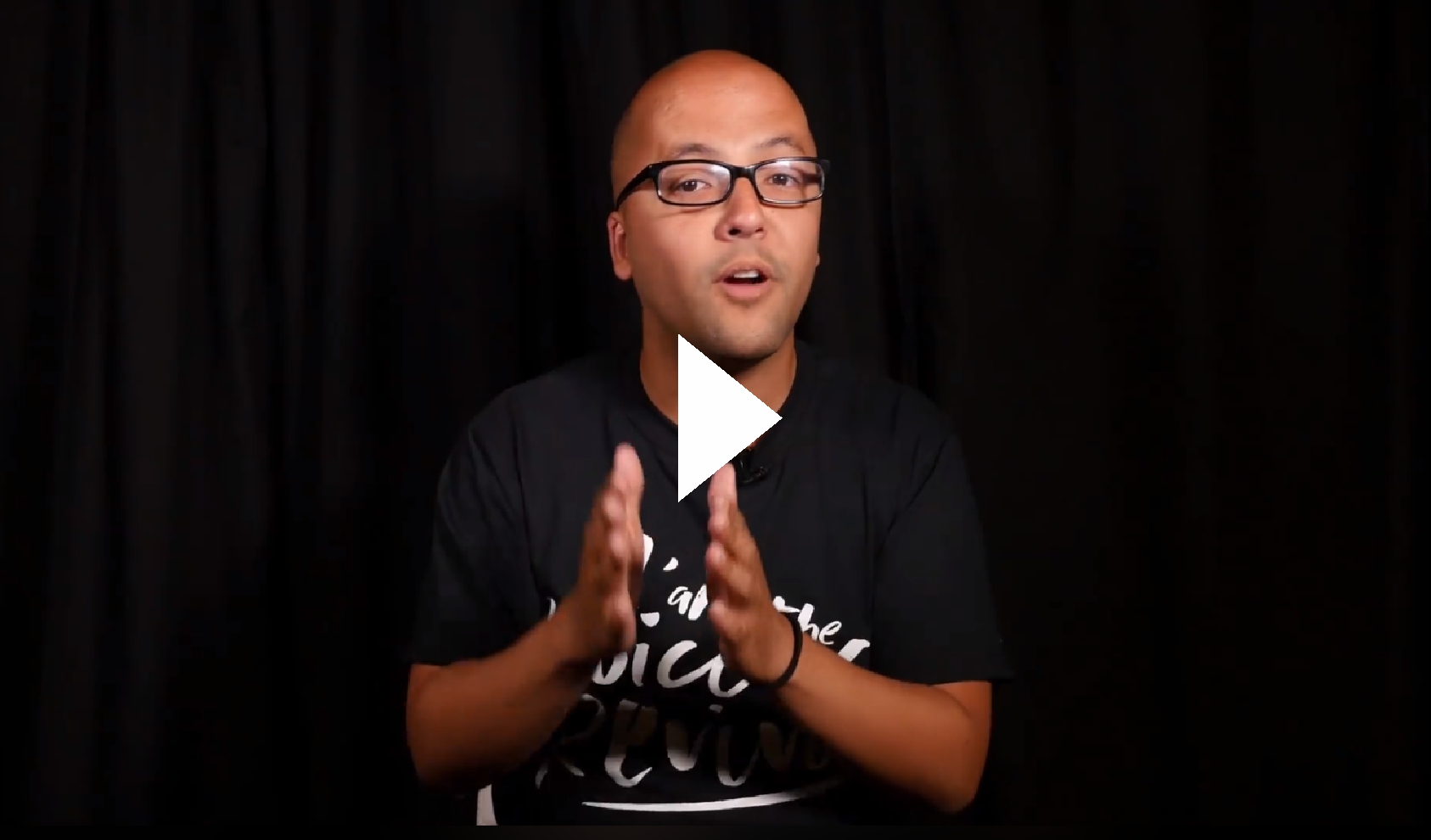 INFORMACIÓN IMPORTANTE PARA LOS DANZORES:
Vestimenta- Debe de ser cómoda y apropiada de ejercicios, por ejemplo:
Chicas: Leotardo, legging negro o pantalón largo, pero no demasiado de ancho, y la camisa del evento.
Chicos: Preferiblemente leotardo, su camisa del evento, pantalones largo de algodón de ejercicios.
Tipo de Calzado: zapatillas de ballet o Jazz-Shoes por si acaso, pero en este tipo de taller generalmente es descalzos o con medias.
Instrumento de Danza: lo que deseen y libreta de apuntes