Throughout time and within many cultures, music and sound have been at the heart of healing.
About this event
Sound Healing Yoga Workshop
Join me for my next Sound Healing Yoga Workshop. I am deeply honored to offer in-person sound healing offerings again!
A Sound Healing Yoga Workshop is an opportunity to reduce stress, alleviate pain, improve sleep, increase concentration and create a deeper sense of well being through yoga and vibrational medicine.
This workshop includes breathing exercises and meditation while receiving a zapphir wind chime attunement, gentle yoga poses, followed by a 45 minute healing sound concert of metal Tibetan singing bowls, crystal quartz singing bowls, bells, planetary chimes, tingshas, a rose quartz alchemy bowl, handheld crystal bowls and a healing gong.
Come give your body, mind and spirit a gift and enjoy the opportunity to relax, receive, restore & release. All levels welcome. No experience necessary.
After a sound healing treatment most people report a feeling of deep relaxation and an improvement in the function of mind and body. Structural imbalances in the body will often correct themselves during the sound treatment.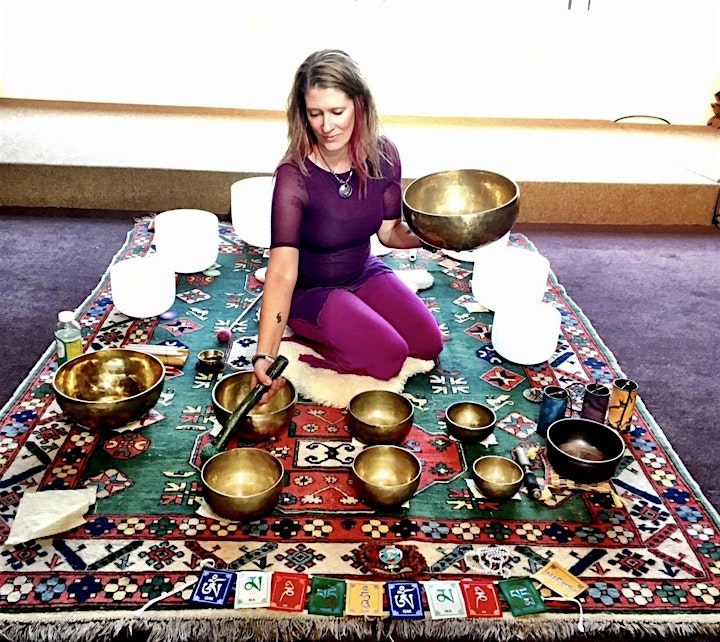 "Definitely worth going to anything she offers! Kristen Rubis is an angel on earth and her music will momentarily take you to the heavens." ~Katie U.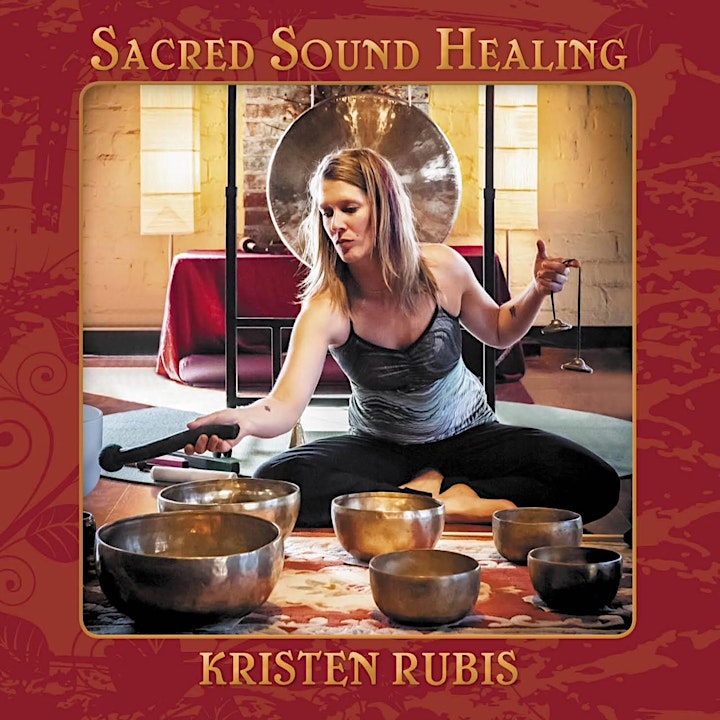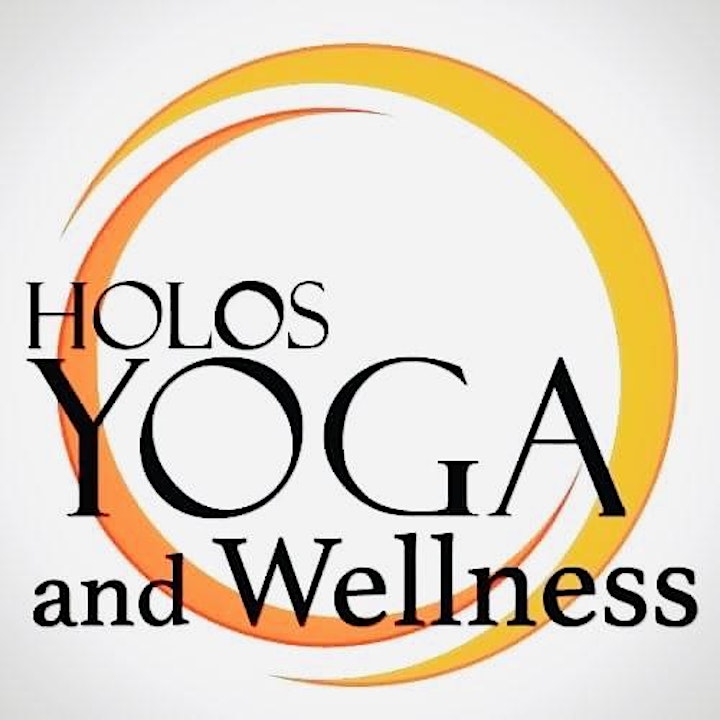 360-562-0342
holos.connected@gmail.com
Organizer of Sound Healing Yoga Workshop
Dedicated to a path of service for nearly two decades, my work in the healing arts has encompassed massage, yoga, sound healing, maternity support and girl empowerment.
As a graduate of The Evergreen State College, I have focused on alternative education and childhood development, teaching my gifts for harmonious wellness to people of all ages.

My path, by way of years in the Olympia school system as a Para-Educator and weekly yoga classes for children, carried me to graduate from the Port Townsend School of Massage, with over 100 hours of continuing education in modalities such as neurodevelopmental movement therapies, mindfulness techniques, herbal education and nutrition.

Weaving sound healing, yoga and inspiration, my work supports and protects young girls as they learn healthy habits of self-care and self-love. From 2008 to present, I have helped to empower 1,000+ teen girls and women through Empowerment 4 Girls classes and week-long camps. In 2016, I became the Founder and Program Director of Empowerment 4 Girls, a 501(c)(3) nonprofit organization. (Empowerment4girls.com)

I bring my self-empowerment and healing into my work, practice and relationships. I am deeply committed to my path of service as a resource for our community and empowering others to live to their fullest potential.

In Service and Gratitude,Kristen Rubis248-345-4303KristenRubis.com