Description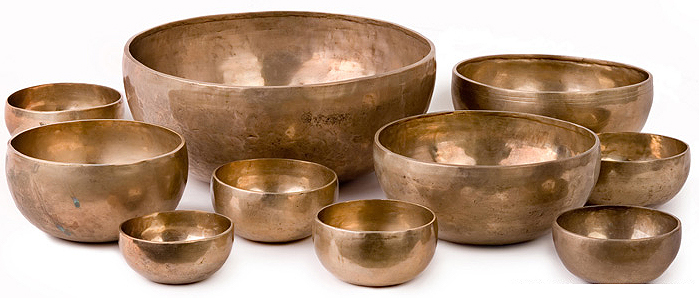 Relax, Rejuvenate and allow the blissful sound of Nepalese 7-metal Singing Bowls to Re-harmonize your body and your energy field. Played with positive intention and using Sacred Geometric patterns, these singing bowls are activated, helping you clear any negative energy immediately and initiating you into a deep restful place of peace and vitality.
Dr. Melissa Yaden has studied extensively with Singing Bowl Master Suren Shrestha, performed over 100 concerts in Seattle and now brings the gift of sound healing to Port Towsend! Don't miss this self-care opportunity to sustain your personal commitment to health and well-being.
Stephen Bonnell is a certified Singing Bowl Practitioner, Musician and Sound engineer with 20+ years experience.
We will also be bringing our 3-foot ((((GONG)))) to help clear and awaken participants!
See You There!