Description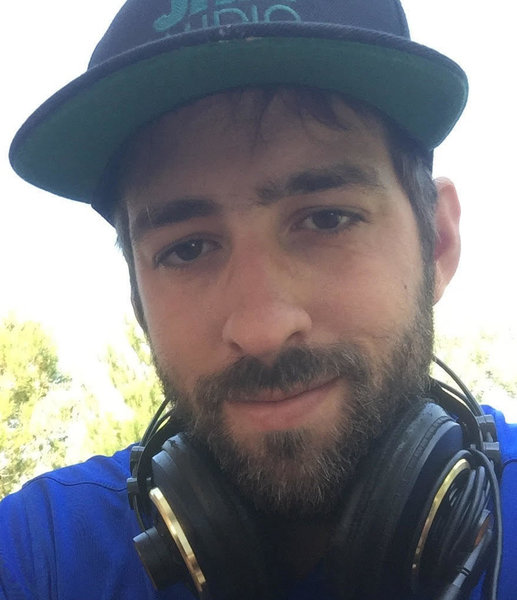 JUSTIN MOSCHCAU
Audio engineer, Music producer, and Sound designer, Justin Moschcau has been contributing to the film and music industry in Arizona for over 10 years. His eclectic collection of creative video productions extends from Corporate and Commercial sets, Reality Television, Short student films to Hollywood Features. This diversity is what gives Moschcau the wisdom to share to the next generation of creatives.
Learn how to make your sound work to enhance your film after it is filmed with Foley, Sound Effects, and Voice Overs. These additions can really make the film! (Try listening to a film without the sound and you'll hear and see the difference!)
Bring your sound recording equipment, cell phones, camera.