Sound Design for Digital Filmmakers Webinar LIVE from the LAPPG

Wednesday, April 11, 2012 at 7:00 PM (PDT)
Event Details
You are invited to the next Los Angeles Post Production Group's April meeting featuring the LIVE AUDIENCE WEBINAR from FilmmakingWebinars.com:
Sound Design for Digital Filmmakers

April 11th, 2012 at 7pm
@ Showbiz Store & Cafe


Great sounding movies are no accident. A skillfully designed soundtrack transports your audience and engages them in the stories you are telling.
Join LAPPG founder, author and award-winning re-recording mixer, Woody Woodhall, CAS as he presents a live audience webinar produced by FilmmakingWebinars.com designed to assist digital filmmakers to better understand how stories are told with sound and how the manipulation of sound elements create tension and mood, time and space.
Attendees will also learn about editing sound effects in layers, using pads and drones to create mood, how to effect emotions with reverberation and digital processing and how to shape the story with the use of sound.
Woody Woodhall is a supervising sound editor, sound designer and re-recording mixer and a member of the Cinema Audio Society, SPARS and the Motion Pictures Editors Guild. He is the author of a comprehensive textbook, Audio Production and Post Production, currently used at universities across the country.  When he's not mixing he produces and directs independent projects.

***As with all our meetings, you'll still have a chance to win great prizes in our monthly giveaway for those in attendence.***
$5.00 kindly requested at the door.
 

Location: Showbiz Store & Café
500 S. Sepulveda Blvd. Ground Floor
Los Angeles, CA 90049
Unable to make the meeting? Please visit FilmmakingWebinars.com and register to see it live from your home or office.
http://www.filmmakingwebinars.com/webinars/sound-design-for-digital-filmmakers/

---
NEXT MONTH'S MEETING:
May 9th, 2012 - AJA Product Marketing Manager Tony Cacciarelli will catch you up on AJA's latest updates coming out of NAB 2012. If you weren't able to get to Las Vegas, this is your chance to get a glimpse of AJA's new and innovative announcements & more TBA.

---
SMARTSOUND LAPPG DISCOUNT OFFER
SmartSound
, the only fully customizable royalty free music library is
offering a 20% Discount off of

Sonicfire Pro 5 and 10 Multi-Layer Royalty Free Music Tracks

. (Includes 46 Sound Effects Hit Files.) Click on the link below to place your order and receive the discount:

Offer Expires January 31, 2013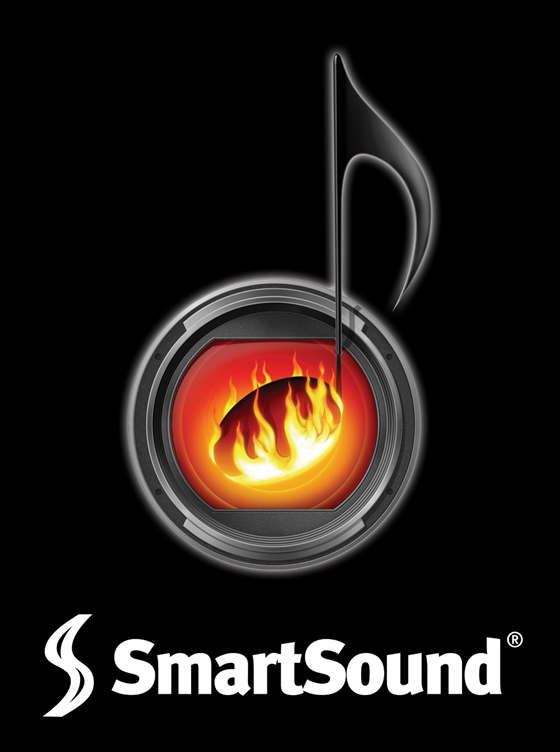 ---
NAB BOUND?

While you're at NAB, be sure to check out Adobe at Booth #SL2224. They've got a great line up of theatre presentations that showcase both inspiring customer projects and what's new in Production Premium. You'll also get a sneak peak on some new technologies they're working on. 
And don't miss Adobe's keynote session at the Post-Production Conference at 10:30 a.m. on Sunday, April 15 at room N249, called "How Creativity and Technology Merge to Influence Storytelling and Film" to hear from Steve Wozniak, Fusion-io Chief Scientist and founder of Apple, and Rob Legato, Academy Award® winning Visual Effects Supervisor (Hugo, Titanic), share their thoughts on how creativity and technology intersect to foster compelling storytelling.
You need a conference pass to the post-production conference to get into the panel discussion.
http://www.nabshow.com/2012/default.asp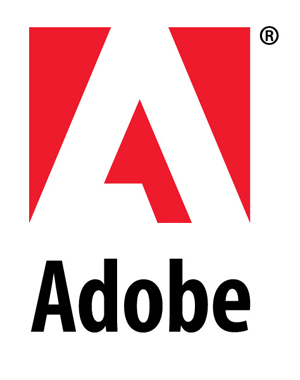 STOP BY OUR OTHER PARTNERS' BOOTHS: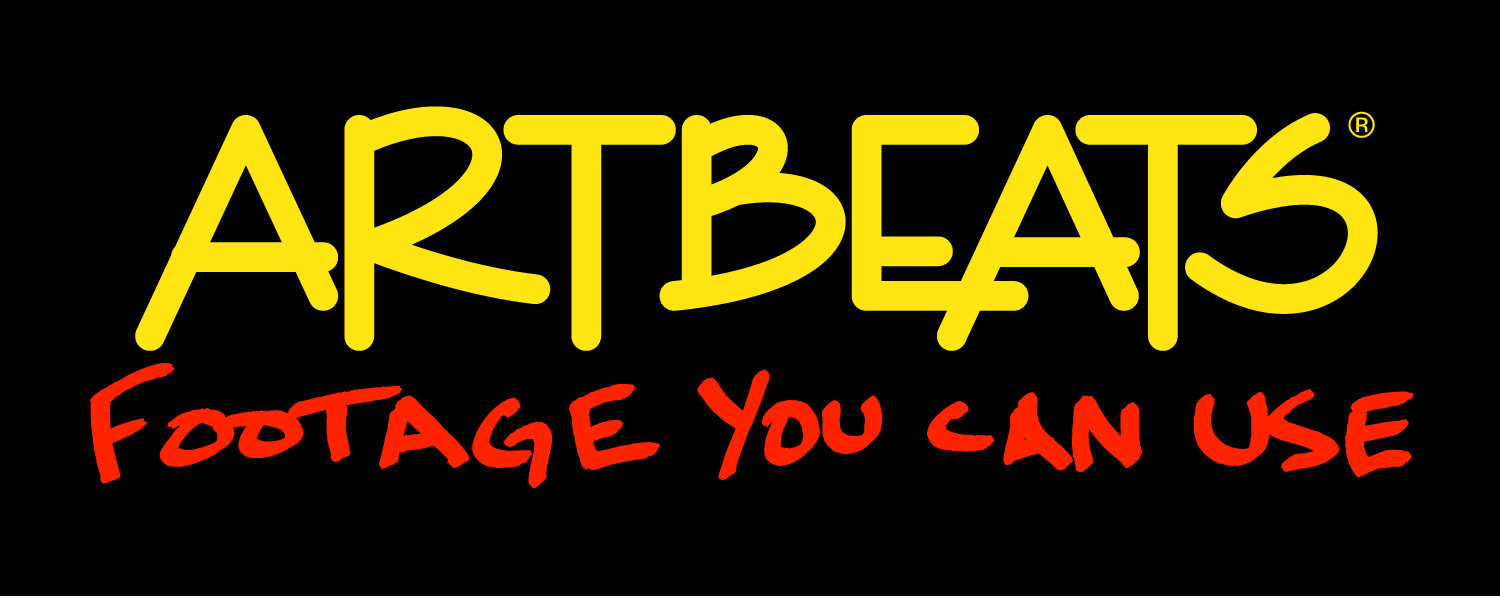 Blackmagic Design Booth # SL220

Focal Press Booth # B102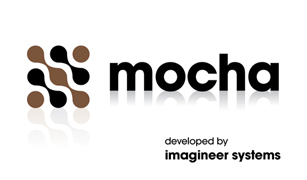 Imagineer Systems (mocha) Booth # SL202


NewBlue Booth #SL2026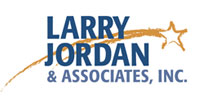 Digital Production BuZZ Booth # SL11505

GenArts Booth # SL2205

ProductionHUB.com Booth # C9806


Rorke Data Booth # SL12415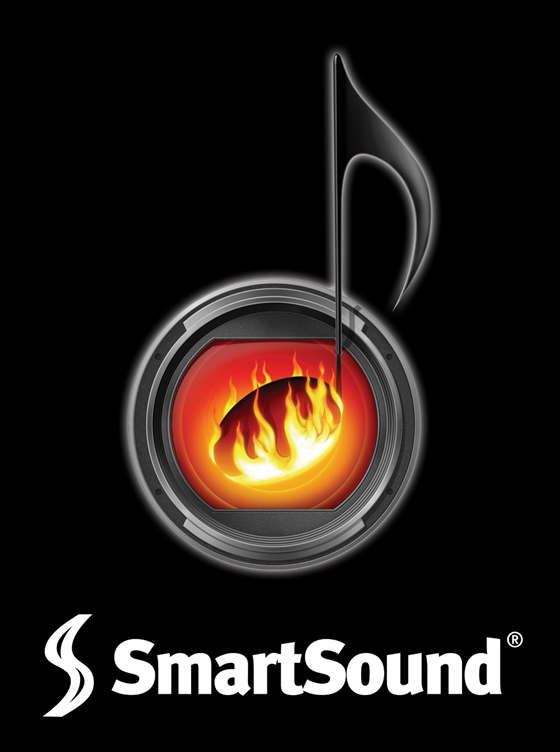 SmartSound Booth # SL7610

Telestream Booth# SL1405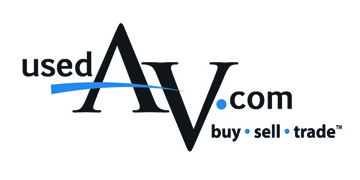 UsedAV.com Booth - Technologies for Worship Pavilion

---
MOTION MEDIA &
POST PRODUCTION BUYERS GUIDE
RENEW SUPPORT OF THE LAPPG 

A huge thank you to Motion Media and Post Production Buyers Guide for continuing their support of our post production community.

 

Motion Media is one of the leading value-added resellers and service providers in the fields of 3D animation, visual fx, graphics, and creative finishing, software and hardware solutions. Industry leaders such as Autodesk, The Foundry, AJA, HP, Adobe, Blackmagic, BlueArc, Chaosgroup, Pixologic, are just a few of the name brands in their portfolio of proven, professional grade, product offerings.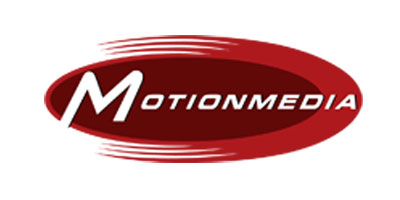 The Post Production Buyers Guide is one of the most comprehensive online resources for the Post Production industry, offering all the information you need to find products, services and vendors for your Post Production projects. Plus, it provides the latest Post Production industry news, new product news, new product reviews, Post Production Job Listings, Post Production Calendar of Events and a variety of other resources.

CONNECT WITH THE LAPPG

Stay up to date with special member offers, discounts and news!

"Like" our NEW Facebook LAPPG fanpage!
And don't forget to follow us at twitter.com/losangelespost!
---
We graciously thank the following partners for their generosity and support for our monthly meetings:
AJA Video Systems, Adobe, Artbeats, Blackmagic Design, Creative Handbook, Digieffects, Focal Press, GenArts, Imagineer Systems, Intelligent Assistance, Larry Jordan & Associates, Lynda.com, Motion Media, FilmmakingWebinars.com, Noise Industries, Peachpit, Post Production Buyers Guide, ProductionHUB, Rorke Data,  Showbiz Store & Cafe, SmartSound, Telestream, UsedAV.com, Video Symphony, WoodysSoundAdvice.com.
We look forward to seeing you on April 11th!
Sincerely,
Los Angeles Post Production Group
Please visit www.lappg.com for member offers, book reviews, job listings, industry news and more.
And visit Woody's Sound Advice for information, interviews, reviews and how-to's for audio post. www.WoodysSoundAdvice.com

When & Where
500 S. Sepulveda Blvd.
Ground Floor
Los Angeles, 90049


Wednesday, April 11, 2012 at 7:00 PM (PDT)
Add to my calendar
Organizer
Los Angeles Post Production Group
The Los Angeles Post Production Group is a professional organization for people with a passion for film, video and the digital media finishing process.

The LAPPG discusses all aspects of post production, from picture and sound editing to color correction, visual effects, codecs, storage and post workflows.

Expert presenters and leading companies come to our monthly meetings and share new technologies, techniques, tools, products and best practices to aid us in telling great stories.
We also provide our members with great offers and discounts as well as opportunities to network and make industry connections.
Membership is free and you need not live in Los Angeles to take advantage of this great resource.
To become a member please email your name and information about yourself to membership@lappg.com.
Sound Design for Digital Filmmakers Webinar LIVE from the LAPPG