Description
A Magical Evening! Sound Healing, Reiki, Wine Tasting & Vegan Gourmet Dinner
Join us for a magical evening of community, healing, food and wine on a private ranch in Agoura Hills.
We will begin our night together in a beautiful Tipi, House of Two Spirits, for a powerful Sound Bath by Pamela Robins along with Reiki healing from Courtney Hopeful. We will then take a quick walk across the street for a lovely gourmet vegan dinner by Salt Catering on a lovely outdoor patio. During our dinner we will also be tasting clean crafted wines from boutigue family owned vineyards around the world brought to you by Hopefulwine and presented by The Yogi Sommelier, Chiara Rose Shannon.
You will need to bring a blanket and pillow.
1.) 60 min powerfully relaxing and healing Sound Bath in House of Two Spirits Tipi, Pamela Robins (more info below)
2.) Group Reiki by Reiki Master, Courtney Hopeful (more info below)
3.) Gourmet Family Style Vegan Dinner, SALT Catering (more info below)
4.) Tastings of 4-6 Clean Crafted Wines curated from around the world, Hopefulwine (more info below)
4.) Wine Presentation and Education by The Yogi Sommelier, Chiara Rose Shannon (more info below)
Tickets are very limited so we suggested you purchase your ticket early to ensure your spot.
You must be 21 yrs+ with a valid ID
Parking is plentiful inside the ranch.
VENMO is also accepted (no fees) @Courtney-Matero
additional information below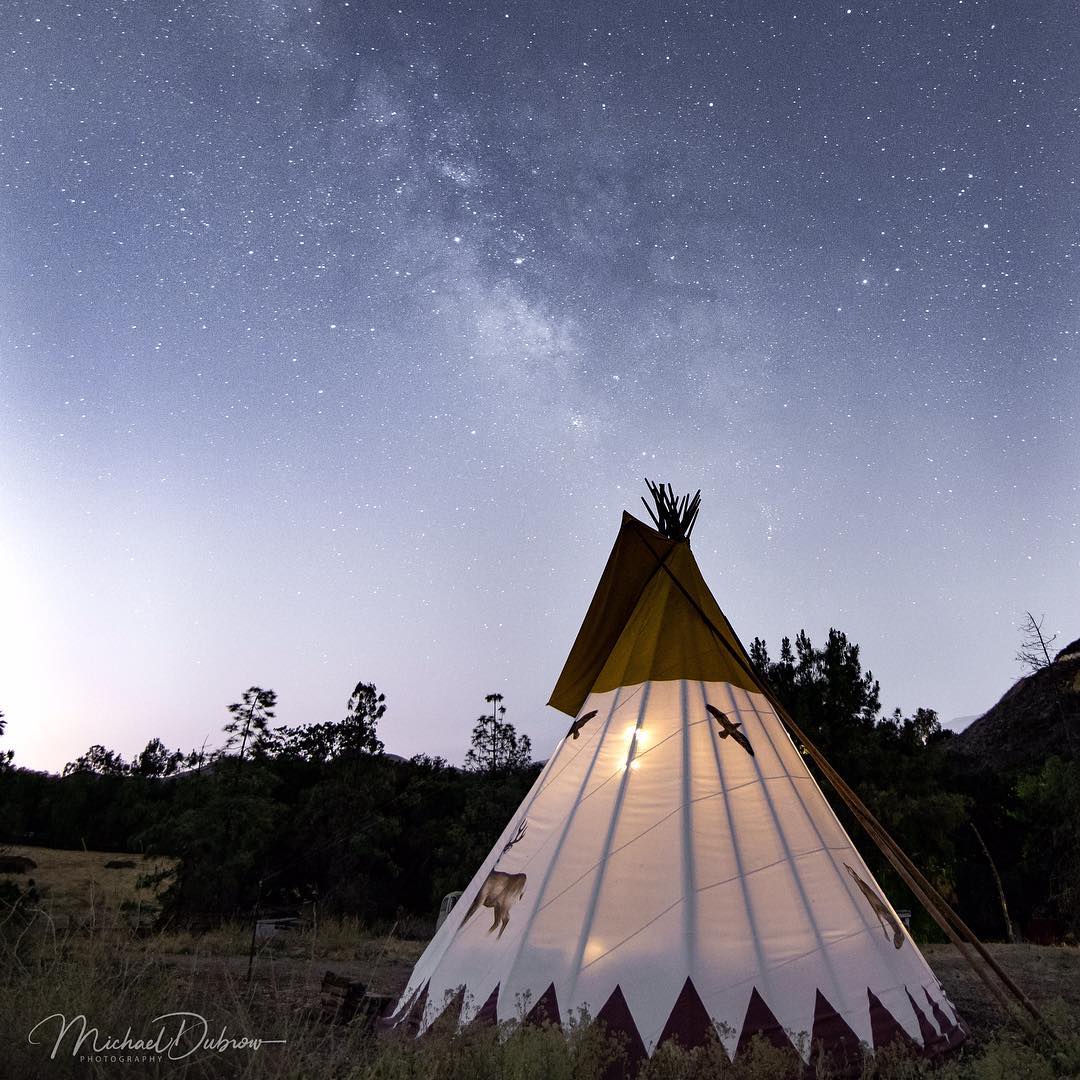 ---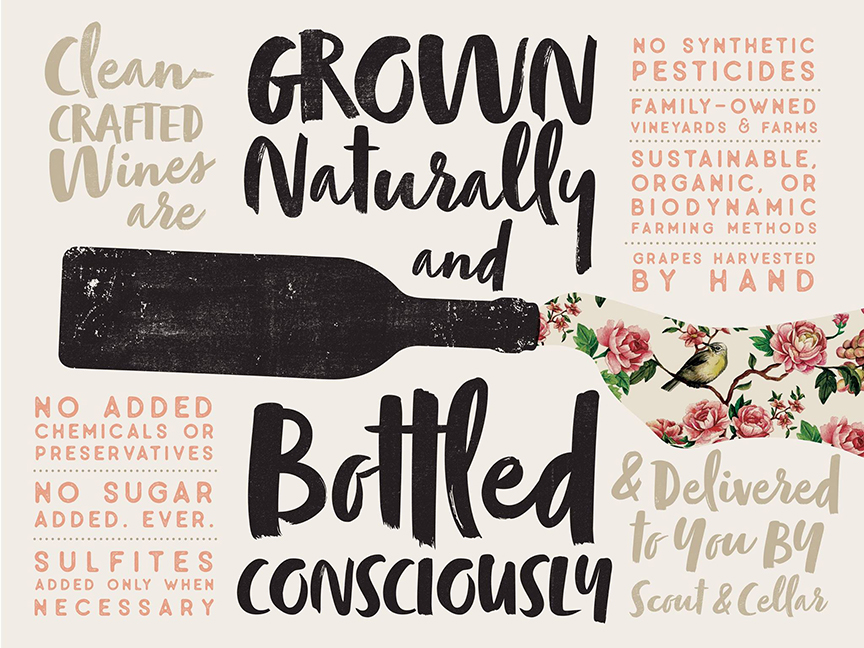 Hopefulwine, Globally curated clean crafted wines
Clean Crafted Wines - Organic - Vegan - Sustainable and/or Biodynamic - Low Sulfites - No Added Sugar - Curated by a Level 3 Sommelier from Boutique Family Owned Vineyards around the globe.
Courtney and David Hopeful started their married life together on a small family owned vineyard in Siena, Italy. Their passion for wine as it is meant to be; hand picked, small batch, organic and chemical free, makes for a perfect pairing with Scout & Cellar's Clean Crafted Wine. As an emergency physician and health coach, the Hopefuls know the importance of clean healthy wine. They are excited for you to join them in discovering the unknown good of globally curated, clean-crafted wine with Scout & Cellar.
Sarah Shadonix, the founder of Scout & Cellar, didn't understand why she would have unbearable headaches after drinking just one glass of wine locally, but when she traveled abroad she would feel fine. After speaking with renowned naturopathic physicians and consulting with vintners, she discovered that the source of her headaches were coming from the up-to 250 chemical additives imbued in almost all mass-produced wine. Her mission has been to scour the world to discover clean-crafted wine. By doing so, she has developed relationships with prestigious wineries as well as up-and-comers to put delicious wine at your door.
You can learn more at: www.scoutandcellar.com/courtneyhopeful
Follow Hopefulwine on Facebook @Hopefulwine & Instagram @Hopefulwine
---
Chiara Rose Shannon, WSET Certified Sommelier and RYS 500 Certified Yoga instructor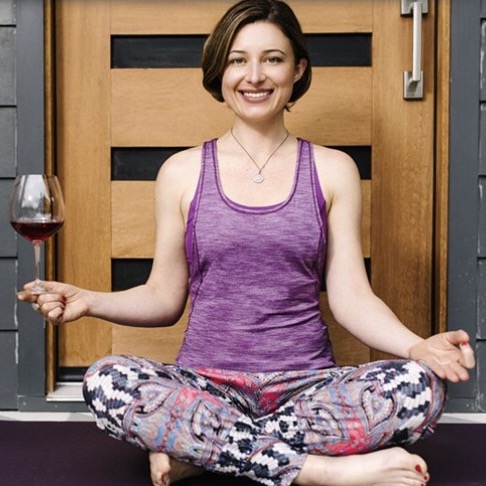 Chiara Rose Shannon is a wine buyer, writer, WSET Certified Sommelier and RYS 500 Certified Yoga instructor registered with Yoga Alliance, based in California. Chiara has over ten years' wine industry experience including six years at K&L Wine Merchants in the San Francisco Bay Area, where she served as Head Sommelier. Chiara has been practicing yoga for over fifteen years and completed the 200-Hour Yoga Teacher Training at Yoga Tree in San Francisco in 2014 followed by the 300-Hour Yoga Teacher Training Professional Program at YogaWorks in Los Angeles is 2017.
Through her experiences, Chiara has developed a unique understanding of how the practices of yoga and wine complement each other and desires to share her love of wine and yoga with the world. Chiara currently manages the fine wine boutique Mission Wines in Los Angeles, founded YOGA & The Vineyard, a destination yoga and wine event with a philanthropic spirit in 2017, teaches yoga wine workshops to public and private clients, and collaborates on global wine and wellness projects. She loves to hear from fellow yoga and wine lovers.
Learn more about Chiara: theyogisommelier.com
Following Chiara on Instagram @theyogisommelier and Facebook @theyogisommelier
---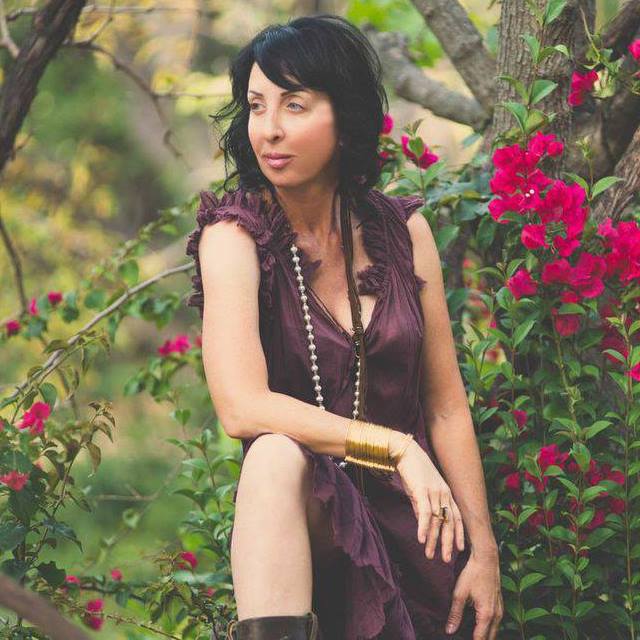 Pamela Robins, Sound Healer, House of Two Spirits, Sound Healer Practitioner Certification, 200-hour Yoga Teacher Training Certified, Reiki 1 & 2 Certified, author of "Meditating with Animals"
Pamela Robins draws on pivotal personal experiences and training in a wide mix of healing modalities to deliver transformational wellness offerings, including group and private sound bath sessions, meditation workshops, sunset nature walks, and specially curated events at private homes with people and their animals, as well as corporate offices and other unique destinations.
Based in Los Angeles, Pamela teaches at Unplug Meditation in Santa Monica and The DEN Meditation in Los Angeles. She also hosts events held in her Tipi "House of Two Spirits" on a private ranch in Agoura Hills where her horse Tuxedo and his trusty sidekick Poptart the mini horse reside. Tuxedo and Poptart are part of the team and enjoy joining Pamela's sunset nature walks.
Pamela is an enthusiastic student of continuous learning and personal growth through traditional therapy; intuitive studies and guidance; healing work (breath, movement, sound and meditation); and nature. She is an animal lover and advocate, as well as an entrepreneur, inspirational guide, speaker, teacher, healer and now author of the new book Meditating with Animals: How to Create More Conscious Connections with the Healers and Teachers Among Us. The book was written after Pamela experienced a series of major life challenges in rapid succession, forcing her to let go of life as she knew it in order to rediscover herself and her passion for healing and championing others.

Pamela is a yoga, meditation, Reiki and sound healing practitioner; and a fitness enthusiast. She has completed her 200-hour Yoga Teacher Training Certification, Reiki 1 + 2 Certification and Sound Healer Practitioner Certification to deepen her own practice in order to share the gifts, teachings, wisdom and magic bestowed upon her during her journey of self-discovery.
You can learn more about Pamela at: pamelarobins.com
Follow Pamela Robins on Instagram @meditatingwithanimals and Facebook @Houseoftwospiritstipi
---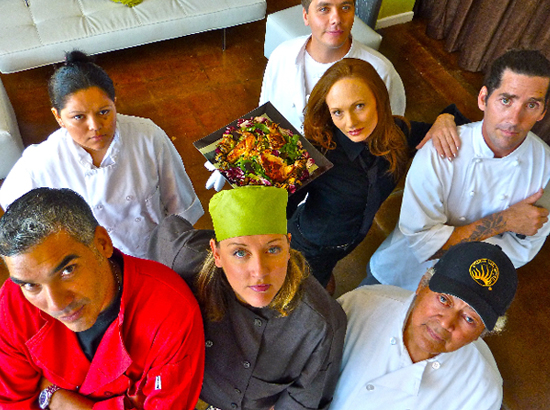 SALT Catering
Owners/Co-Chefs de Cuisine Tomas Rivera and Danielle Reed Rivera are the dynamic duo behind the highly acclaimed event production group Salt of the Earth Inc.
With over thirty years of combined Culinary & Event production experience, these top chefs turned entrepreneurs have successfully parlayed their love for all things epicurean, by way of successful restaurant and offsite catering careers, into atelier on the forefront of innovative design, style and theory.
Tomas and Danielle bring to the take a cultural melting pot of perspective cultivated from extensive professional travel. Working in such cities as Paris, Luxembourg, London, Pau, New York, Washington DC, San Francisco, Honolulu, and now Los Angeles, they have experienced their way to this unique vision.
While working in association with such esteemed restauranteurs, Chefs de Cuisine, and event moguls as: Patrick Clark, Jean Georges Vongerichten, Roy Yamaguchi, Joachim Splichal, Mary Sue Miliken, and Susan Feniger; and affiliation with such fine institutions as: Tavern on the Green (New Yourk), The Patina Group (Los Angeles): Tomas and Danielle developed a cultivated, hands-on, working knowledge of the Food & Beverage and Events industries.
Salt of the Earth Inc. is proud to have been associated with many memorable evenings including: The Maloof Entertainment Post Oscar party; the SAG Awards After-Party; The Esquire House 360; movie premieres for studios: Warner Bros., 20th Century Fox Films, Sony, and Lions Gate Films; Magazine parties: People, InStyle, and Variety; The American Music Awards; private events for entertainment moguls: Barry Diller and Michael Eisner; and fundraiser dinners for prominent political families: Clinton, Bush, Schwarzenegger… to name a few.
You can learn more about SALT Catering at: saltcatering.com
---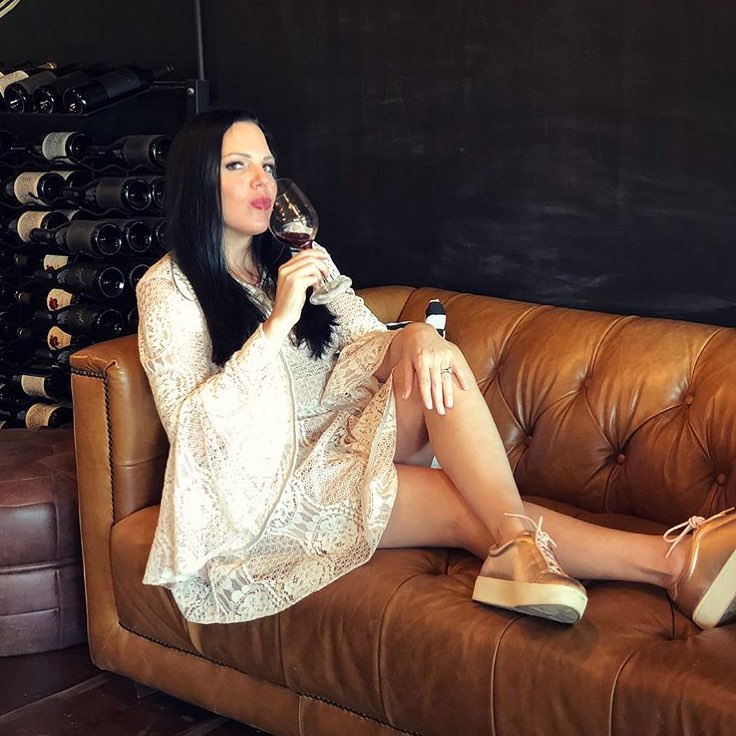 Courtney Hopeful, Reiki Master, Hopefulwine, Scout & Cellar wine consultant
Having personally received the powerful healing effects of Reiki, Courtney studied with passion so that today she can pass the power of Reiki on to others. Reiki is a relaxation technique that balances the human energy system, supporting the bodies natural healing process. It is applied by a trained practitioner through gentle touch, at a distance or remotely. Reiki is experienced as a warm palpable sensation that permeates the body supporting deep relaxation. It provides an increase of energy flow to the body and has the capacity to reduce and alleviate pain and stress, promoting an overall sense of well being. Anyone can learn and practice Reiki. It is not a religion and is practiced by many faiths across the world.
Courtney is a former Art Director and currently works from home with her two young toddlers. In her free time she enjoys hiking, running, yoga and other fitness adventures. She is passionate about health and the power of hope and belief to work miracles.
FAQs
Are there ID or minimum age requirements to enter the event?
Yes, you must be 21 yrs or older with a valid ID.
FAQs
How can I contact the organizer with any questions?
email: courtney.scoutandcellar@gmail.com
text/call: (817) 939-3645
FAQs
Is it ok if the name on my ticket or registration doesn't match the person who attends?
Yes, as long as we are notified ahead of time and the person attending has a valid ID of 21 years or older.