Description
Immerse yourself in the frequencies of master Tibetan Singing Bowls for a deep and powerful meditative experience.
---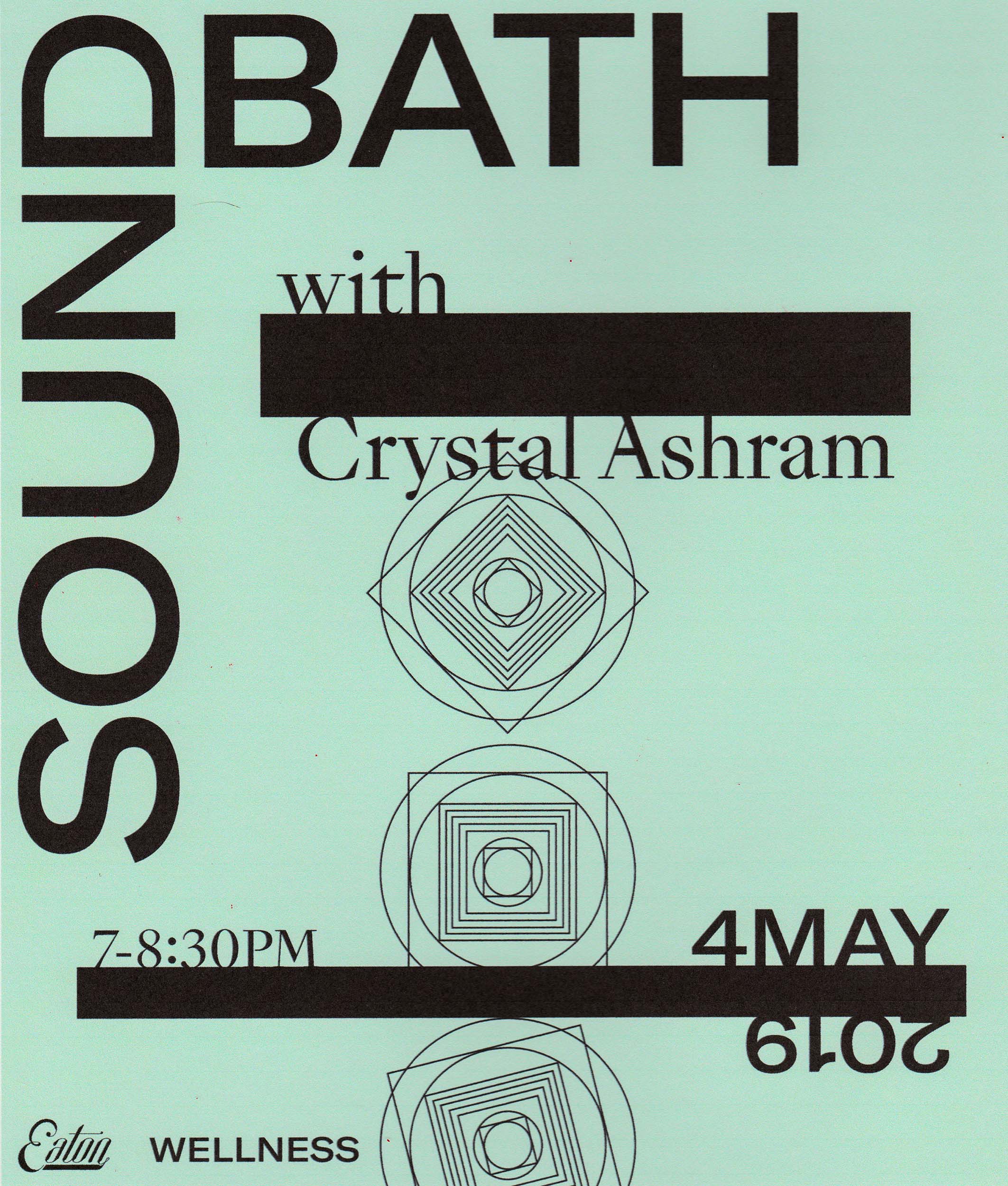 ---
Join Eaton Wellness and Human Activation in a sound bath workshop that will activate mind, body and spirit with an immersion of soothing sound frequency. The ancient alchemy of the Himalayan Singing Bowls will guide you into a transcendental meditative experience.
Although Tibetan bowls have been used in various forms of diverse religious practice, this sound bath practice does not have any religious affiliation, dogma, or ritual. Some may think the singing bowls come from religions such as Buddhism or Hinduism. In fact, they originated in unique, remote indigenous cultures of the East, where virtues of peace, balance, and homeostasis with the planet were emphasized.