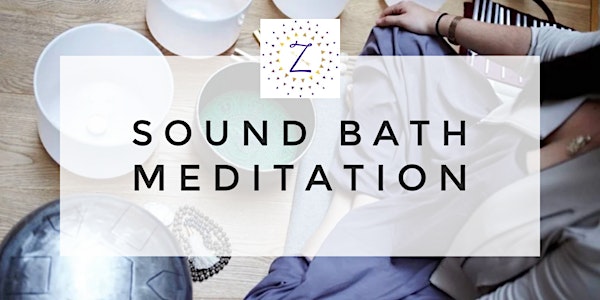 Sound Bath Meditation
Allow vibrations and frequencies of crystal bowls to wash over your mind and body creating relaxation and a natural reset.
When and where
Location
Zenerouslife Wellness Center 1007 FM 1346 LA VERNIA, TX 78121-4286
Refund Policy
Contact the organizer to request a refund.
About this event
Come and bath in sounds as you relax while allowing the vibrations to work wonders for your mind and body. The sound waves for this class will be produced by several crystal bowls. You don't have to do anything except sit or lay and be open to the experience. All levels welcome from beginners to the experienced!
Dress comfortably (work out clothes, yoga clothes, etc.). Sanitized yoga mats will be provided, but you may bring your own if you prefer. Feel free to bring blankets and pillows to increase your comfort level.
If this is your first time with us, don't be shy to attend. You'll be fully welcomed and an explanation of what to expect will be discussed.
Look forward to having you join us!