Event Information
Location
Unity Church of Sedona
100 Northview Rd.
Sedona, AZ 86336
Sound Bath Meditation, a healing journey within didjeridoos, crystal bowls, drumming and more.....
About this event
Join us for Sedona's one of a kind sound healing experience with world renowned practitioners Phaedra of Sedona, Joel Countryman of JoL Didjeridoos and Cheshire of Cheshire's Herbals.
Journey deep into an exceptionally high vibration meditation and sound healing journey. We use crystal bowls, Tibetan & Nepalese bowls, drums, didgeridoos, gong, bells, chimes, rain stick, chanting and many other instruments to create a space of healing integration of sound and body bringing about a beautiful sensation of relaxation while allowing the mind to journey. It's a very relaxing, regenerating, releasing experience. Many find answers to questions that they've been asking, while others simply find a deep space of peace. The journey is your's and your's alone. We provide the space for you to feel comfortable for whatever your practice incorporates at this time. Simply show up, get comfortable and allow us to do the rest. Many blessings.
Location: Unity Church of Sedona
100 Northview Dr. Sedona, AZ 86336
$40
6:30pm-8:00pm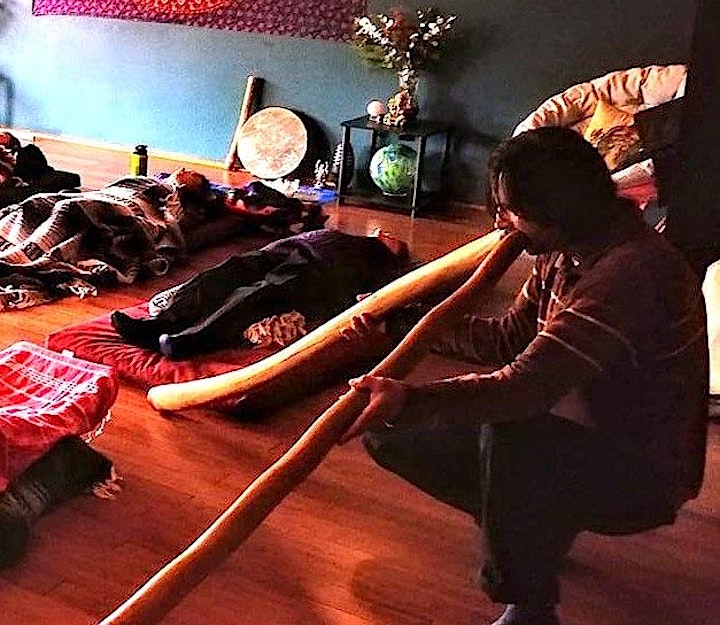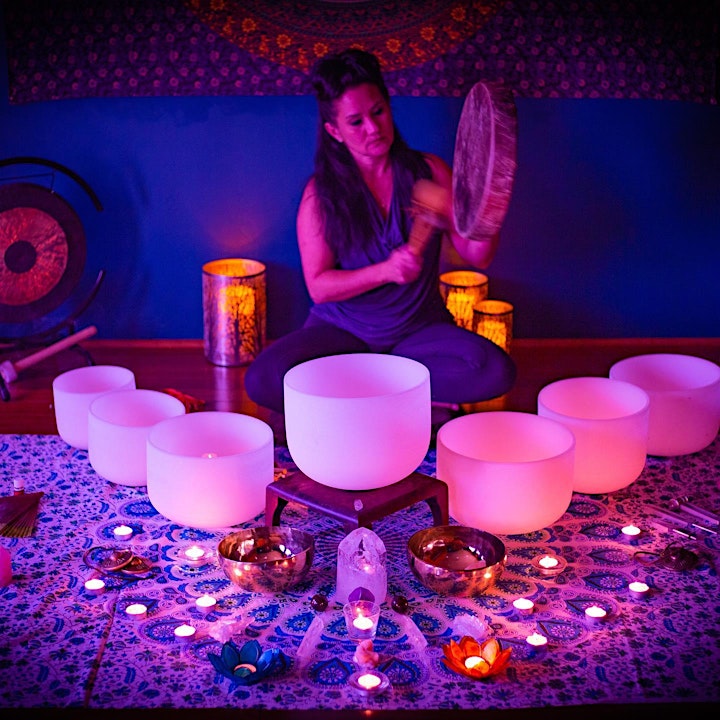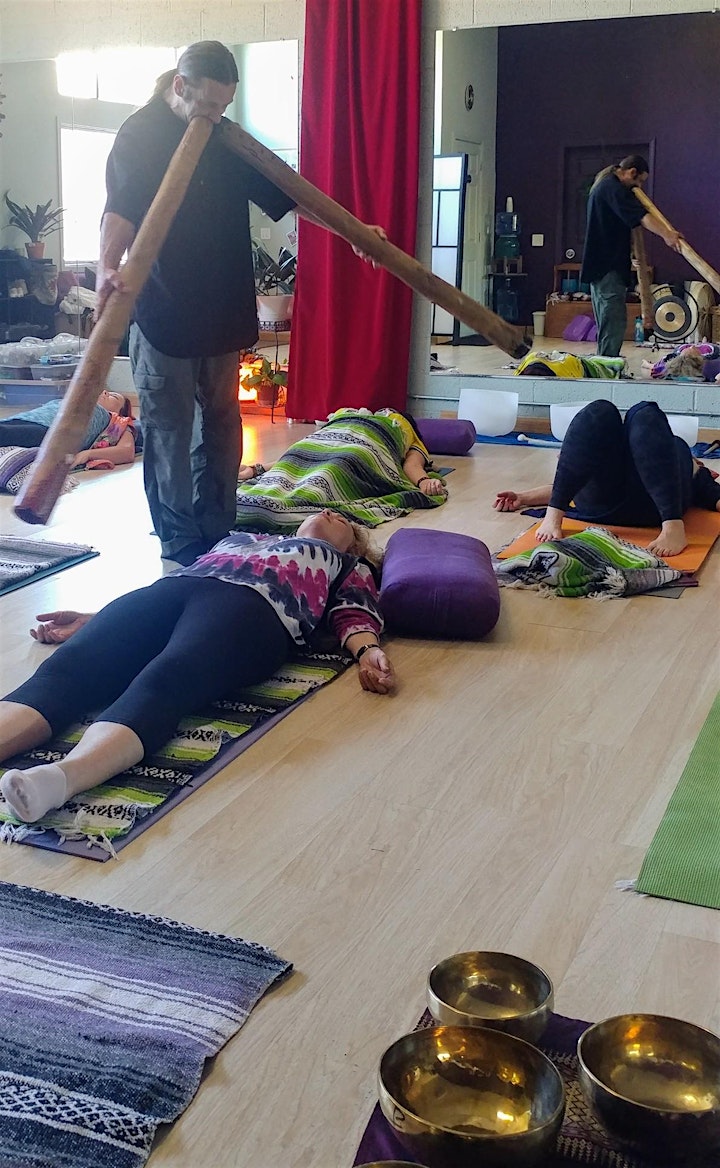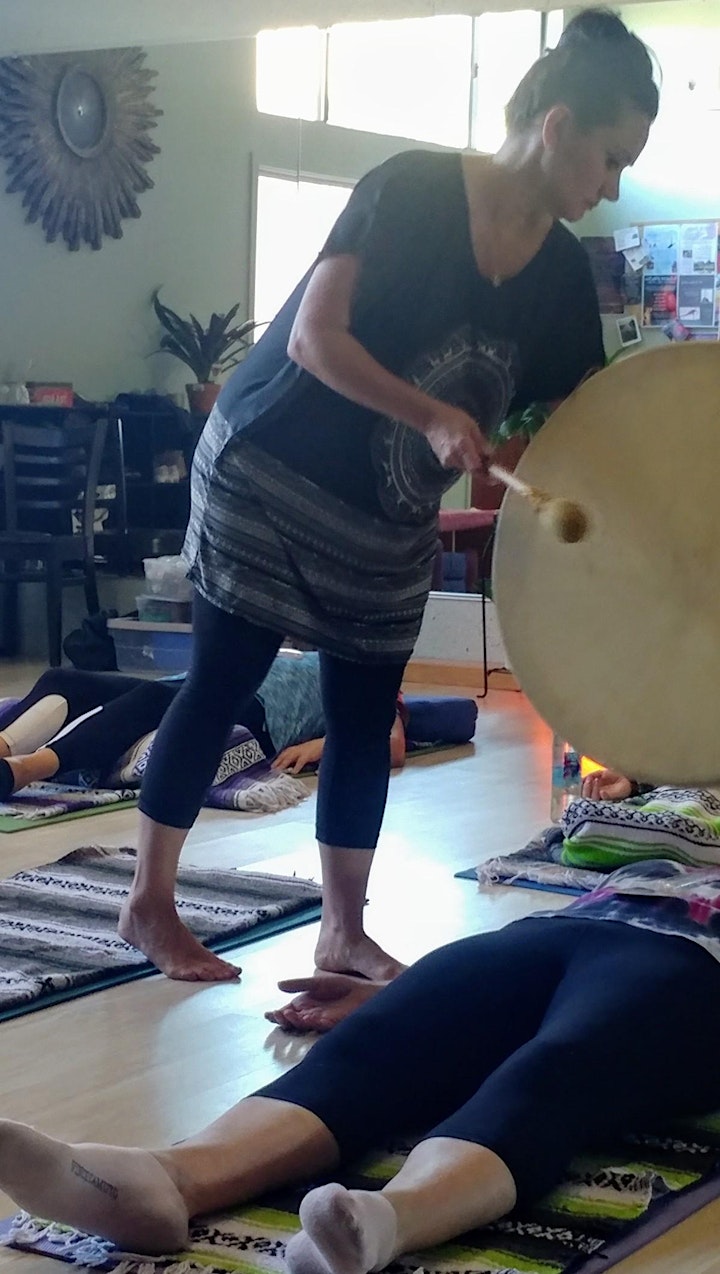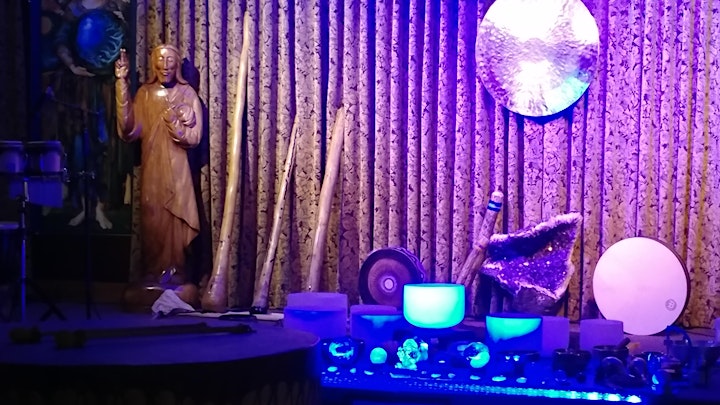 Date and time
Location
Unity Church of Sedona
100 Northview Rd.
Sedona, AZ 86336