Event Information
Location
Kinship Cafe
719 North 6th Street
Kansas City, KS 66101
United States
Combining the senses of smell, hearing, and sight into a unique meditation event at Kinship Cafe
About this event
During this experience, we will be featuring relaxing sounds from finely-tuned quartz crystal and Tibetan singing bowls in a space filled with stunning visuals created by ENTERACT. Additionally, authentic one-hundred-percent pure essential oils will be offered from Revolutionary Wellness to support your self-healing experience.
Our sound bath experience is designed to influence the body's natural healing, emotionally and physically, with certain sounds that help to ease anxiety, bring down the heart rate and blood pressure, and are generally relaxing. Escape the busy-ness of life and immerse your senses in this unique self-care experience. This meditation may help to release emotional blockages and align you with the heartbeat of the universe, as well as heighten perception, increase mental clarity and unlock intuition.
Please bring a mat or blanket to sit on.
We partner with local businesses that promote health and wellbeing to the community.
Proceeds from events go to support local programs and charities focused on music education and creative expression.
Subscribe to our newsletter on unplugkc.com to receive information about all of our events!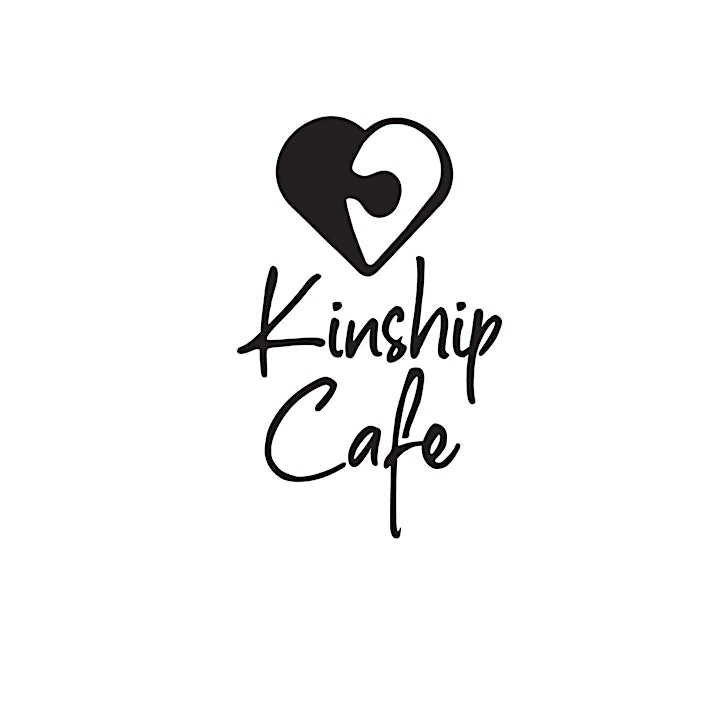 Date and time
Location
Kinship Cafe
719 North 6th Street
Kansas City, KS 66101
United States