Description
How can you be more clear and productive when you're awake, and be more restful when you sleep?
Modern science now agrees that deep meditation can give us all of this and then some including, reduced blood pressure, reduced anxiety, and increased overall wellness.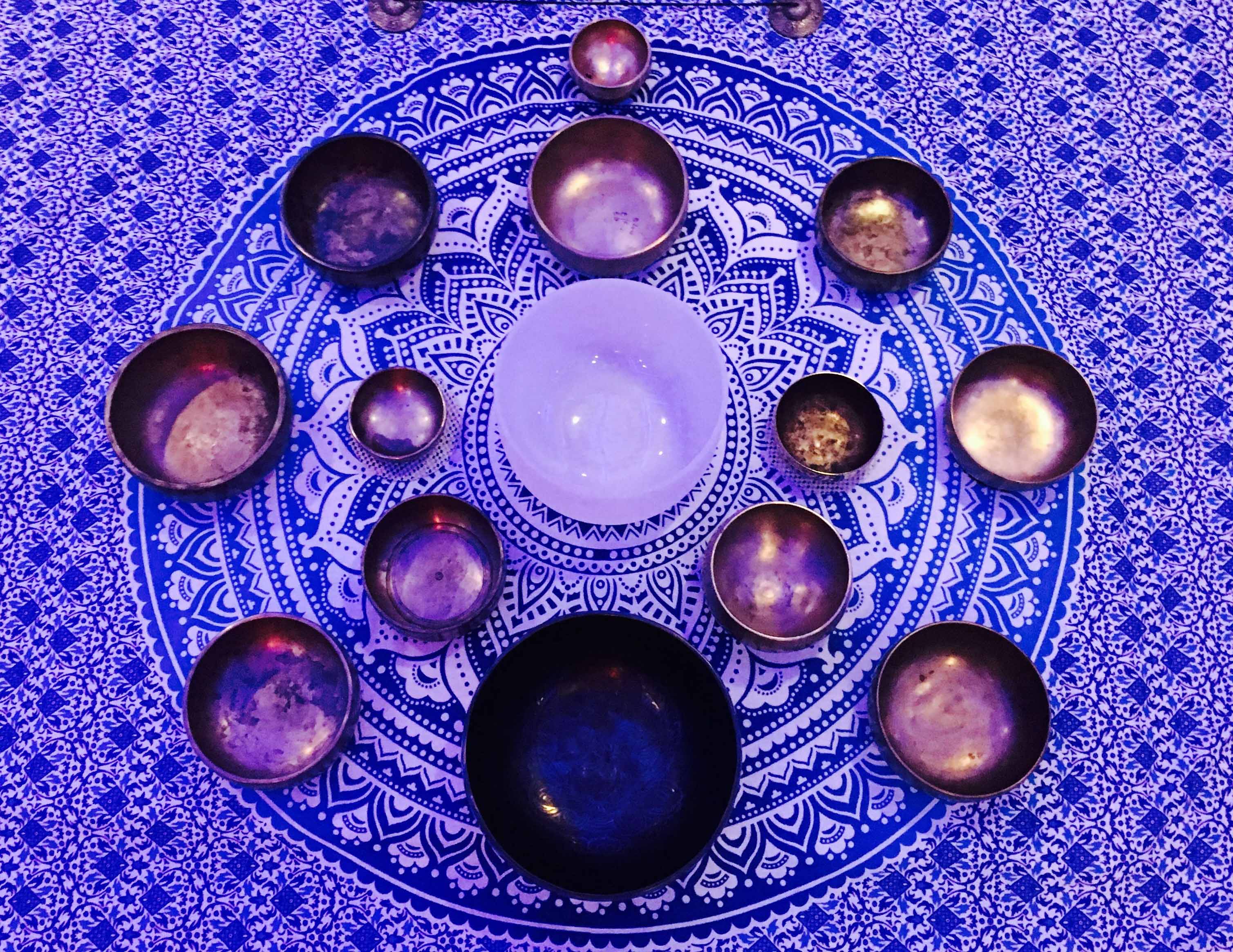 In the American Journal of Health Promotion, Tibetan Singing Bowls were used compared to silent meditation. Scientists found that the singing bowls produced greater decreases in blood pressure and heart rate than simply silence alone. Human Activation Science
Human Activation has been featured in recent NBC 4, Washington Post and WTOP articles in the Wellness section as the leaders in modern mindful meditation with their "sound bath" offerings.
Sound bath! What's that?
According to sonic specialist, Monte Hansen from Annapolis, MD, "A sound bath is an immersion in sound frequency that cleanses your soul."
Leave your rubber ducky at home. Bring your blankey instead, for this super relaxing immersion!
According to cutting-edge doctors from Harvard, some of the deepest most profound healing in the body is accomplished with sound frequency.
That's old news though.
A 2nd century B.C. stone relief in the Himalayan mountains shows Buddha and his buddies playing ancient Tibetan singing bowls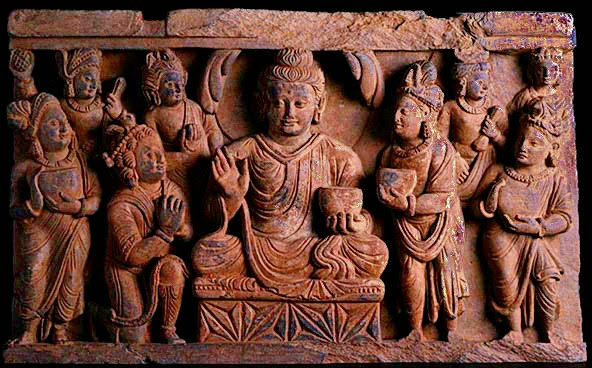 A Human Activation sound frequency specialist will be playing several of these rare Singing Bowls, some of which are over 200 years old.
A magical alchemy of 7-12 different metals rings in the past, present, and future for our relaxing enchantment.
Experience these gifts from the past in this NON-religious practice of our present. Come be rejuvenated or just captivated by this unique musical performance.
Feel free to sit, stand, or even lay (bring your yoga mats, pillows, and blankets)!

7:00 PM – Meditation Reception
**Meditation in our space will begin promptly at 7:15 pm. Please refrain from entering after 7:15 pm.**
7:15 – Doors Close & Meditation Begins
8:00 – Meditation Ends, Followed by Community Reflection
Cost: $25

Proceeds will support the Crystal Ashram 501(c)(3) non-profit where the Human Activation School of Expanded Consciousness will be held.

FAQs
Are there ID or minimum age requirements to enter the event?
We do not have any ID or age requirements. Children are allowed to attend as long as they can be still and respect their surroundings and neighbors for the duration of the meditation.

What can I bring into the event?
Participants can feel free to sit (chairs will be provided), stand, or even lay down. Just make sure that your comfort items are soft and quiet, so if you wish to lay, please bring a yoga mat, a blanket, and pillows.

How can I contact the organizer with any questions?
Please email robert@humanactivation.com. Text or call 703-395-4990.

What's the refund policy?
Attendees can receive refunds up to 1 day before your event start date.