Description
SoulPreneurs Mastermind
www.soulpreneurs.life


Mondays
May 8, May 15, May 22, May 29, June 5

4pm Eastern New York
www.worldtimebuddy.com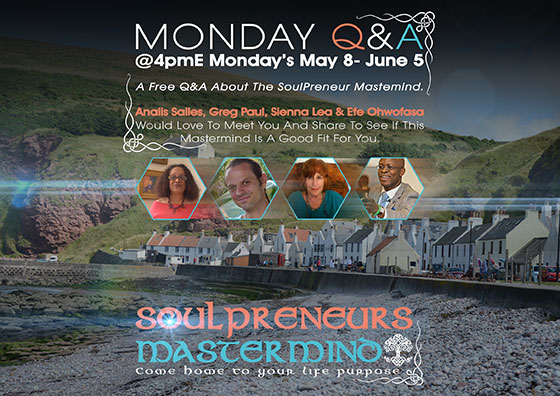 This Soulpreneur Mastermind has been created to support you as you emerge onto your path to purpose. We are a team of Mentors and coaches versed in the inner tools to remove blocks and barriers so that you can for real live your authentic empowered truest self now. You will also receive partnerships and learning tools within a community setting that will help you to design develop and maintain businesses and projects that align with your true passion and destiny path.
Are you wanting to contribute in loving and sustainable endeavors that support life but lack the energy drive or understanding how to make it happen?
FREE Mastermind Q&A. Mondays @4pmE
Receive the support encouragement and attention you need to move forward. Join us every Monday at 4:00 Eastern for a Free open Q and A about the SoulPreneur Mastermind.
Our team will be here for you to get all your questions answered about this 9-month training program. Anaiis Salles, Greg Paul, Sienna Lea and Efe Ohwofasa would love to meet you and share to see if this Mastermind is a good fit for you.
#cubiclecrunch #soulpreneur


---
With: Anaais Salles
The Heartful Art of Conscious Living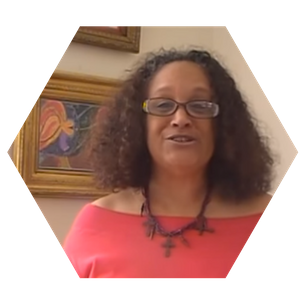 "I love sharing a repeatable process of conscious co-creation that heals 'poverty mindset.' As well as imparting the practical know-how of a building a 'visionary' business, I am passionate about teaching priority setting, healthy boundaries, and effective business strategies, inspiring new communication styles free of gender entitlement assumptions, unacknowledged competitiveness,and domineering culttural dynamics.

I am thrilled to host this gathering. Soul-preneurs, It's time for you to experience abundant well-being and financial sustainability. My mantra and tag line is: Yes, Please, Thank You, More…for Everybody!"
---
With: Greg Paul
The Sovereign's Way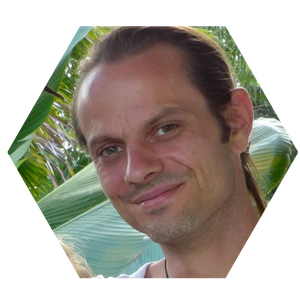 "Mastering the art of sovereign relationships IS liberation in every area of life, from business to marriage, and beyond. Overcome fear, align your life with Truth, transcend emotional wounds, master energetics, discover your loving self within the art of relationship. That's the sovereign way!"
---
With: Efe Ohwofasa
Focus Guru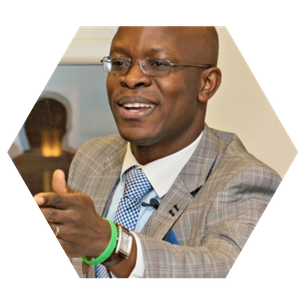 "I'm the creator of the Focus Guru personal development and wealth creation coaching system. I use business coaching and leadership development to help professionals, entrepreneurs and small to mid-sized businesses enhance their leadership performance, increase their profits, and improve their productivity."
"I am passionate about making a difference in the world. I especially love speaking at conferences on effective leadership, personal development, high performance team building, customer services, sales, and small business marketing strategies."
---
With: Sienna Lea
Shadow Synthesis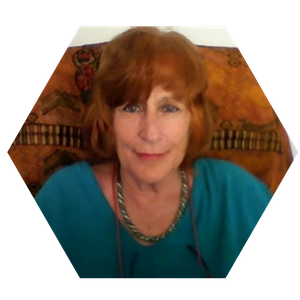 "Bringing my process, Shadow Synthesis, to our journey empowers us as we build and synchronize our outer creations with inner, transformational dynamics. Together we create a container for new creators to remake our world. Re-write your history and free your soul's path to purpose template."
---
SOULPRENEURS
www.soulpreneurs.life

---
---
IMPORTANT

---
ADVISORIES
・A microphone is required only to participate in the QA, although a webcam is preferred.

・For help with microphones and webcams, read the following:
Microphone Guide, Webcam Guide

・There is no replay of this event.


REQUIREMENTS
・System Requirements:
PC & Mac | Linux | Mobile &Tablets

・Terms, refunds and other policies Please read here.

DISCLAIMER
・The views in this presentation do not necessarily represent that of Rise Multiversity or its individual members.