Description
Join us for an soulful evening of deep connection, conscious touch and blissful dancing. This event is created by the SoulPlay Festival team (formerly Ecstatic Festival) to give you a taste of this festival's spirit.
Come prepared to let loose, express yourself fully, and drop into delightful connections with other humans.

Schedule

7:30pm - Doors open
8:00pm - 9:00pm - Contact Improv Introductions" with Sue Stuart
9:00pm - 9:15pm - Break
9:15pm - 10:15pm - "The Pleasure of Conscious Touch" with Ashley Apple
10:15pm - 12:45pm - Ecstatic Dance with DJ Leapin' Lygress
12:45am - 1:15am - Sound Bath with Samsun SunEyes and Cyrena Giordano
1:15am - 1:30am - Snuggles and Goodbyes
Other Offerings
- Tea Service by Immodestea San Francisco
- Massage by Joanna Burgess and Michael McIntyre
- Raw Vegan Cuisine by Chef-Jillian Love
- Cuddle space

Tickets:
Online sliding scale - $20-$35
There are 3 price options. Please select the one that best reflects your financial ability. Your generosity helps support those who are less fortunate.
At the door sliding scale - $30-$45
Evening Lineup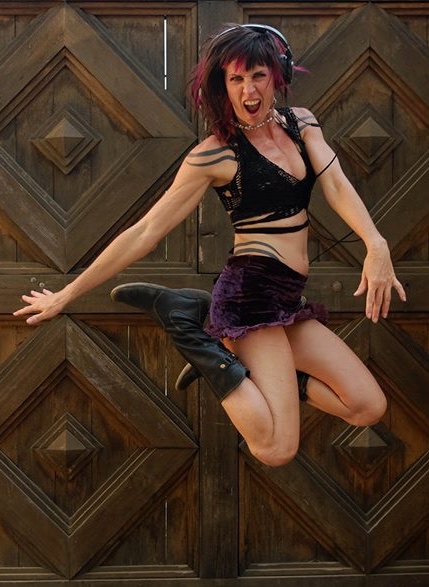 DJ Leapin' Lygress roams far and wide in the jungles of sound, hunting beats, breaks, and melodies served from the heart to move your body and soul. Her ecstatic dance sets feature an eclectic array of organic and electronic music woven into a tapestry intended to explore the full spectrum of human expression. She is a dancer's dj, having been an ecstatic dancer since she discovered the form at Kalani Honua on the Big Island of Hawaii in 2007. Leapin' Lygress offers a ferociously fun ride that will awaken the wild creature within and leave you with a deep appreciation for the magic of movement in community.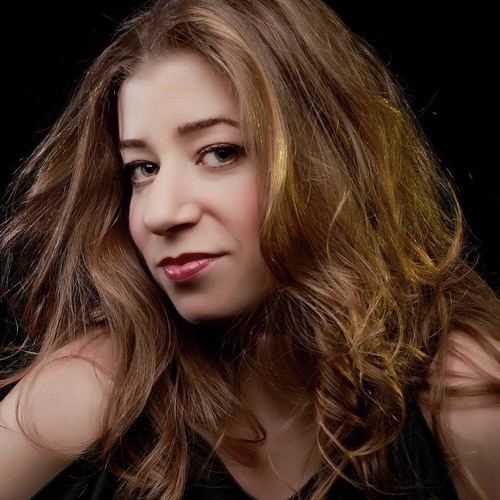 Ashley Apple is a sexuality educator, author, speaker, yogini, alchemist and pleasure seeker. For over 18 years she has studied human sexuality and traveled around the world studying different techniques for creating conscious sexual experiences. She is the founder of the Yoni Temple, creator of the Juicy Living Course and author of the Kama Sutra Kitchen. She teaches retreats and workshops all over the world inviting sexual exploration and unlocking one's sexual power. Learn more: www.ashleyapple.com
- "The Pleasure of Conscious Touch" with Ashley Apple - In this experiential workshop we will learn simple techniques that increase pleasure and sensitivity when we touch another. A brief introduction leads us into playful exercises that illuminate conscious touch as a way for both people to feel more pleasure.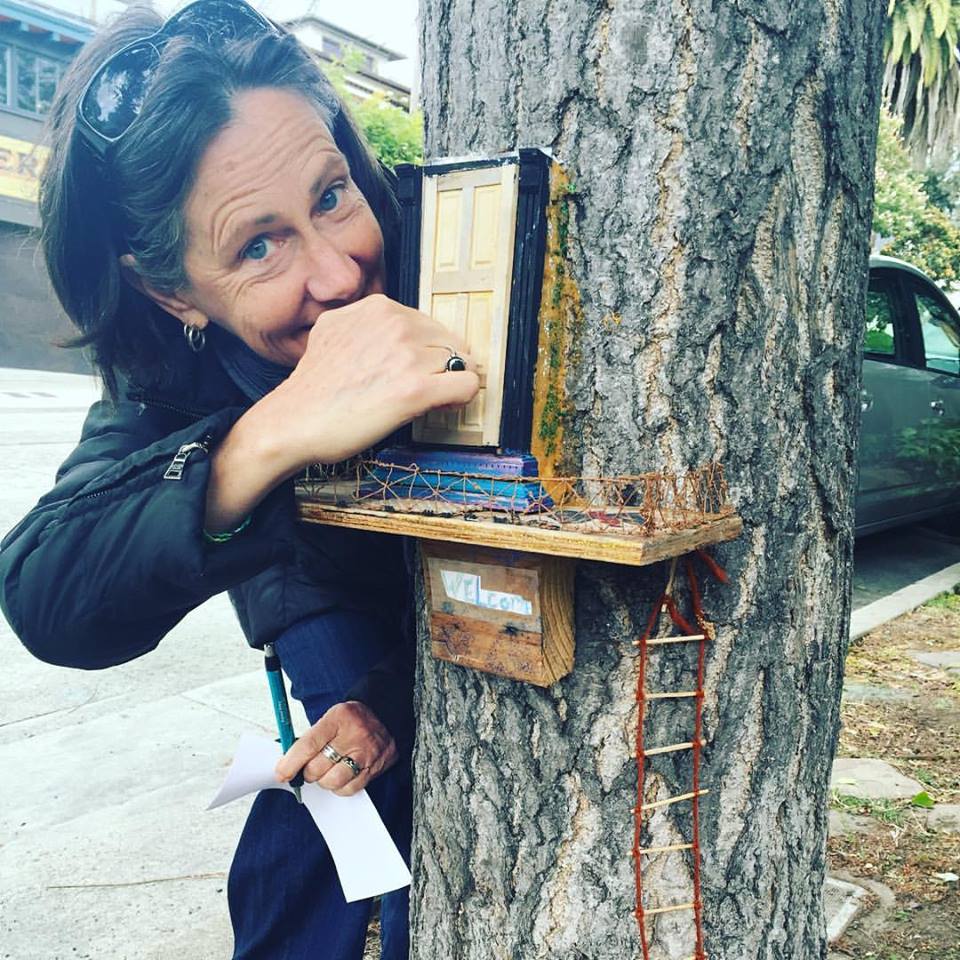 Sue Stuart - This is Sue Stuart's 30th anniversary of dancing Contact Improvisation. She has taught CI classes, performed in and produced dance events, including Mixed-Ability CI classes and performances, in Santa Cruz and the Bay Area. Sue taught at the West Coast Contact Improvisation Festival for over 20 years, served on its Board of Directors, and was one of the organizers of the event, which is now known as wcciJAM. Her study of Hakomi Psychotherapy informs her teaching. SueStuart is now the co-director of the East Bay Community Space in Oakland, CA.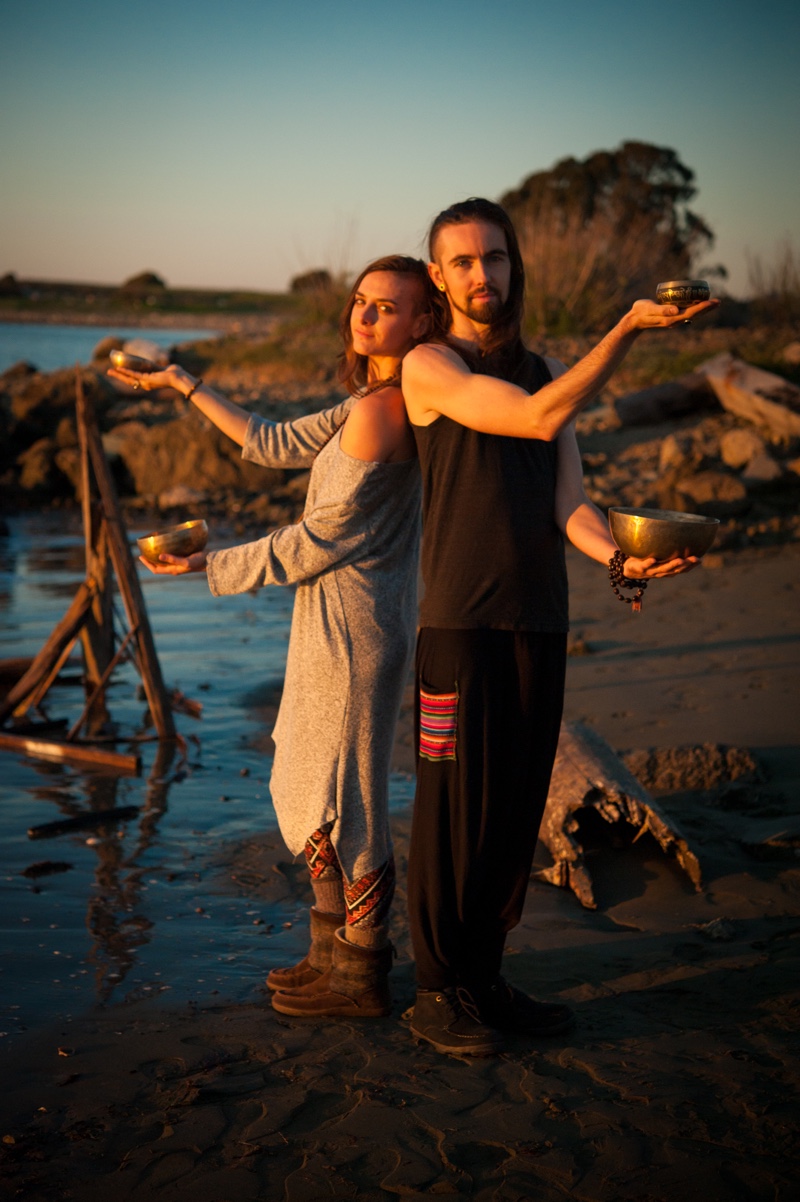 Samsun & Cyrena are singer-songwriters and sound healers based out of Berkeley.
A powerful expression of the alchemy of the divine feminine and masculine, their sound baths float listeners through a beautiful full-spectrum inner journey ~ through the shadows and up into the light. In addition to their voices, they will be weaving a potent array of healing instruments: bells, chimes, shakers, rainsticks, gong, brass bowls, crystal bowls, didgeridoo, frame drums, native american flute, handpan (hang drum), & tank drum.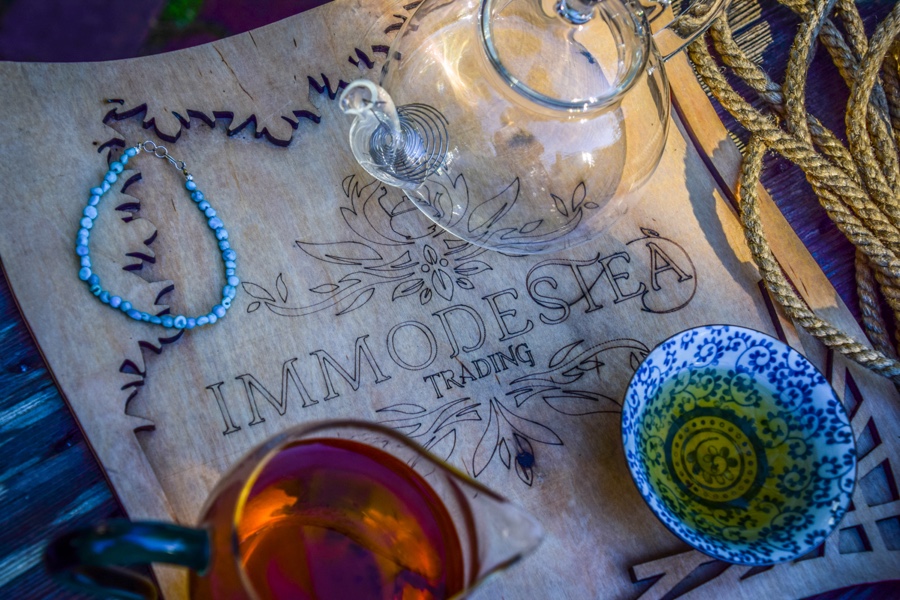 Immodestea brings people together to learn in playful ways, and few things connect people quite like tea. They will be bringing cuddly vibes and some delicious teas from their Tea Master Club to indulge in throughout the evening.
An Experiment in Radical Connection
June 8-11, 2017. Pinecrest, CA

Soulplay is a 4-day conscious fathering focused on heart-opening communication, embodied spirituality, and blissful connection. You will have the opportunity to explore different modalitities of embodied connection. Over 50 workshops will be offered in various themes such as Dance, Healing, Communication, Yoga, Touch, and Play. As a community, we come together to connect, explore new things, and GROW. We will get grounded in our bodies and feel the immense love that is all around us.