Description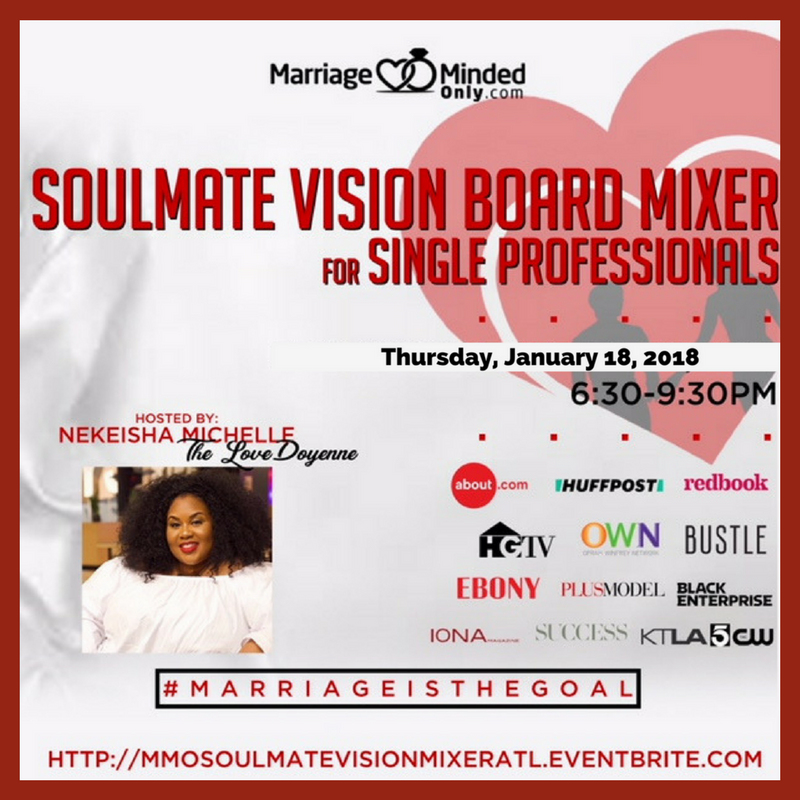 We know that you've been on your grind and the only thing you've been dating is your career. You've been networking and socializing making a name for yourself, but it's January now a time of reflecting and analyzing what you will do differently in 2018.
It's that time of the year when most singles like you think about love and having that special person that's down for you. We know you keep waiting for the right time to get back out there and we know with age the tolerance for craziness is very low. We also know that you do not want to waste your time. That is why we want to invite you to do something you've probably never done or never thought to do.

Marriage Minded Only. com is a hot new dating website and we are inviting mature classy single professionals like you to learn live from our dating expert Nekisha Michelle, The Love Doyenne, how to transfer your strengths, intelligence, and skills to visualize success in your next or current serious relationship by creating a Soulmate Vision Board. Think of it like creating a business plan or strategic plan for work or business but its done to help you navigate and find real love with minimal time and effort.
"Without VISION the RELATIONSHIP will perish."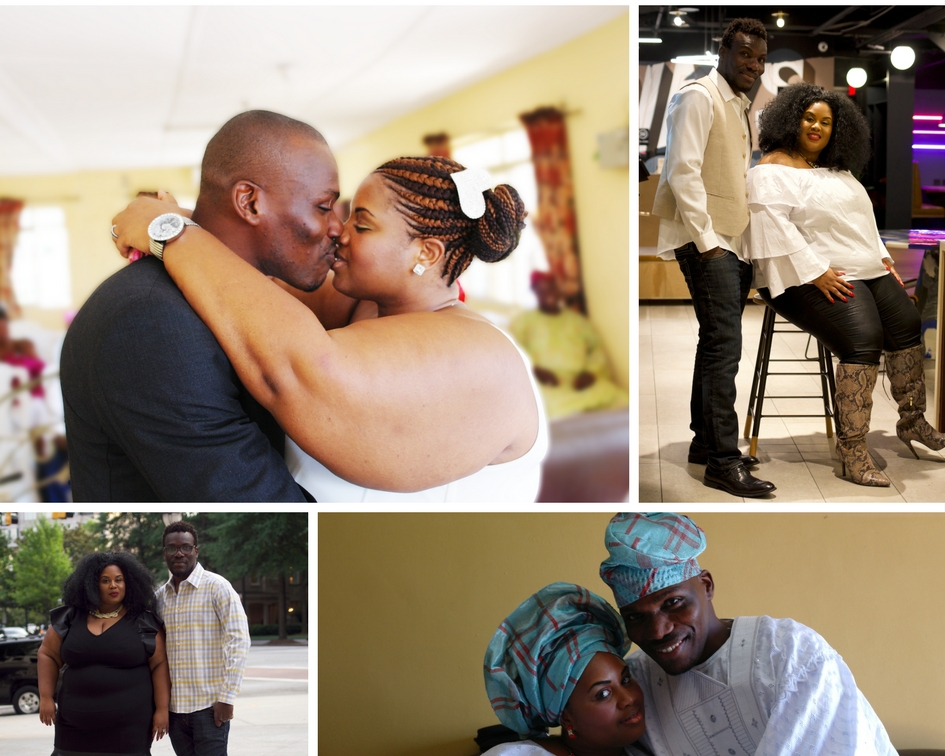 WHAT TO EXPECT:
RESULTS people who have visualized love were able to manifest their soulmates 50% faster and with 90% more accuracy than those who did not have a clear vision of what they wanted.

"Six months after I created my Soulmate Vision Board, I met my soulmate, and now we're celebrating five years of marriage...Now I have helped over 32 couples using this vision board process because it is a powerful tool for the busy person who doesn't want to waste time." - Nekisha Michelle
DON'T ALLOW LOVE TO PASS YOU BY BECAUSE YOU FAILED TO PLAN.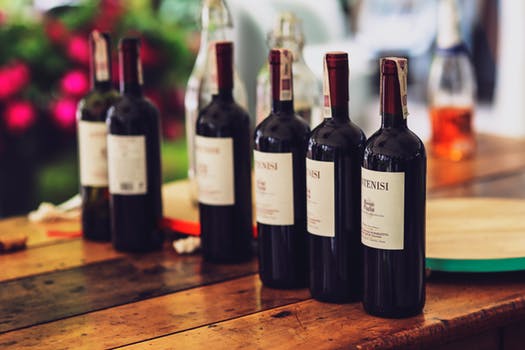 DAY OF THE MIXER:
Mix, mingle and have an after work experience of wine, appetizers, inspiration, discussions in an intimate posh setting and the opportunity to leave with your vision of love to guide you through the remainder of 2018. Being led by your vision will help you get your picker right and make better decisions about relationships.
WHAT TO BRING:
All supplies are provided for you, just bring your fantastic self and pictures of yourself.


FINAL NOTE:
WHEN YOU SEE YOURSELF IN LOVE, LOVE WILL FIND YOU!
That's the power of intentional planning and Visualization; you get to have your best life.
We look forward to seeing you.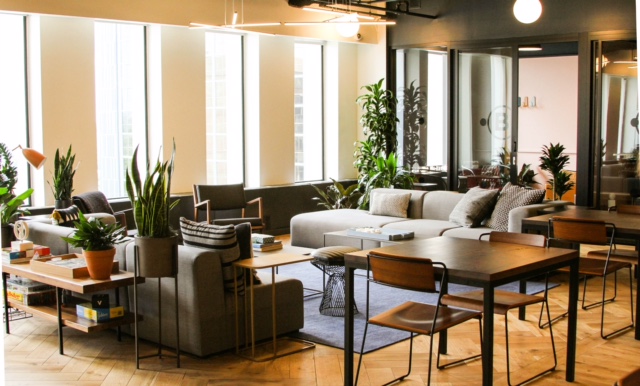 Photo Credit: WeWork Colony Square