The best Open Mic in the Nation is BACK! Calling all Singers, Rappers, Poets, and Musicians to come showcase their talents!
About this event
SoulfulofNoise Presents: Soulful Sundays is the biggest open mic in the nation and takes place the first Sunday of every month at the Sola Beehive at 2 pm. If you are an artist looking to share your talents with an audience that actually appreciates good music then you will feel right at home at Soulful Sundays.
OPEN MIC RULES - If you want to sign up for the open mic follow our IG @soulfulofnoise. The sign-up sheet will be posted on the day of the event. Bring your music on a flash drive. The Dj plays your record and our house band, The Noise, will learn your music on the spot. The Dj cuts the track and you perform with the band. Each artist is allowed to perform ONE record, and if the crowd wants to hear more then, by all means, keep them entertained!
The Open Mic segment will be followed by a concert featuring some of the biggest independent artists in the nation.
GENERAL ADMISSION - $20 (SOLD ONLINE ONLY)
DOOR ADMISSION - $30+
VIP TABLE FOR 4 - $250 (INCLUDES BOTTLE OF CHAMPAGNE & PREMIUM SEATING)
IF YOU ARE INTERESTED IN BEING A VENDOR PLEASE FILL OUT THE APPLICATION BELOW
For more info & events visit: www.soulfulofnoise.com
PLEASE BRING LIGHTLY USED CLOTHES FOR OUR FRIENDS AT MY FRIENDS HOUSE
PLEASE BRING PACKS OF SOCKS TO SUPPORT OUR FRIENDS AT SOCKIT2ME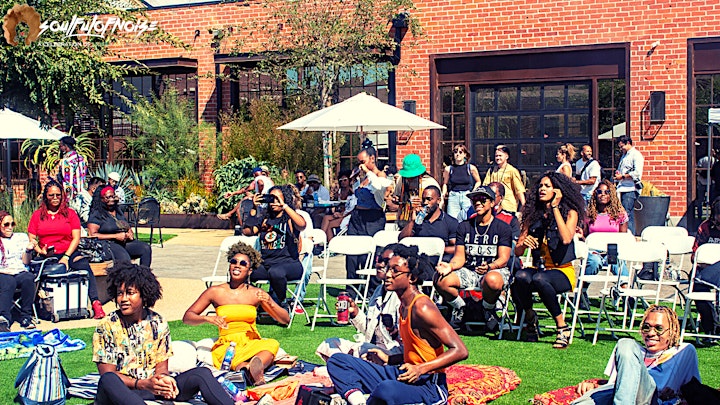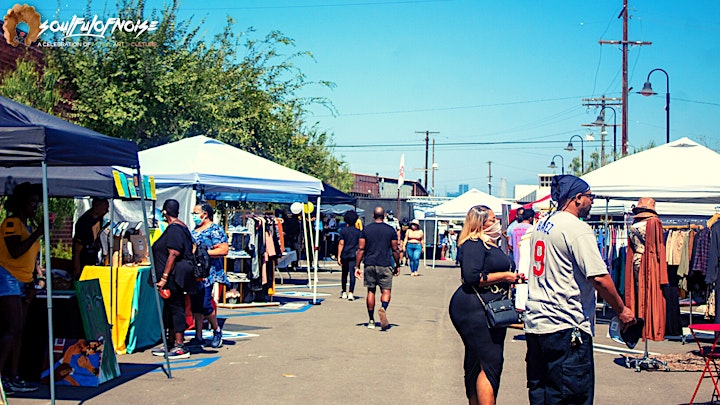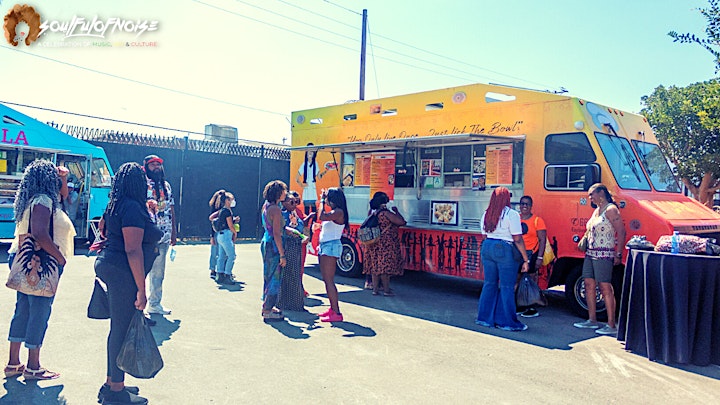 Organizer of SoulfulofNoise Presents: Soulful Sundays Open Mic
Click here to subscribe to our text messages.
Established by Lynisha and Xavier Henderson, SoulfulofNoise is a complete platform for the independent artists of today. We support and showcase the work of independent artists in every genre through our events and our website. Our soul intent is to spread the euphoria that only great music can provide.