The best networking event in Los Angeles! This event is designed to educate and empower entrepreneurs and creatives.
About this event
Are you an entrepreneur? Are you an independent artist/musician looking to take your career to the next level? Do you have an amazing business idea, but don't know where to start?
If you answered yes to any of these questions then we are here to help YOU!
The purpose of this event is to educate, empower, and equip entrepreneurs and creatives with information, relationships, and resources to help take their businesses to the next level. It's basically a networking event meets a family reunion.
For more info & events visit www.soulfulofnoise.com
BROUGHT TO YOU BY SOULFULOFNOISE x COMFORT LA x WBYB AGENCY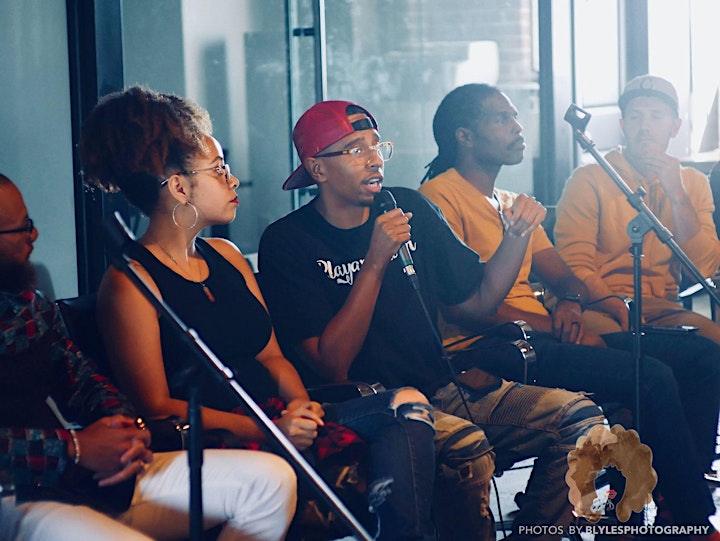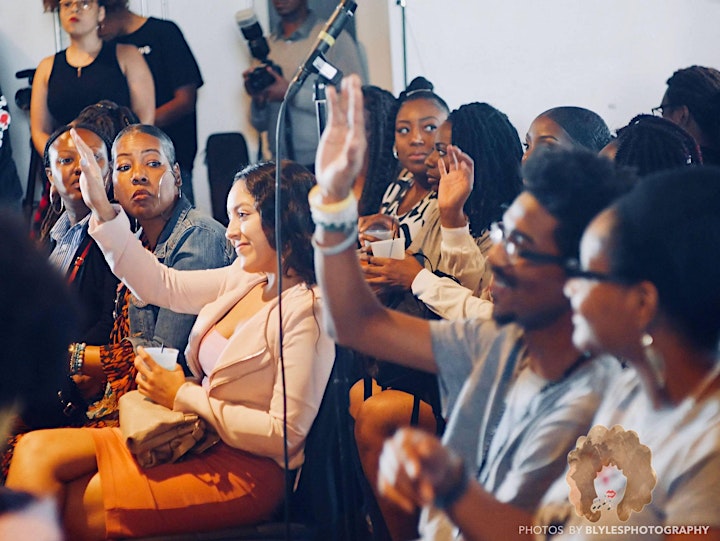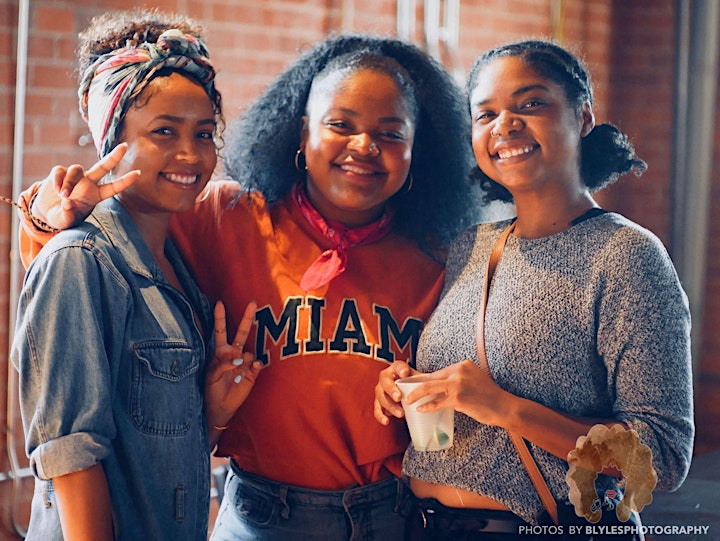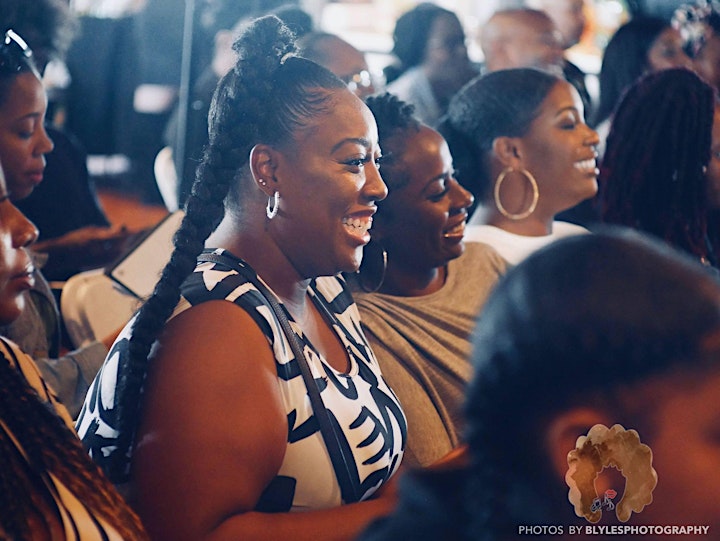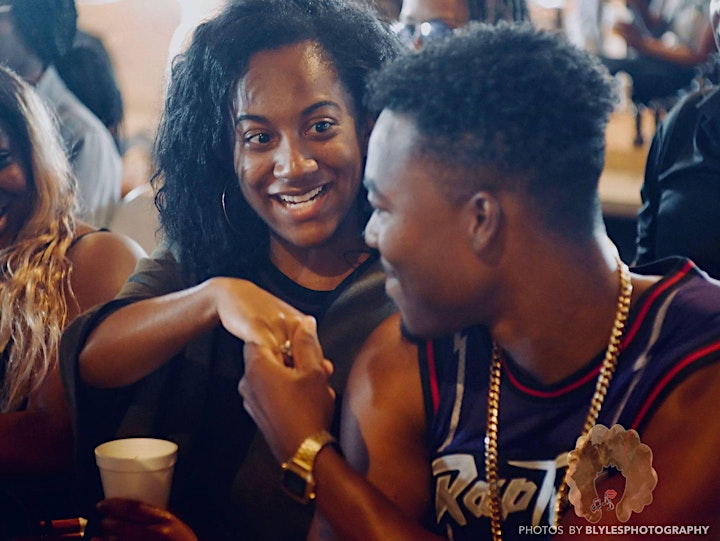 Organizer of SoulfulofNoise Entrepreneur Town Hall
Click here to subscribe to our text messages.
Established by Lynisha and Xavier Henderson, SoulfulofNoise is a complete platform for the independent artists of today. We support and showcase the work of independent artists in every genre through our events and our website. Our soul intent is to spread the euphoria that only great music can provide.