Description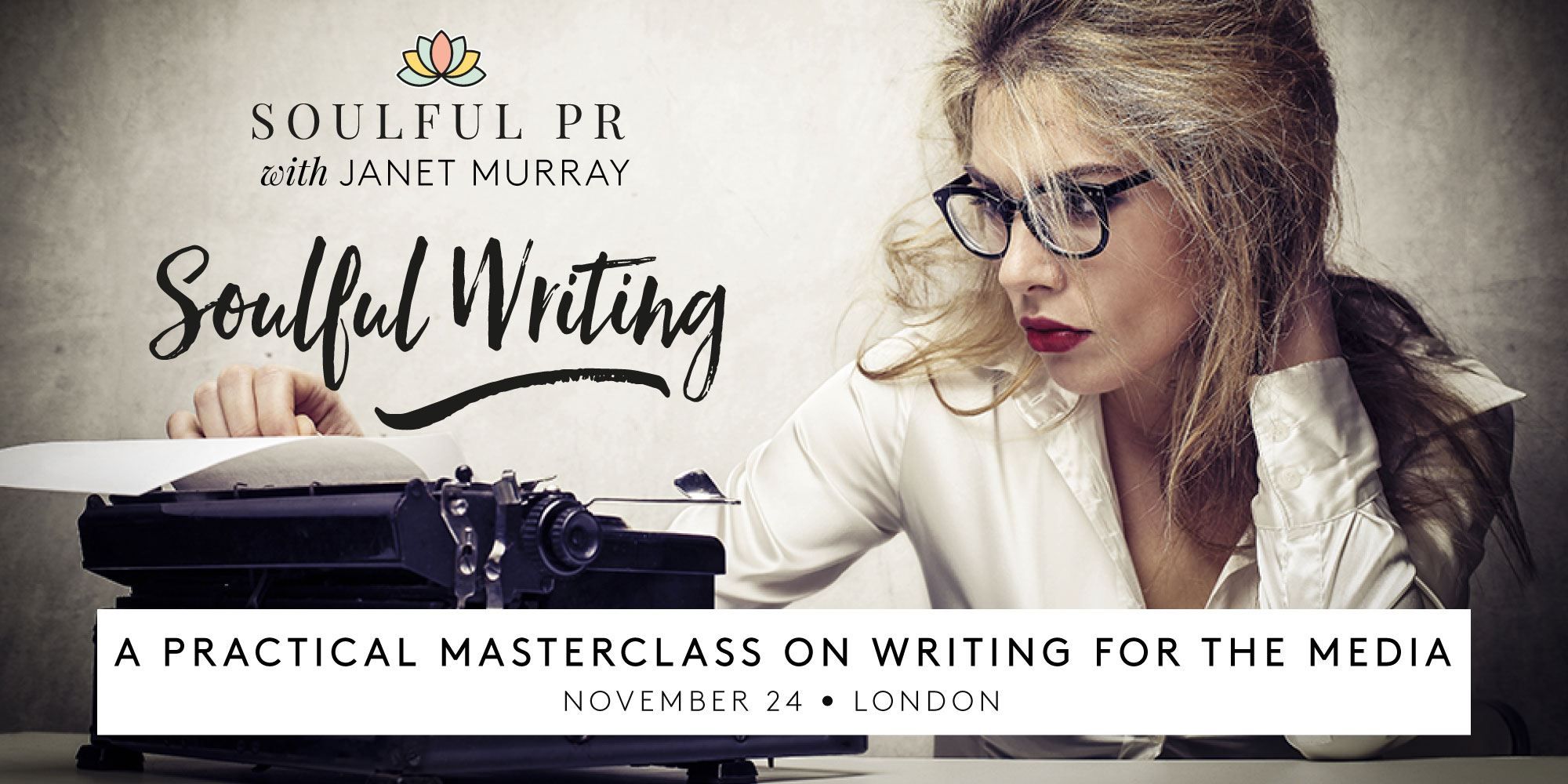 So you've pitched an idea to a newspaper, magazine or online publication and the editor has said 'yes'.
The trouble is, you've now got to write the bloomin' thing. And it's sent you into full-on panic mode.
Sound familiar? If so, you're definitely not alone.
I've yet to meet anyone who doesn't feel nervous about writing for a new publication or in a style they're not used to.
The good news is you can learn how to write stylish copy, on demand - even if you're not a trained journalist or writer.
And in this one-day masterclass I'll show you how.
Here's what you'll learn:
How to write different kinds of articles for the media, including opinion, 'first person' narratives and 'how to' articles

Practical strategies for getting words on the page when you feel stuck or uninspired

A simple hack that will help you write powerful introductions and endings (and why you need to)

Tips on following a writing brief from an editor (including responding to requests for changes/amendments)

Writing to a word count: knowing what to include and what to leave out

How to use language to create particular effects in your writing (e.g. drama and tension)
We'll keep it really hands-on, with practical exercises and live feedback from myself and other delegates. By the end of the day, you'll be confident about tackling any writing task.
Janet will be joined by three guest teachers - Kelly Rose Bradford, Tory Young and Sarah Phillips - all experienced writers and editors on national newspapers and magazines.
And there's more...
If you're feeling brave, you can stay on for the Spotlight Session for just eight delegates (4-6pm) with Janet, Sarah, Kelly and Tory.
In this two-hour session, you'll get get 1-2-1, no-holds-barred feedback on how to improve your writing (based on piece of writing of your choice and the writing you've produced during the day.). This will be done in a relaxed, informal environment, over a glass of wine or two.
You'll also get a chance to ask anything you like about developing article ideas, pitching to journalists and (if it's of interest) how to get paid for your writing.
Is Soulful Writing right for you?
Soulful Writing IS for you if: you're a business owner, blogger or creative sort who writes articles for the media (or would like to) but don't have any formal writing training.
Soulful Writing IS NOT for you if: you're an experienced/trained writer for newspapers and magazines.
About our guest teachers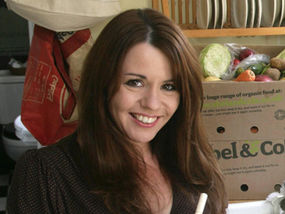 Kelly Rose Bradford
Kelly is an experienced journalist and broadcaster who writes for many national publications, including the Daily Mail, Daily & Sunday Express, Daily & Sunday Telegraph, The Guardian and the Independent.
She is also a regular on television and radio, commenting on family, parenting (particularly single parents), education, women's issues and current affairs (not to mention sex and relationships, dogs, vegetarianism and why men should never wear polo-neck jumpers).
London based Kelly has a 12 year old son, who she has proudly raised as a lifelong vegetarian, and a six-year- old West Highland White terrier called Matilda, who she loves unconditionally.
You can find Kelly on Twitter, Instagram and LinkedIn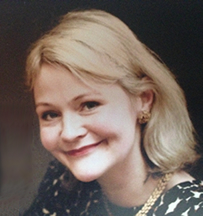 Tory Young
Tory is a journalist and writer who most recently spent eight years as Assistant Editor at woman&home magazine, where she wrote and edited a LOT of copy, as well as doing numerous celebrity interviews.
Her background includes three years at the New York Times where she learnt the basics of journalism, followed by stints at YOU magazine, the Evening Standard and Red magazine.
Mum to a five-year-old son, Tory lives in north-London and spends a lot of her time getting creative in the kitchen.
She has a blog, How to eat (when you can't eat anything at all) and a book: Things I wish I'd known; women tell the truth about motherhood
You can find Tory on Twitter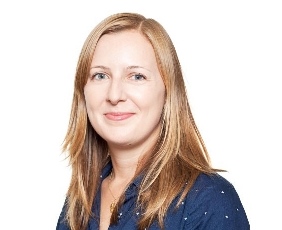 Sarah Phillips
Sarah is deputy opinion editor at the Guardian, where she commissions and edits opinion pieces for the comment pages of The Guardian and Opinion section on theguardian.com.
Sarah has been with the Guardian for over 11 years, in various writing and editing roles, including features. She loves London life, but also likes to travel the world. Running is a passion and she has completed two London marathons and many other races.
You can view Sarah's profile on theguardian.com here
You can find her on LinkedIn and on Twitter



FAQs
What is the refund policy?
Please be advised that if you are unable to attend the event we are unable to offer refunds or transfers to a digital ticket.
Is there an alternative method of payment?
Automating registration and payment via Eventbrite helps us keep ticket prices down. So for these low ticket price events, I'm afraid we online accept online payment.
Is my registration/ticket transferrable?
If you are unable to make the event, you may transfer your ticket to a friend/colleague. Just drop us a line at least two hours before the event with their name.
Where can I contact the organizer with any questions?
Please email any queries to janet@janetmurray.co.uk
Do I have to bring my printed ticket to the event?
No