Sales Have Ended
Ticket sales have ended
Sold Out, Sorry.
Sales Have Ended
Ticket sales have ended
Sold Out, Sorry.
Description
Discover the lightest and brightest version of yourself during 4 days of activities aimed to empower your highest potential.
The Soulful Summit annual event takes place in Sedona, Arizona, which is known for its stunning red rock cliffs and high energy vortex centers. This event, occurring on the summer solstice weekend, includes 17 profound experiences, 8 expert teachers, and an environment that supports the potential for maximal personal growth, relaxation, and spiritual adventure. Activities throughout the 4 days will take place in various locations, providing an opportunity to fully explore this magical city.
The Full Experience offers a unique way of evoking personal and spiritual awareness through active participation and inspired teachings. If you need to relax, recharge, or find a greater sense of peace and connection to yourself, Soulful Summit event is for you.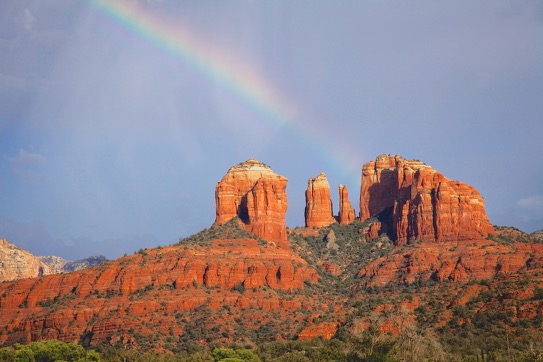 SCHEDULE
THURSDAY 6/21
SHAMANIC SWEAT LODGE with Rahelio Rodriguez
LIGHTEN-UP TALK with Sat Devbir Singh
*Dinner Included
FRIDAY 6/22
HIGH SELF INVOCATION with Robert Lee
VORTEX ADVENTURE
ANGEL ALCHEMY with Sat Devbir Singh
LABYRINTH ACTIVATION
ROLL TALK BREATHE with Robert Lee
SOULSTICE SOUNDBATH with Jamie Bechtold
SATURDAY 6/23
MINDFUL MOVEMENT with Leslie Kazadi
FIND YOUR FIRE with Kris Cahill
REIKI SOUND MEDITATION with Jamie Bechtold
DEEP RELAXATION with Leslie Kazadi
HARP MAGIC with Peter Sterling
*Dinner Included with The Full Experience Tickets
SUNDAY 6/24
YOGA UPLIFT with Sat Devbir Singh
PSYCHIC EMPOWERMENT with Kris Cahill
SOUL SOUNDS with Three Trees
CRYSTALLINE SOUND CEREMONY with Robert Lee & Jamie Bechtold
SUNSET VORTEX HIKE
*Lunch Included with The Full Experience and Weekend Tickets
HIGHLIGHTED EXPERIENCES
SHAMANIC SWEAT LODGE

This shamanic ceremony is offered as an opportunity for people to experience the purifying nature of this Native American ceremony. This is both a physical and energetic cleansing ceremony that invokes the 4 elements (fire, earth, air and water) for healing and personal renewal. It is conducted in a cyclical manner that represents the earth's natural rhythms and thus helps us restore balance and harmony. This safe, supportive and cleansing experience leaves one feeling empowered and rejuvenated. This is offered on Thursday, the actual day of the Summer Solstice, and is an excellent way to prepare for the remainder of the event.
*Temperature and airflow will fluctuate throughout the ceremony depending upon what the group prefers. Participants may take breaks as needed, and are encouraged to trust their personal limits.


VORTEX ADVENTURE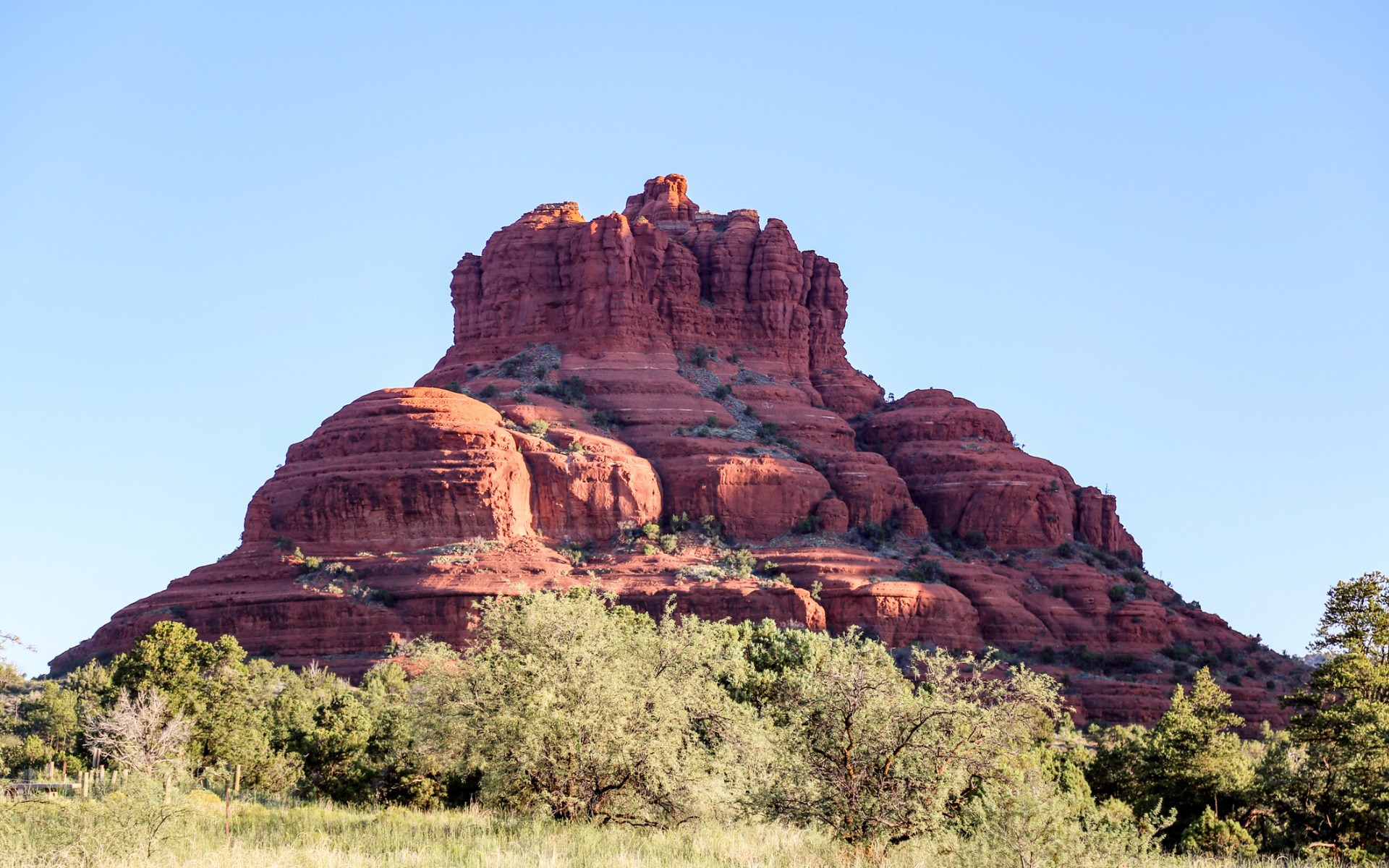 With map in hand, you'll go on a vortex hunt, feeling and experiencing how the energies of different vortexes affect you personally. This adventure takes place at one of the most angelic locations in Sedona, and will heighten your ability to connect to the land, yourself, and to distinguish between different energetic frequencies.


ANGEL ALCHEMY



Participants will be introduced to the major Archangels and their qualities through a series of visualizations, light movement, and meditation. As the angels are summoned, the group will be in a meditative state which will allow them to sense which Archangel they resonate with the most. Participants will learn how to interact with Archangels, who the Archangels are, and how to sense their presence. Through this process, they will be empowered to gain more support from the Angels in everyday life and align with their highest destiny


ROLL TALK BREATHE
Through self massage, talking, and breathwork you will open the flow of life force energy, build self awareness, and gain more clarity and insight as to what you want to create in your life. This experience will help you move through self-sabotaging thoughts and actions so you free up your energy, and body, for more of what you want.
SOULSTICE SOUNDBATH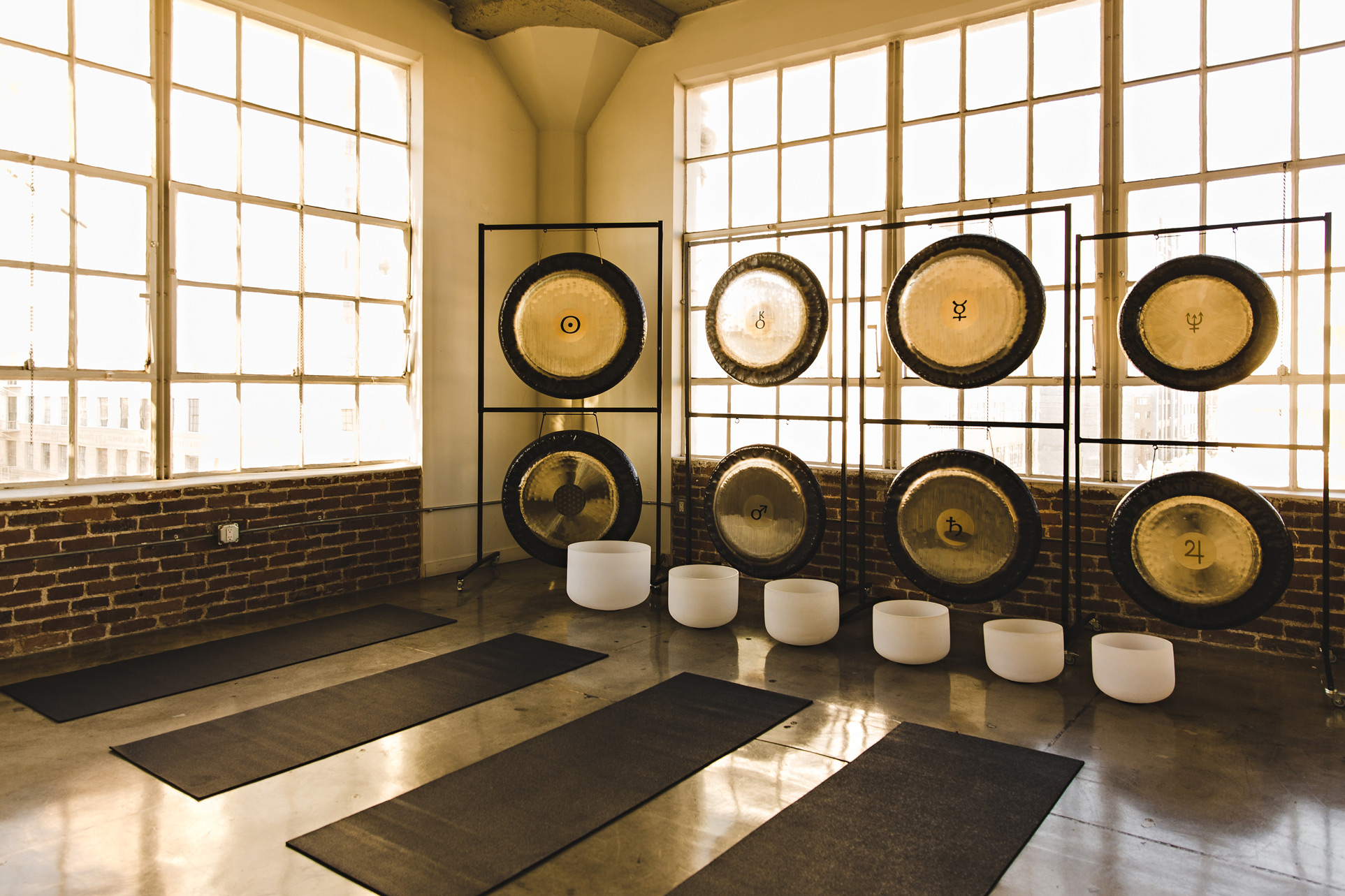 Experience the magic of gongs and crystal bowls with a special soundbath designed to connect you more fully to the energy of the summer solstice. The sounds promote deep relaxation and peace, expansion of consciousness, and assist in general health and wellbeing.


PSYCHIC EMPOWERMENT
When you choose to turn on your innate spiritual abilities and use them as the resources they are, you empower yourself. Your spirit is the most powerful part of you as a being, and working with your psychic abilities consciously helps you become the Magician you already are.


HARP MAGIC
Experience a magical tale of Sedona through an evening of storytelling and music. You will be lulled into a state of deep relaxation and peace through the angelic sounds of the harp and crystal singing bowls, and a story about the mystical, angelic side of Sedona.
SOULFUL SOUND CEREMONY

Through powerful breathing techniques, and an epic soundbath you will further connect to the highest parts of yourself, solidify this connection, and integrate the energy of the entire weekend. This is the pinnacle of the entire event and will bring all of what you experienced to a close - giving you clarity on what actions to take once you arrive home to keep the newly strengthened connection with your entire self.
TICKET OPTIONS
THE FULL EXPERIENCE (6/21 thru 6/24)
4 Days

17 Experiences

Vortex Hike

2 Dinners

1 Lunch

Special Gifts

Plus More!
Price: $1400
WEEKEND EXPERIENCE (6/23 & 6/24)

2 Days

9 Experiences

Vortex Hike

1 Lunch
Price: $660

DAY PASS (6/24 Only)
4 Experiences

Vortex Hike
Price: $325


LODGING
Event participants are responsible for their own lodging and are welcome to stay where they wish, however, L'Auberge de Sedona is hosting most of the event on Saturday and Sunday. Soulful Summit participants are being offered a very special rate to stay at the resort, or their sister property next door, Orchards Inn. Rates range from $160-$350 per night, which is around 30% off their regular rate for this time of year. Event participants are highly encouraged to take advantage of their generous offer. L'Auberge is a premium spa resort located in downtown Sedona right alongside Oak Creek and is one of the best places to stay in Sedona. We have a limited number of rooms available at these rates and rates are good only if booked by April 20, 2018. To book please call 1-844-258-2149 and let them know you are attending the Soulful Summit.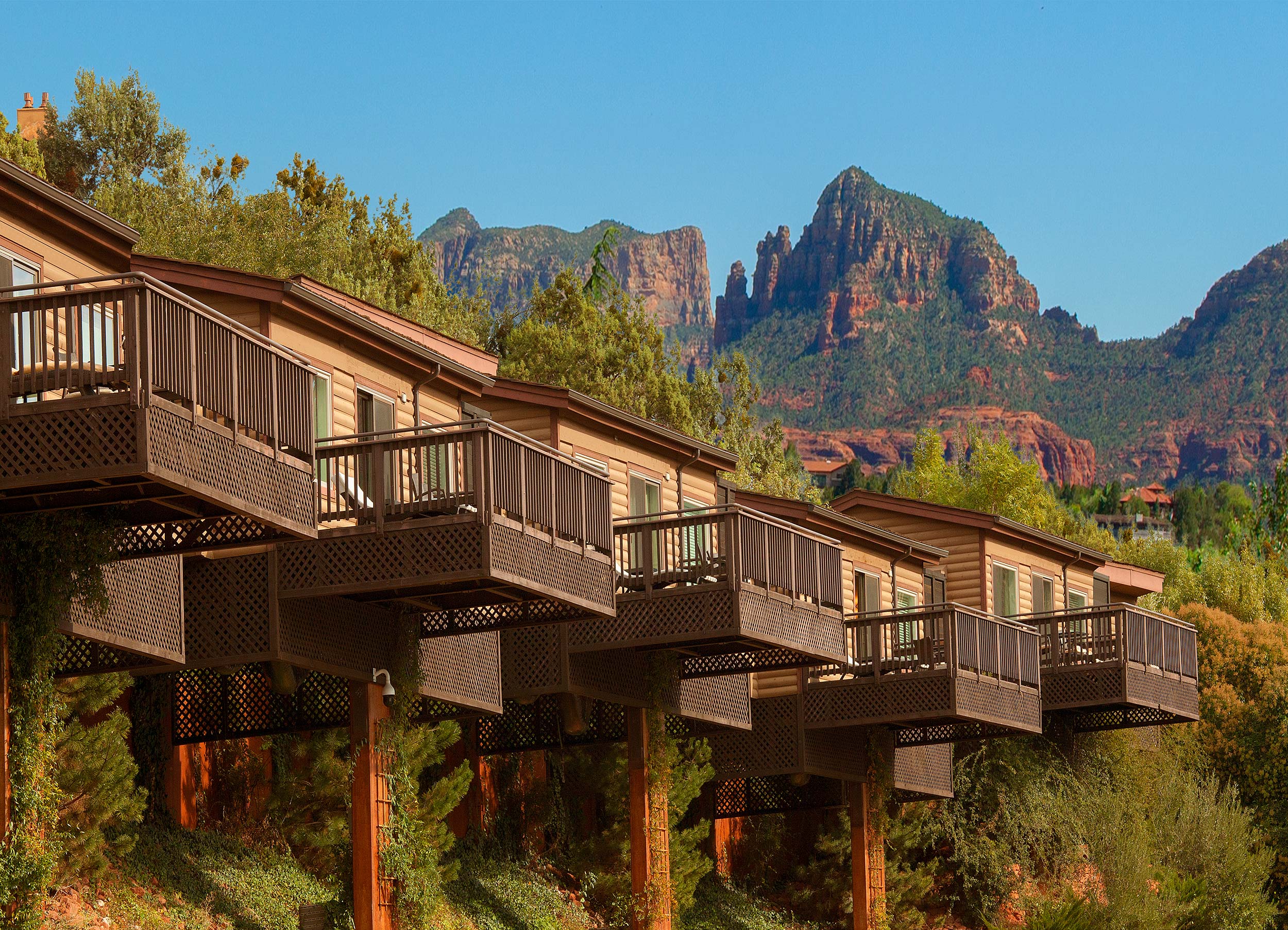 WHAT TO BRING

Yoga mat, blanket(s), pillow

Hiking shoes

Comfortable clothes

Flashlight

Workout clothes

Swimsuit

Swim towels

Clothes and towels for sweat lodge
---
Q & A
Q: Is there an age limit for this event?
A: Yes. Attendees must be at least 18 years old.
Q: What are my transportation options getting to the event?
A: Drive or Fly. From Los Angeles to Sedona it will take you approximately 7 hrs of travel time . If you chose to fly, you will have to fly to Flagstaff or Phoenix and find a way to get to Sedona. Whether you drive or fly it most likely will take you the same amount of time to get from LA to Sedona. We believe driving is the easiest and most convenient way to travel.
Q: Is carpooling available?
A: Possibly. When you register please fill out the carpool request section. We can't promise you a ride but we will connect those who are looking for community travel.
Q: Where should I stay?
A: Soulful Summit attendees are being offered a special discounted rate through L'Auberge, which is where most weekend activities will take place. You are welcome to stay wherever you would like, but we highly recommend taking advantage of this special rate at a luxury spa resort.
Q: What should I do to prepare for this event?
A: This event is aimed to helping you get connected, clear and spiritually open. We recommend treating your body well before the event. It's best to abstain or minimize consumption of alcohol or other drugs before (and during) the event.
Q: Where can I contact the organizer with any questions?
A: info@SoulfulSummit.com
Q: Is my ticket transferrable?
A: Yes, you may transfer your ticket one time without a fee.
Q: Can I update my registration information?
A: Yes
Q: What is the refund policy?
A: 50% of your full paid ticket price is refundable prior to May 20th, 2018. Refund requests can be made by emailing us at info@SoulfulSummit.com. Deposits are NOT refundable. No refunds will be given for any reason after May 20th, 2018.
Q: Do you I have to attend all the activities during the event?
A: No, but it's good if you do. The event experiences build on each other to create a complete experience.