This two hour soul-filling evening will leave you feeling grounded, connected and inspired.
About this event
Join us for a magical evening of alchemical soul healing and breathwork.
Colin Hilstrom and Loretta Cella are teaming up to offer a soul-filling evening of breathwork and healing sound, followed by a complimentary One Foot Crow vodka botanical elixir and mingler. (non-alcoholic option available.)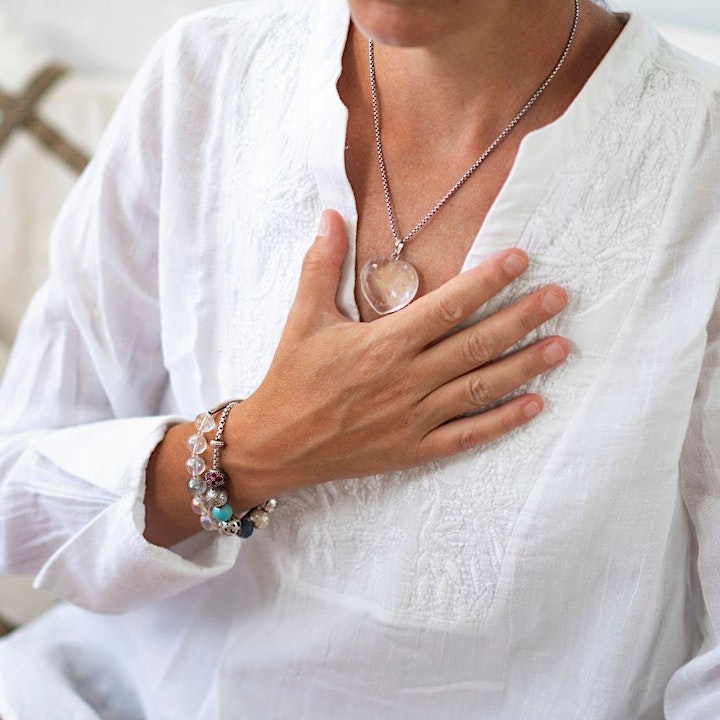 Our heart and lungs are our connection to individual and collective life.
As your connection to your heart and breath deepens at this magical outdoor evening experience, you will feel the restorative effects- tensions released and a more profound, higher sense of connectedness with all that emerges in your being.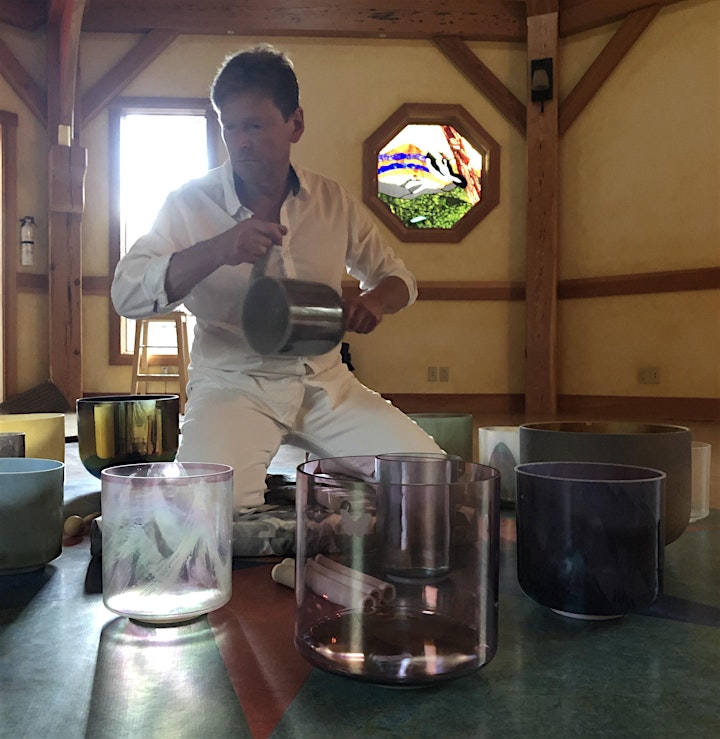 Colin Hilstrom, sound healer, recording artist, and author, will be curating cosmic sound waves with 21 crystalline alchemy singing bowls for us while Loretta Cella, transformational breathwork guide and wellness practitioner, will guide us through a powerful body therapy breathwork and energy healing session to deeply transform your reality and bring us into a powerful altered state of existence.
Evening details:
Opening grounding meditation
Heart centred-intention setting practice using yoga nidra
Breathwork and sound healing
Soul-filling savasana
Evening mingler.
Tickets are limited!
Additional information:
* You will receive an email 24- hours before the event with complete address information. If you have any questions, please contact Loretta Cella at info@lorettacella.com

To avoid online fees, etranfers are acceptable.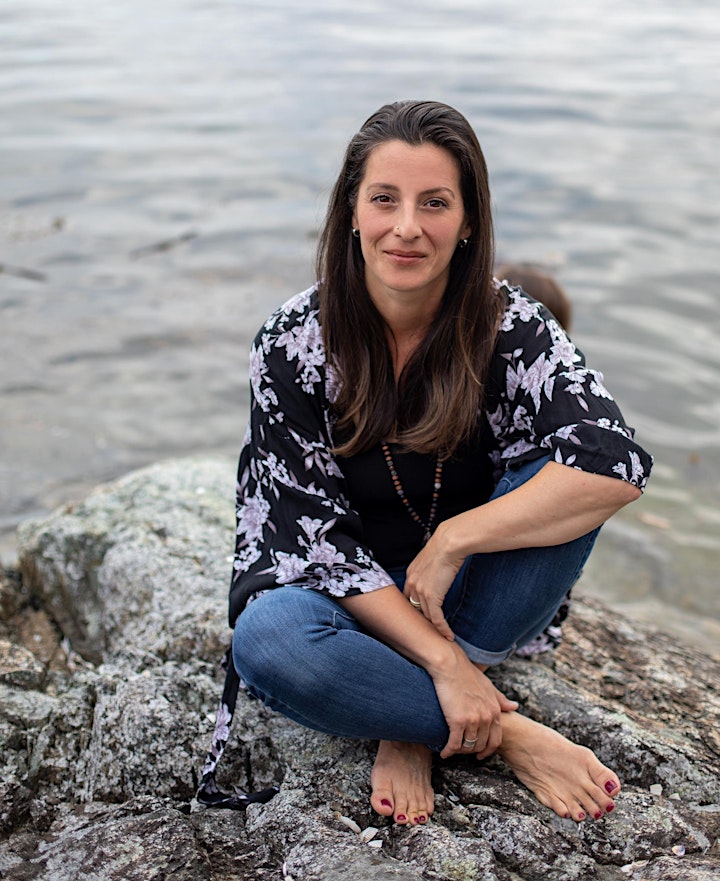 Loretta Cella is a Life + Leadership Practitioner that supports health and wellness industry leaders and those in high-stress employment and leadership roles with tools, resources, and space to transition into more wellness in their lives.
She combines her graduate education in leadership, organizational development, and change management with her 14 years as a certified coach, body therapy breathwork, and education to provide holistic support to clients.
As an independent mother of 1 and having been rescued by a dog ten years ago, Loretta spends much of her time outdoors enjoying the beauty of the Sunshine Coast, BC, and territory of the Coast Salish peoples.
www.lorettacella.com
Organizer of Soulful Saturday: An Evening of Alchemical Sound Healing + Breathwork