Event Information
Location
Selina Tulum
Km. 7.5 Carretera Tulum-Boca Paila
Tulum, ROO 77780
Mexico
3 Day Wellness Music Festival beach front experience in Tulum
About this event
Experience the magic of Tulum for 3 days at Soulful Festival and choose from a wide variety of wellness classes with top international teachers from around the world at Selina Hotel during the day. Stay for the epic beach parties with great DJ's daily inside at Mia Beach Club 2pm-12am, all with stunning ocean views.
Choose from an entire schedule of wellness classes including: yoga, meditation, sound healing, breathwork, talks, workshops, cacao ceremony and ecstatic soul dance. Book the Temazcal (sweat-lodge) for an incredible and authentic Maya experience.
Set your soul on fire for 3 days with commUINITY and make some new friends along the way.
SCHEDULE:
THURDSAY APRIL 28th: VESICA: 1-7PM & Downtown Hotel Rooftop: 7pm-1am (*both free events to attend)
FRIDAY APRIL 29TH: Selina (Tantric Fruit & Opening Ceremony): 3-5pm & 6-8pm and MIA evening party 8pm-1am (*both free to attend)
SATURDAY APRIL 30TH: Selina (wellness classes 9am-6pm) & MIA evening party 8pm-1am
SUNDAY MAY 1st: Selina (wellness classes 9am-6pm) & MIA evening party w/MONOLINK 8pm-1am
MONDAY MAY 2nd: Delek: 11am-12pm: Closing Ceremony & Conscious Brunch 12-5pm followed by SOULFUL DINNER w/live music 7-9pm (food and drinks not included) *Both free to attend
Visit our website for full details: www.soulfulfest.com
Follow us on IG for updates: @soulfulfestival
Contact us for questions: info@soulfulfest.com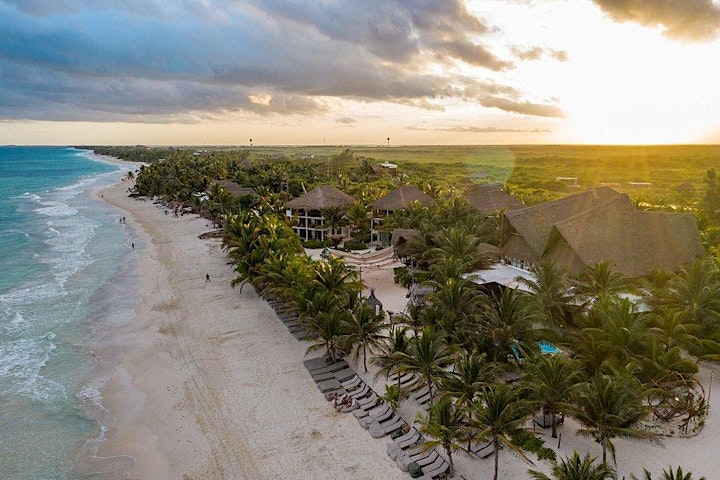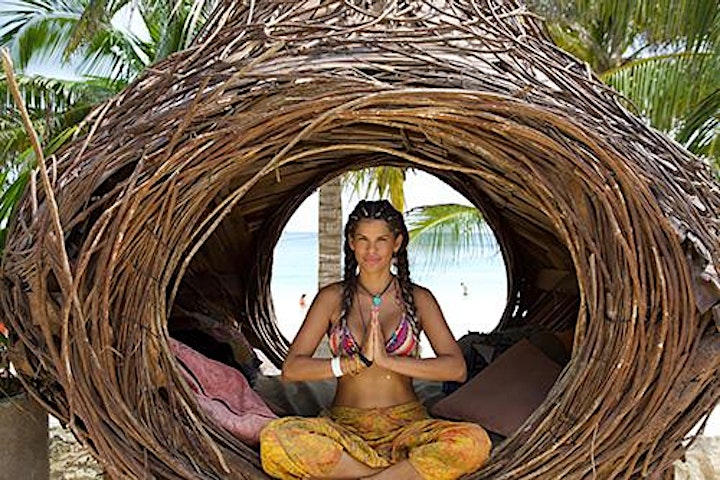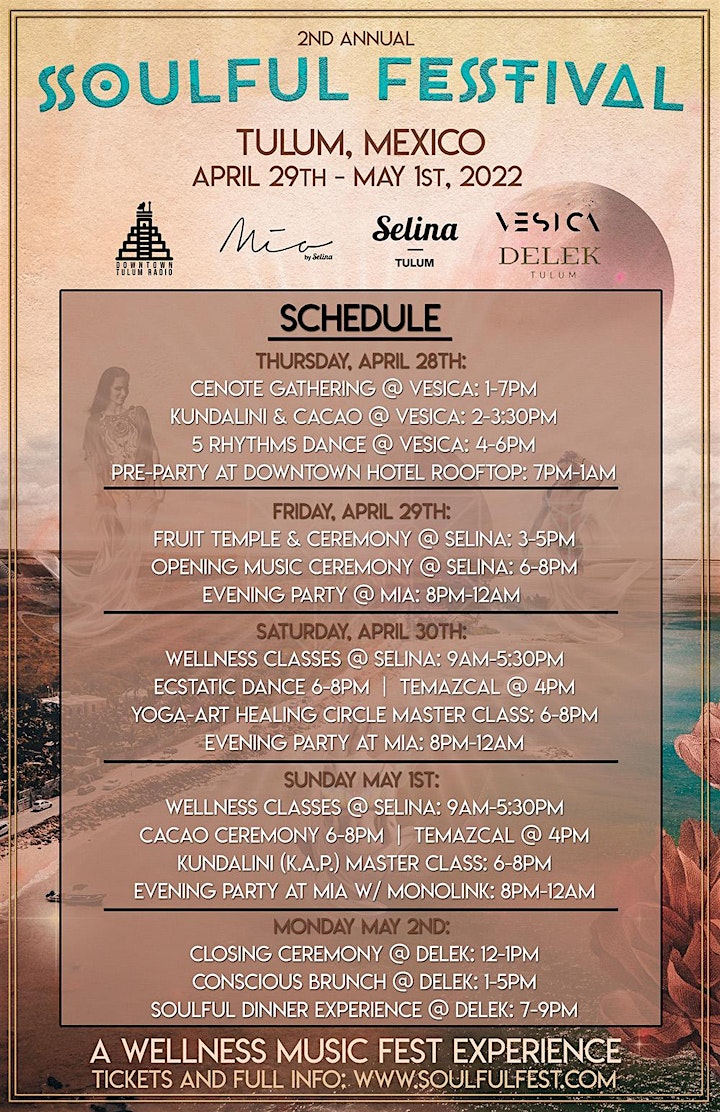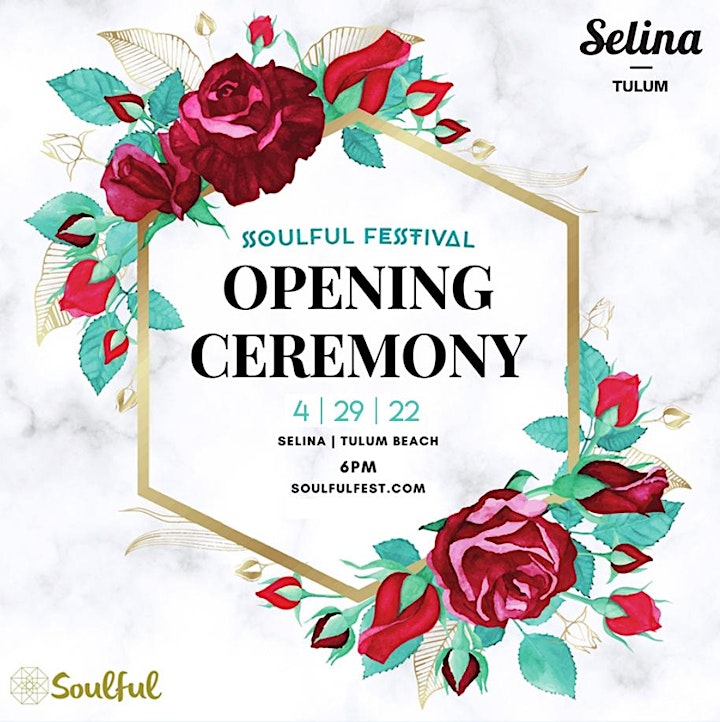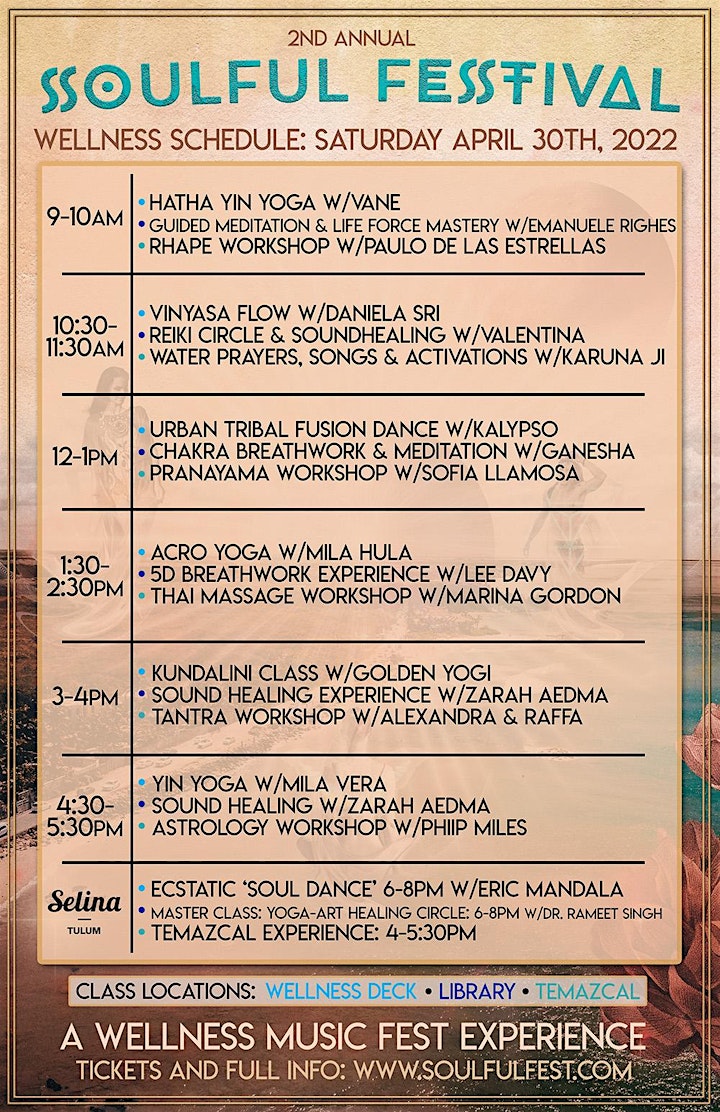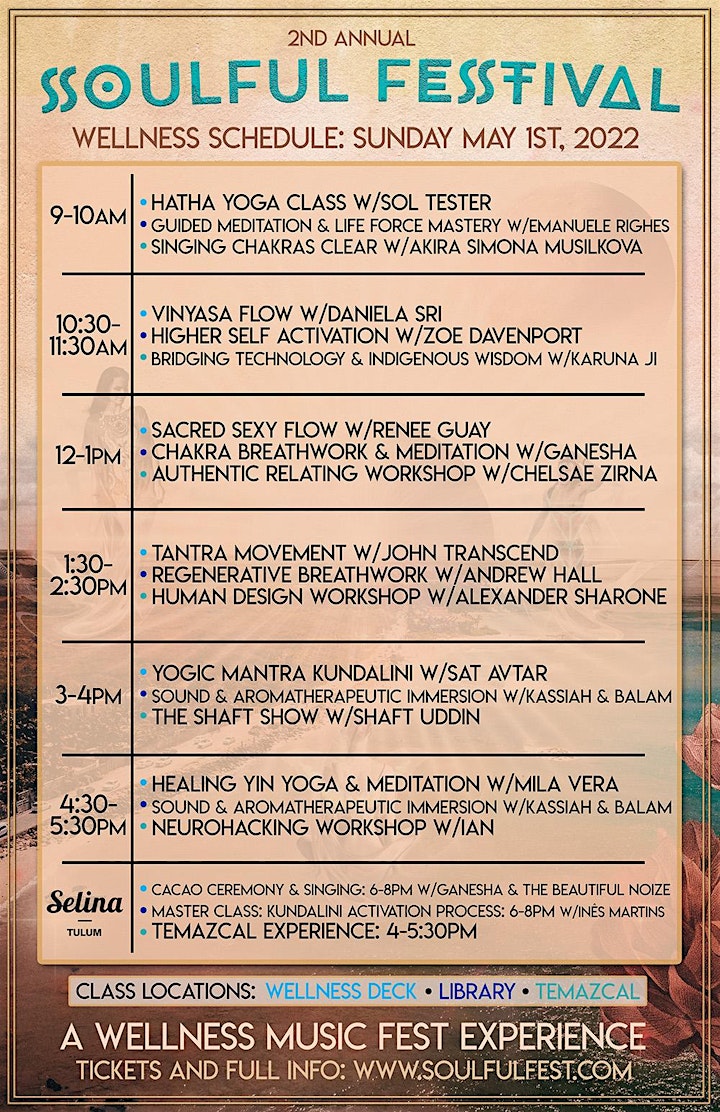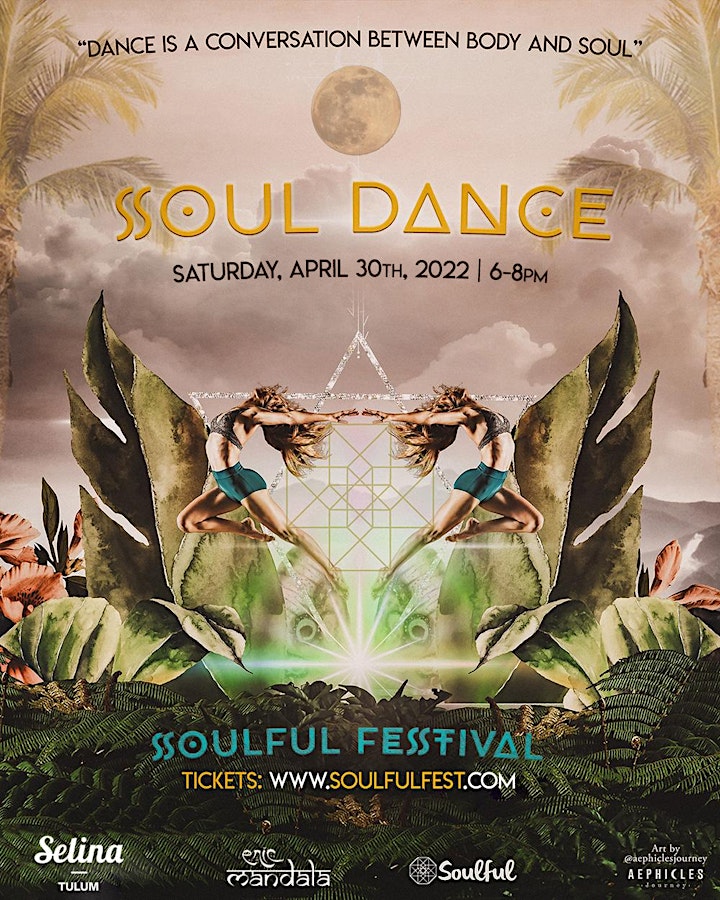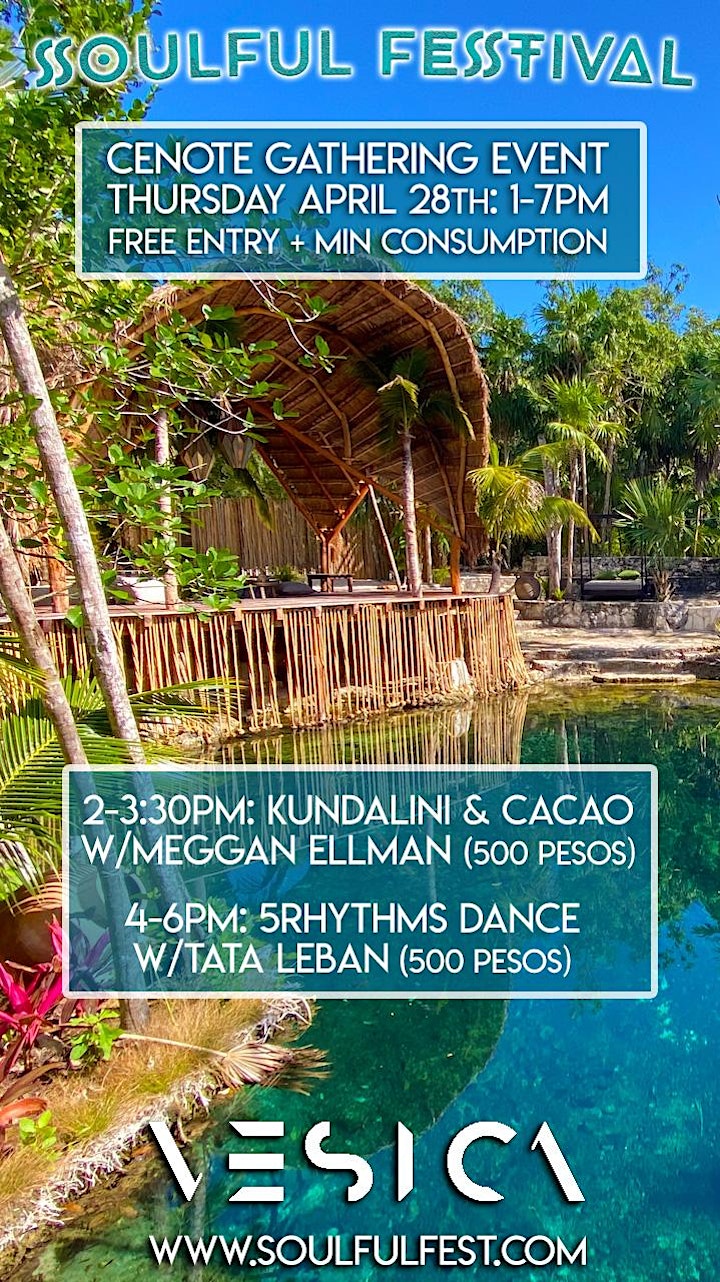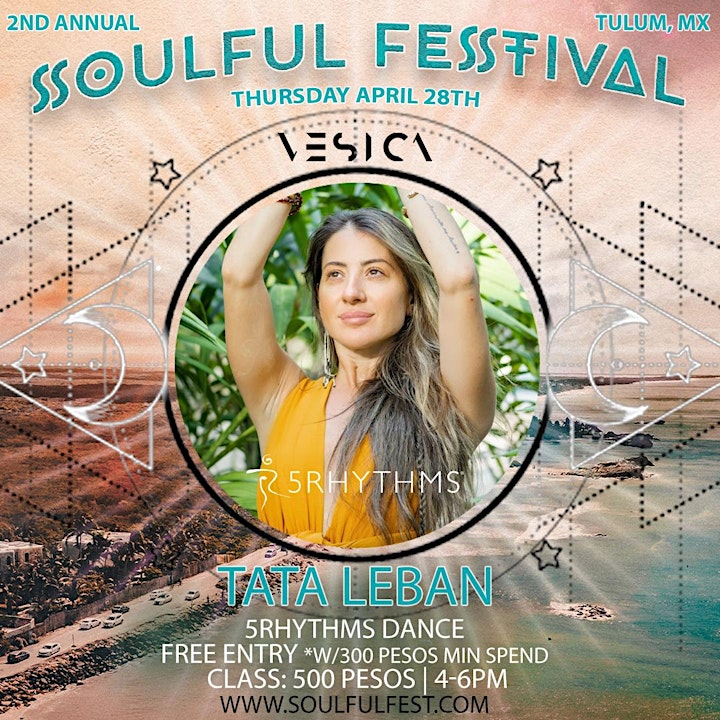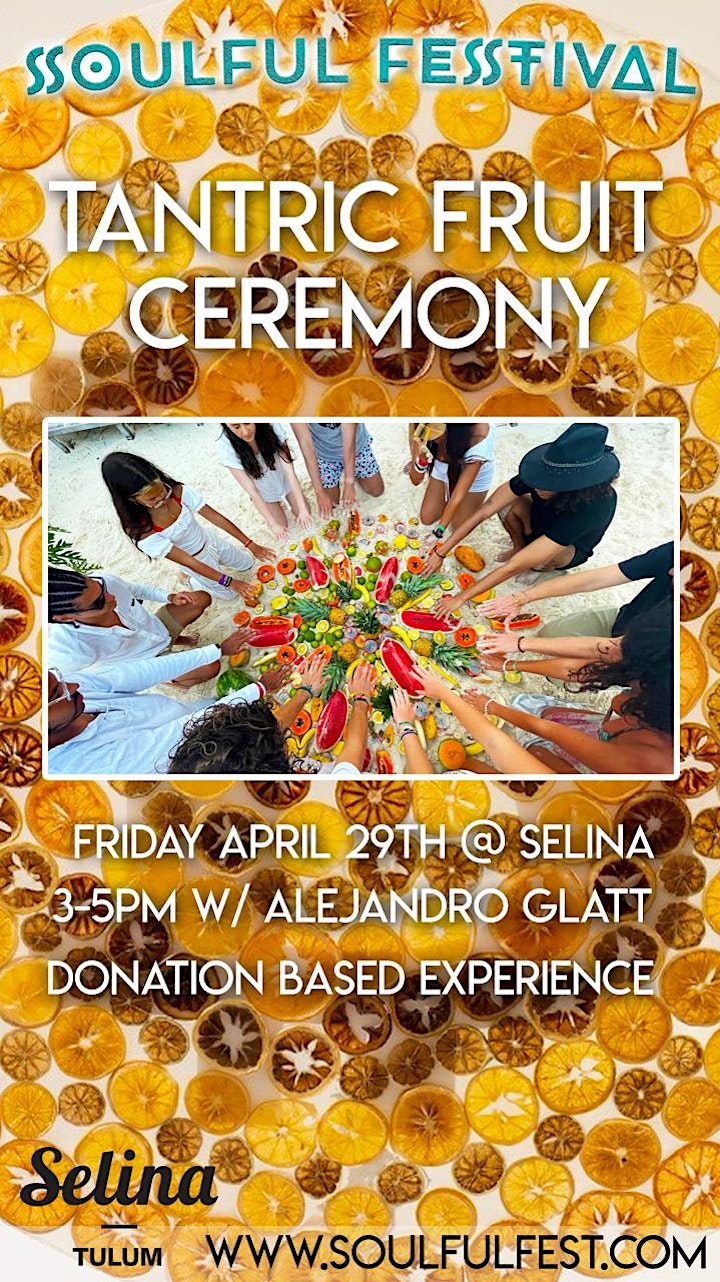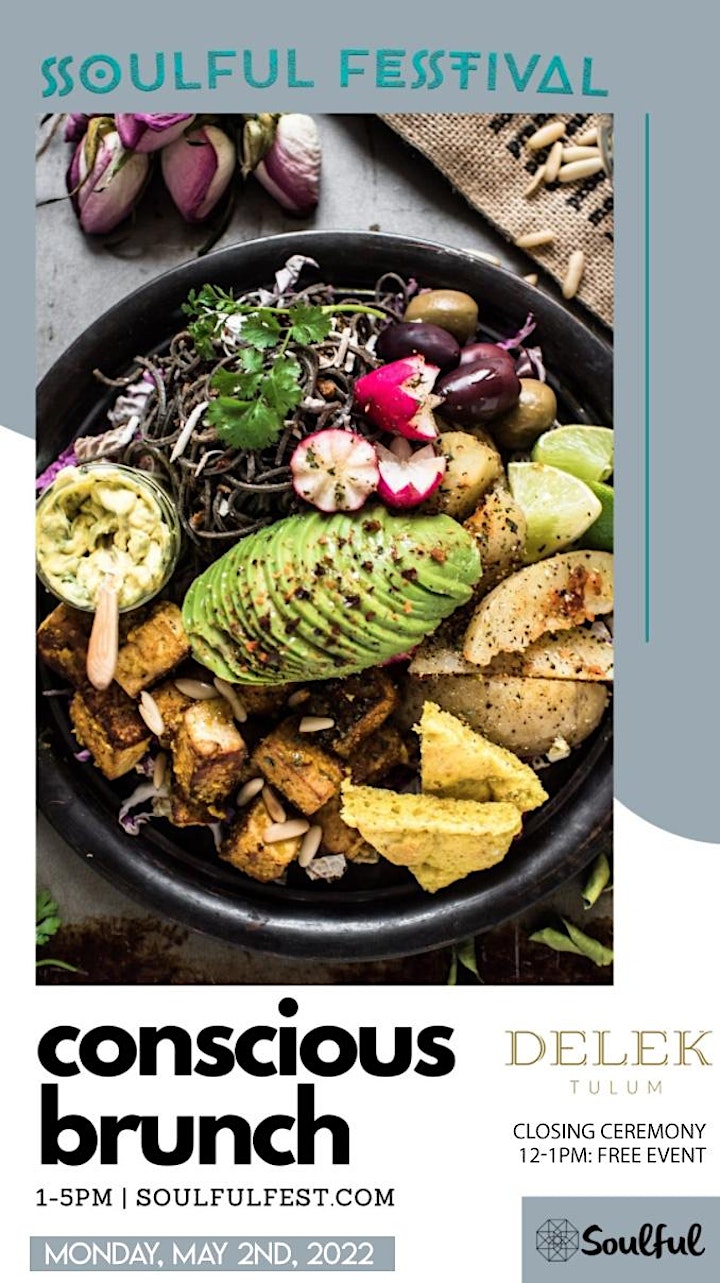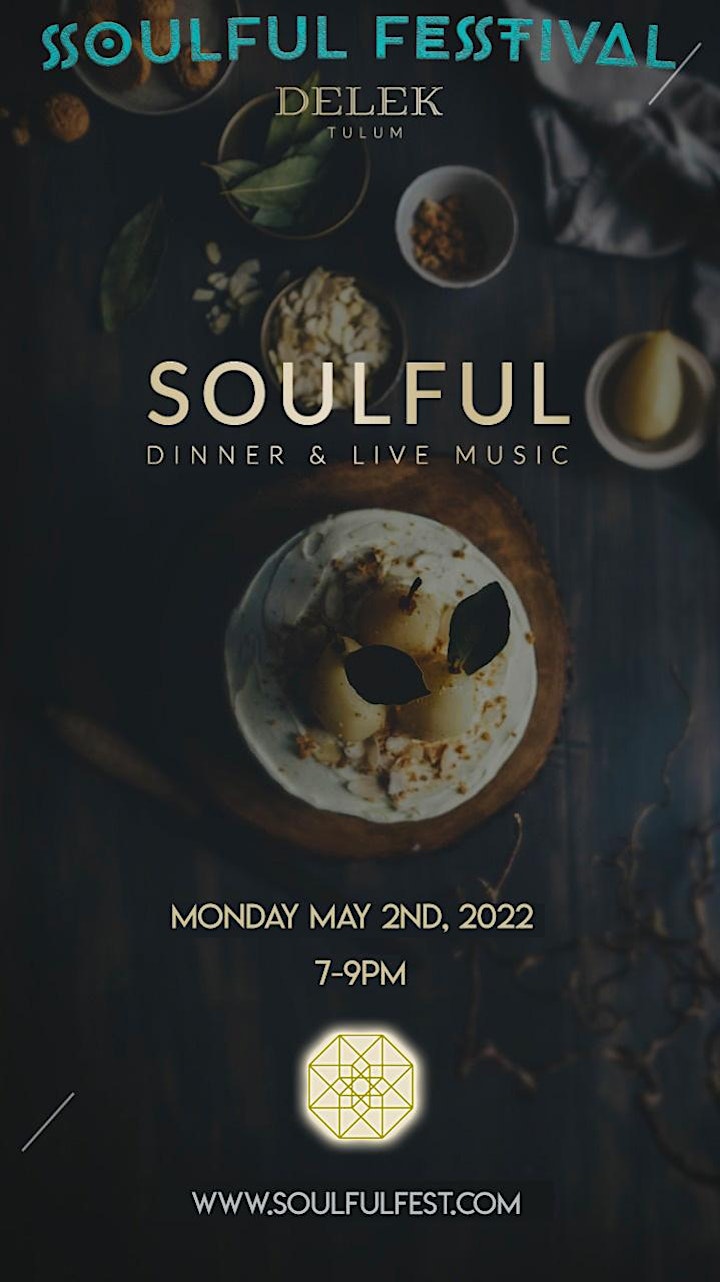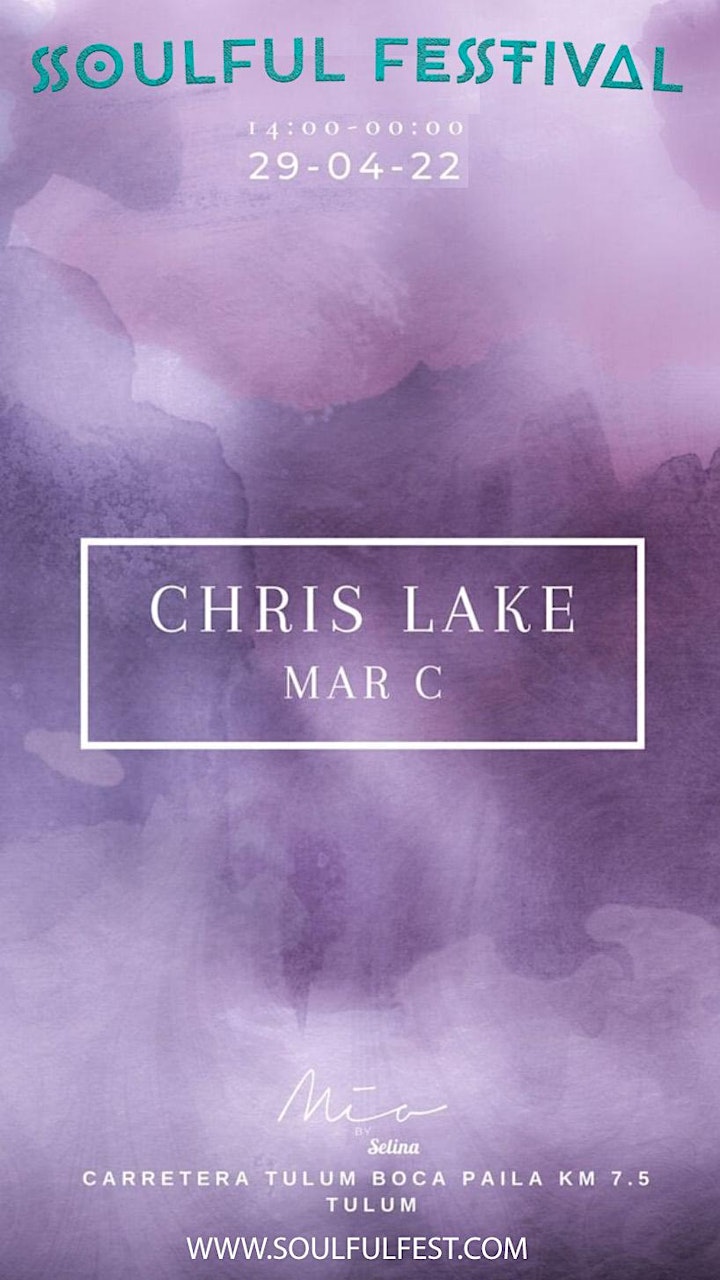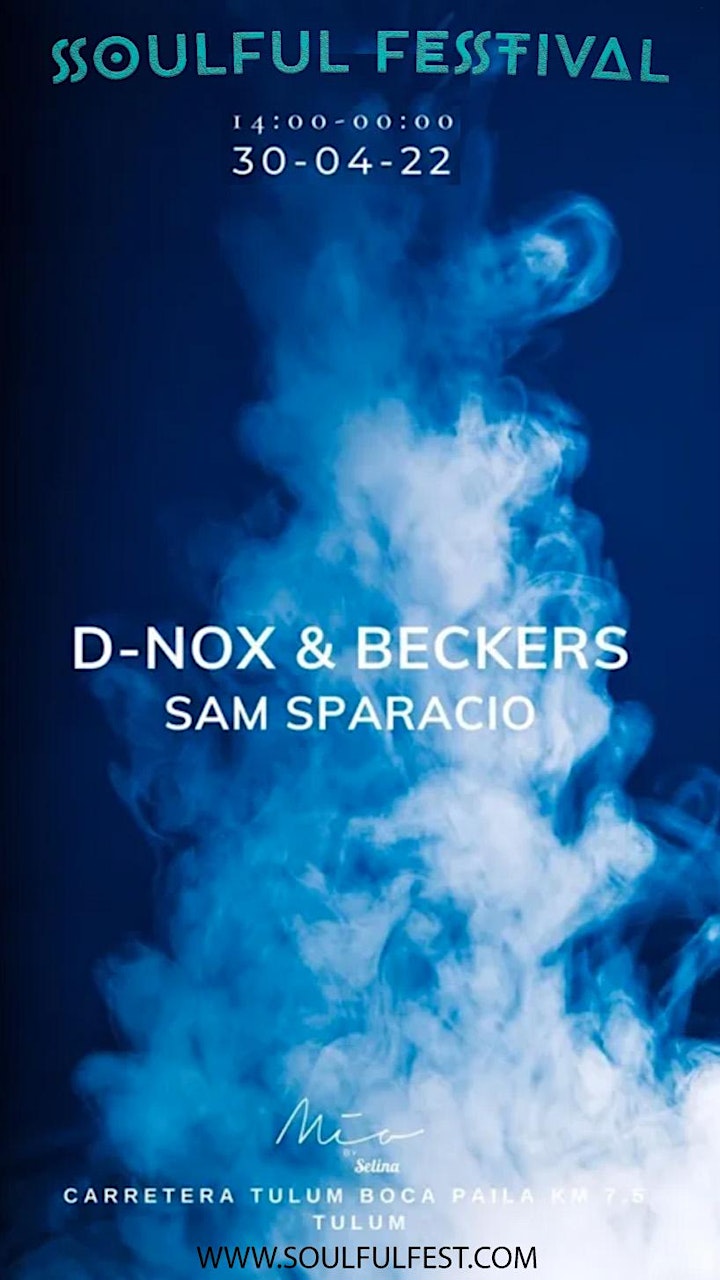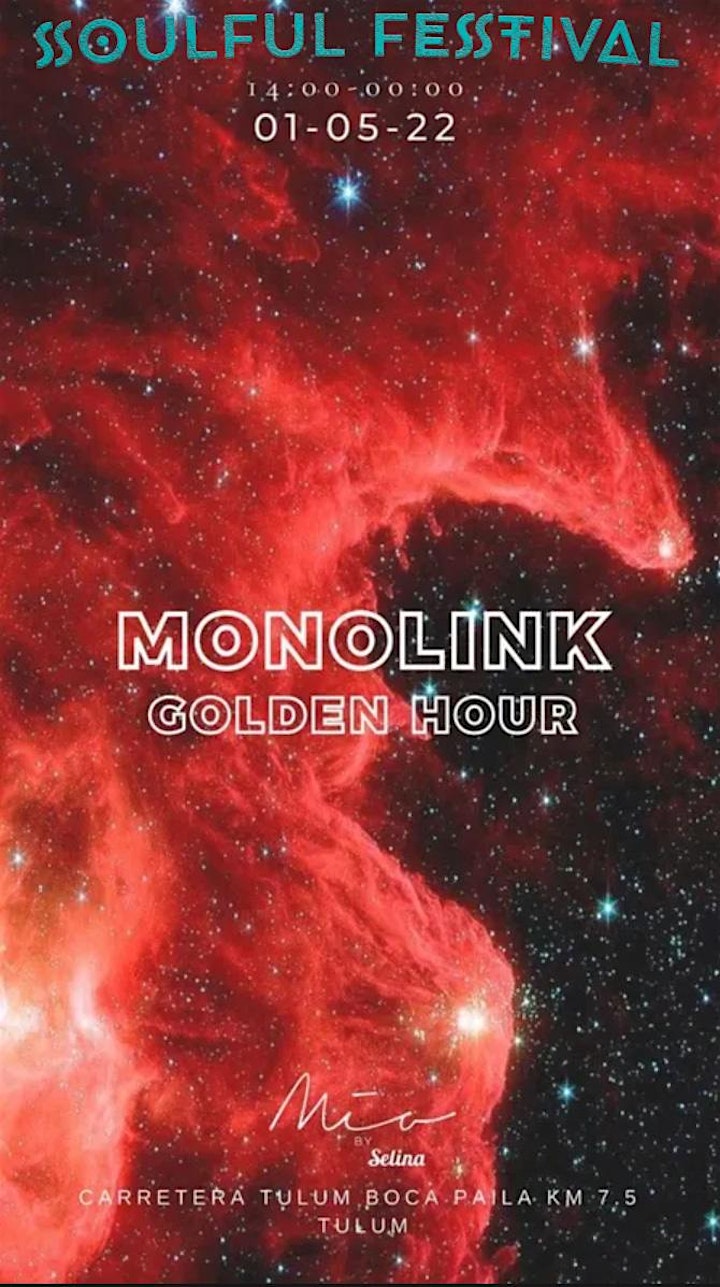 Special closing party with MONOLINK playing at Mia Beachclub on Sunday, May 1st, 2022, included with the 108 pass (all access) or $50usd entry a-la-carte.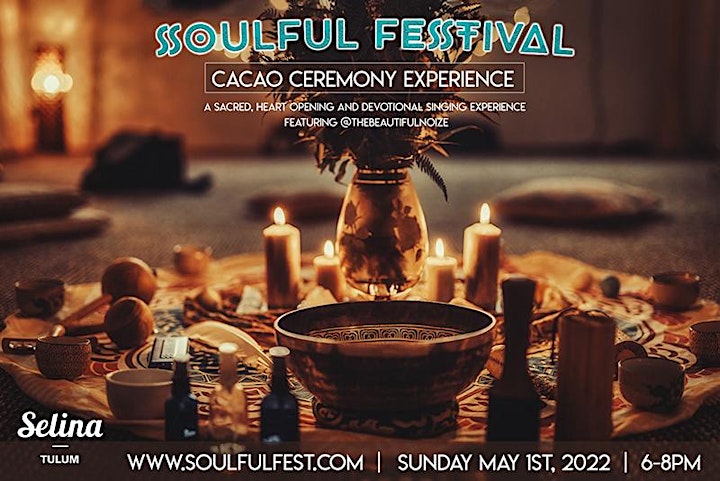 KAP Is a transmission of life force energy. It's a transmission process, not self generating.
It's the path of surrender. Different from other self generating willful practices or Kundalini experiences such as kundalini yoga, tantra, Chi gong… where you are generating your own energy to rise.
In KAP the energy comes in from the top of the crown, down towards the root chakra, flowing both ways. This energy has an intelligence that will do exactly what your system needs in the moment.
What may happen?
You may feel the energy running through the body, third eye activation with visions, images, colors. You might experience astral journeys; emotions rising such as sadness, laughter, joy… Body movements stretches, yoga poses, shaking, mudras… you may feel a state of bliss.
It is a process that keeps on giving after each session.
KAP Master Class led by Inês Martins from 6-8pm on Sunday, May 1st located in 'the Library' at Selina: $60usd (not included with festival tickets, must buy separately, limited to 20 people).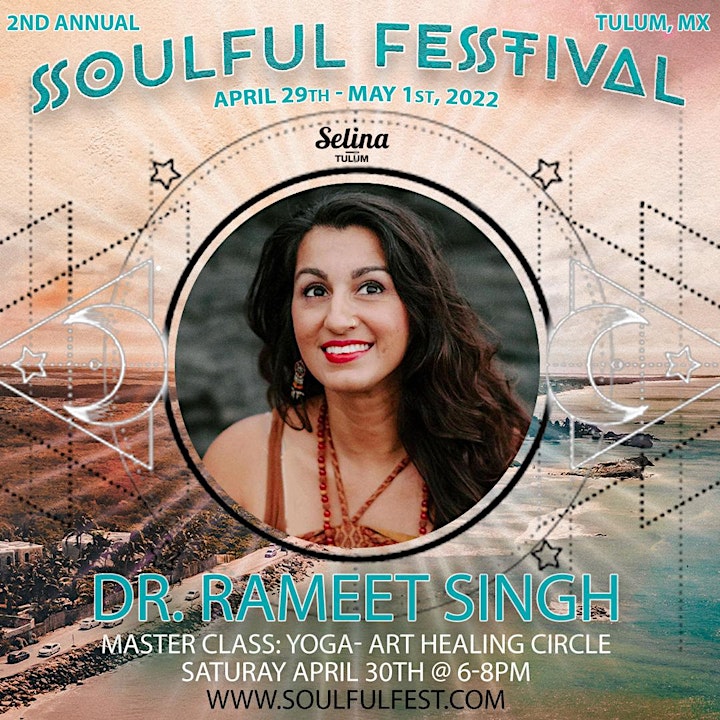 The theme of the night is Heart Awakening & Divine Union. We call in the highest love of our inner masculine-feminine through ancient yogic mantra & guided visualization.
We then work with core beliefs systems for anchoring in love frequency. This leads us into the art therapy portion. Give expression to the intimacies & creations that you are wanting to birth into life through the art & writing activity. Be lead into manifesting your greatest desires through the portal of your heart.
Led by Dr. Rameet Singh, $40usd (limited to 20 people, not included with festival ticket, located in 'The Library' at Selina from 6-8pm on Saturday, April 30th).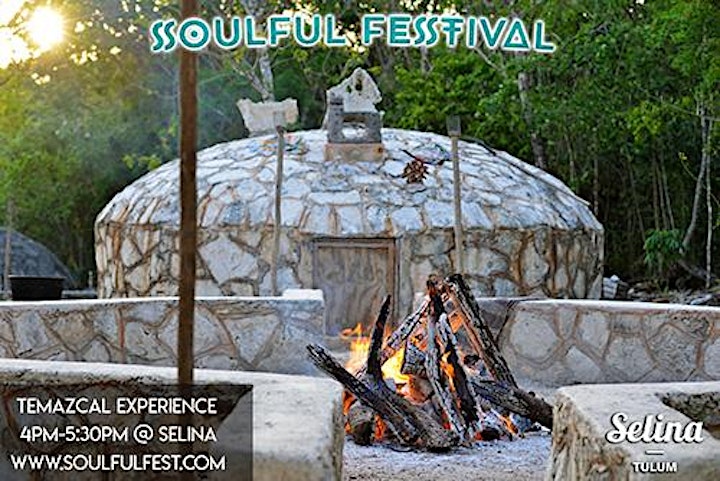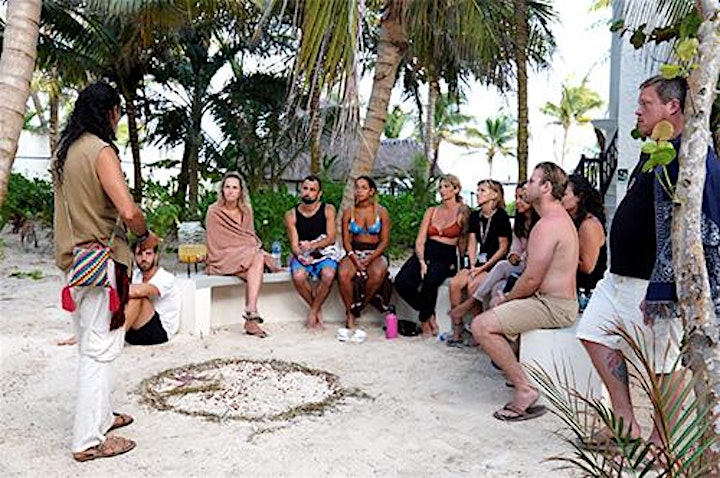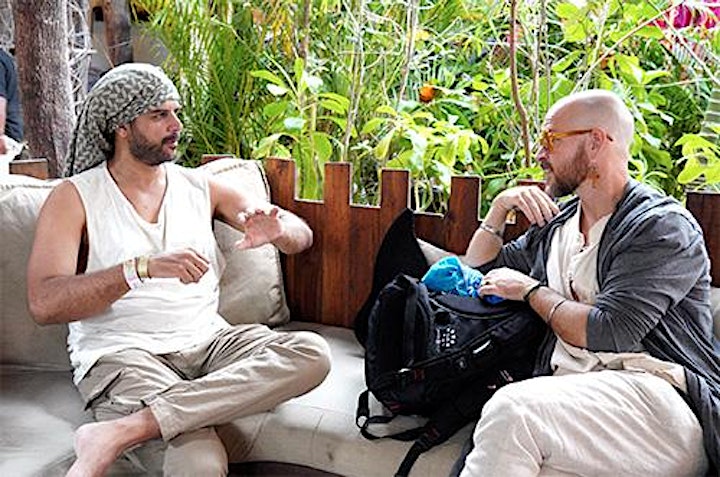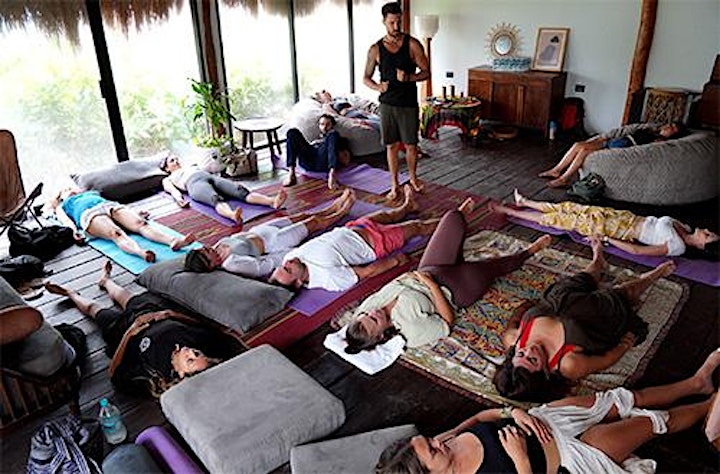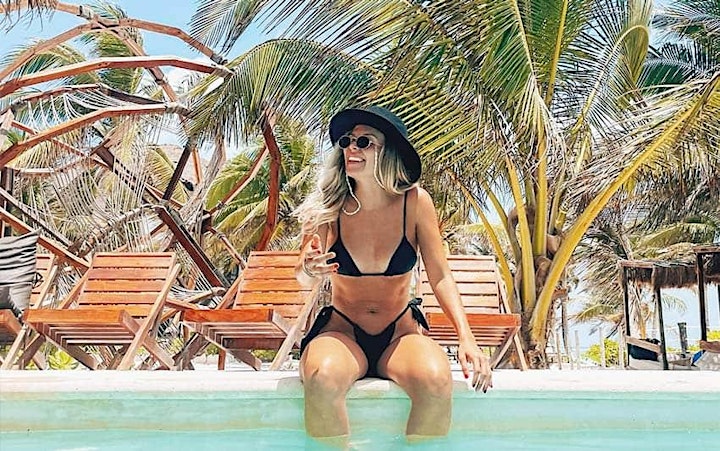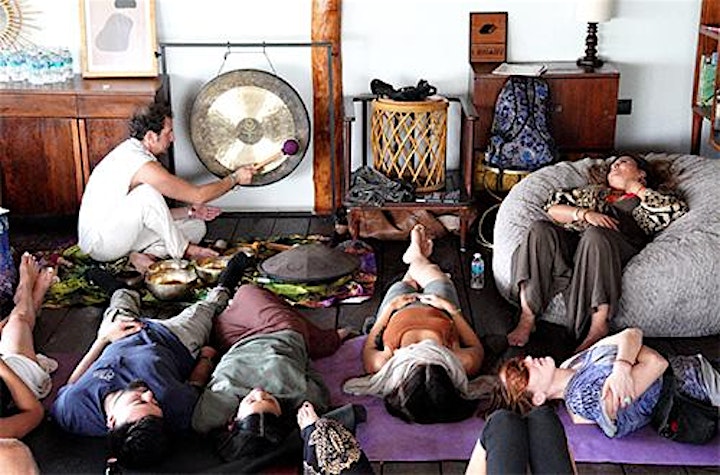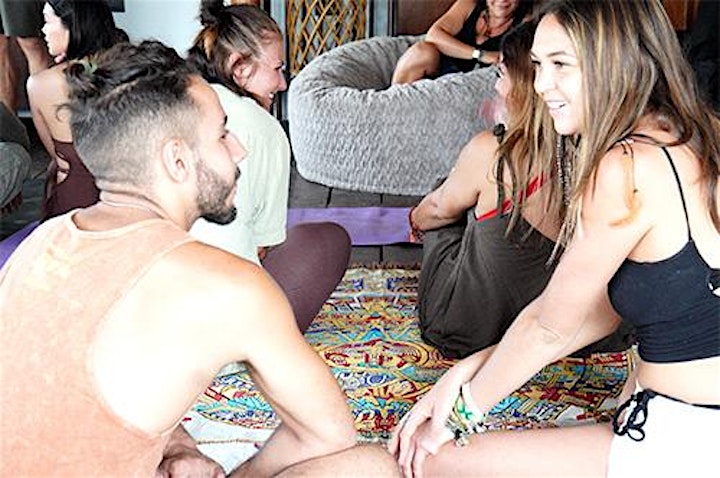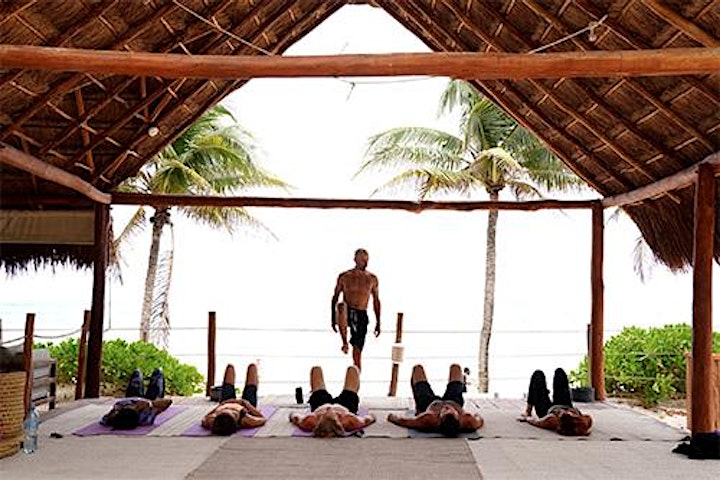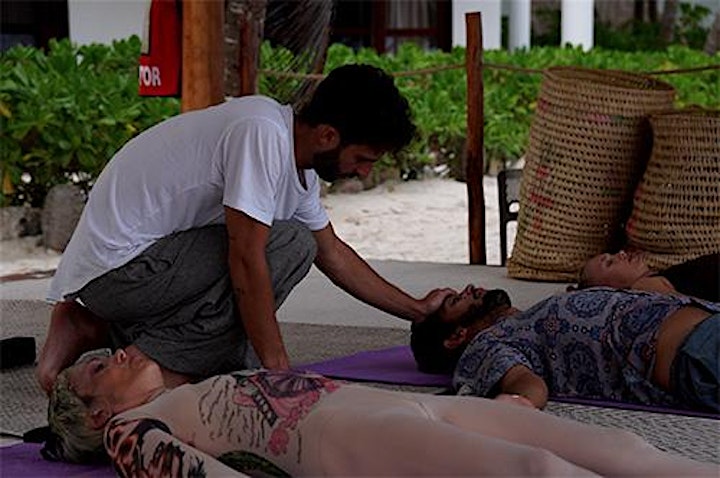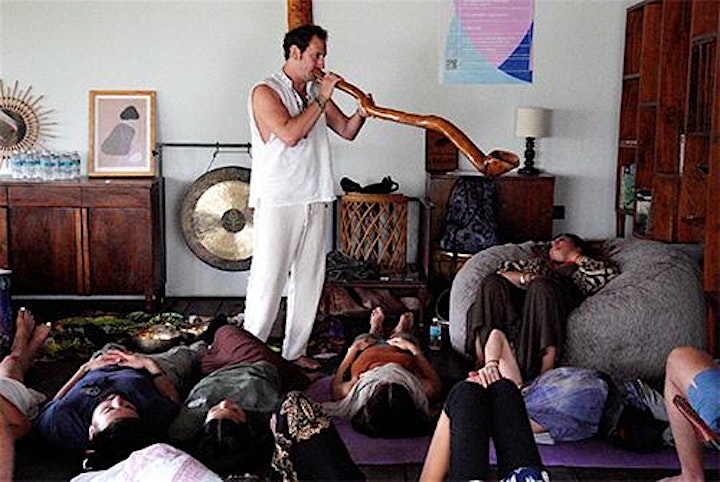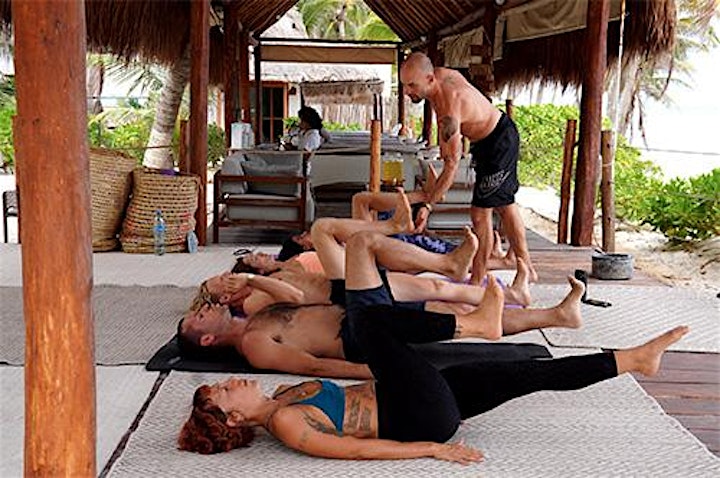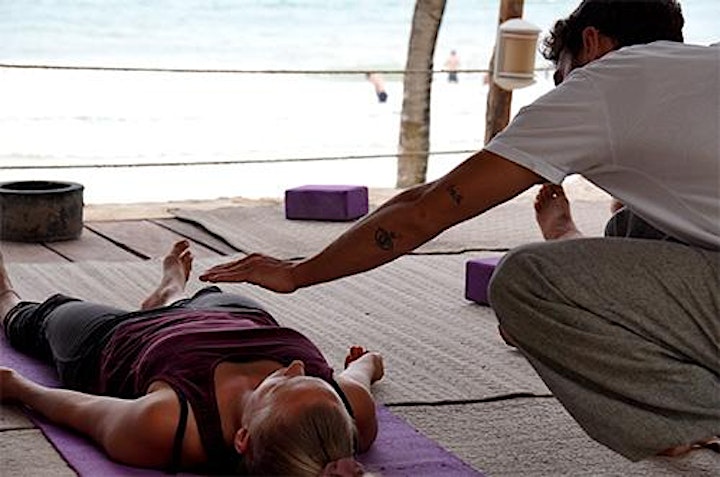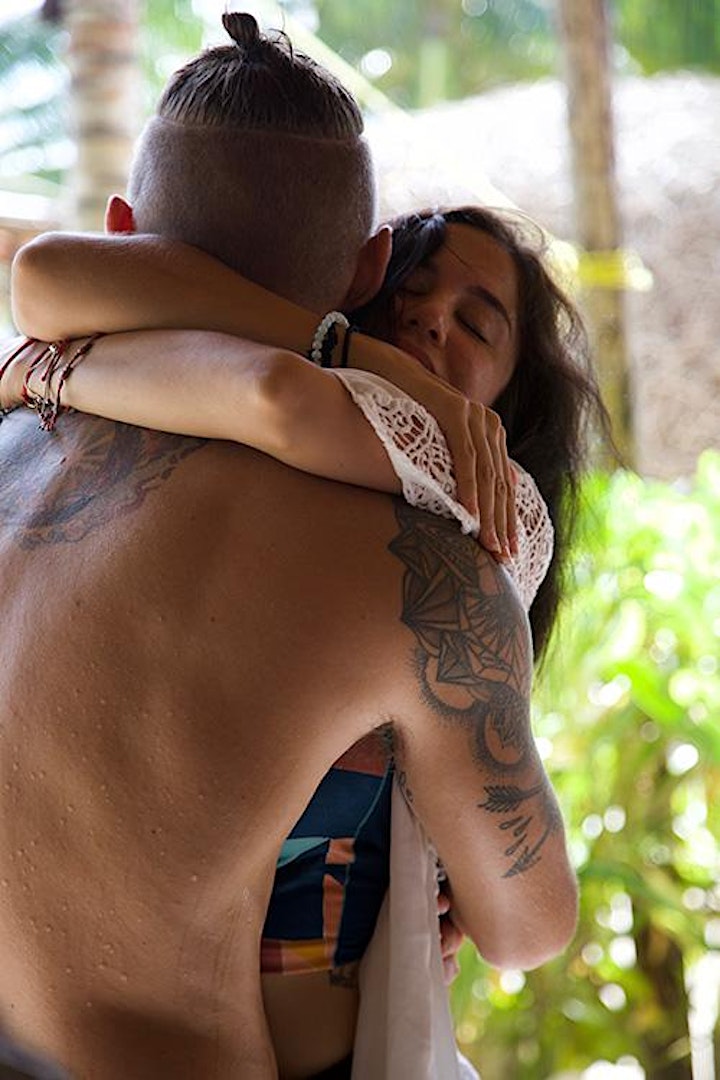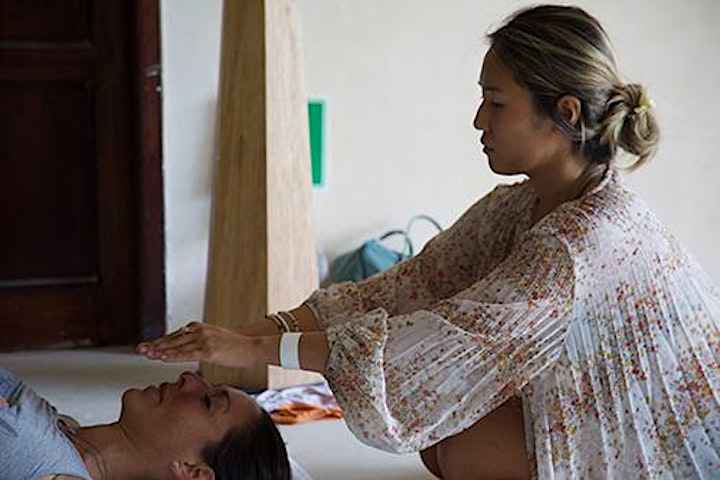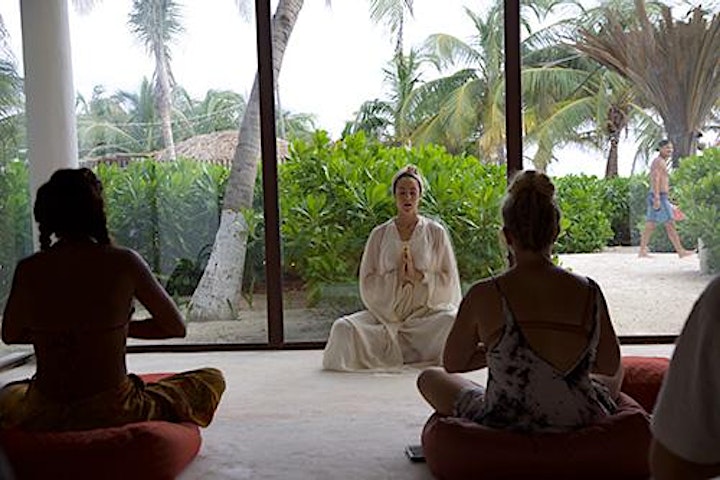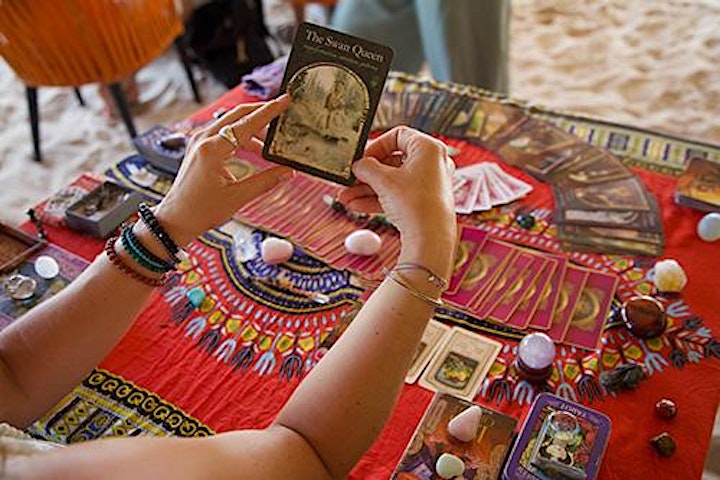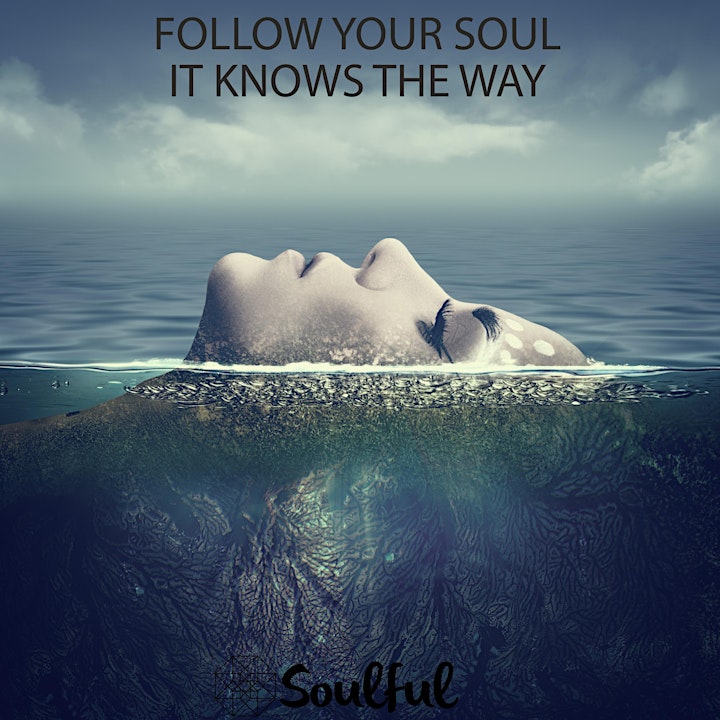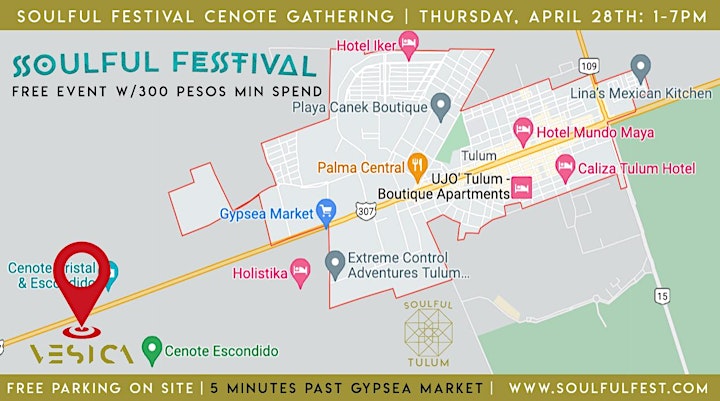 Date and time
Location
Selina Tulum
Km. 7.5 Carretera Tulum-Boca Paila
Tulum, ROO 77780
Mexico