Description
It is 2018 and Catherine Varga's power-filled book The SoulChild Within has now been released. In celebration and with gratitude to all who have supported her, Catherine, Intuitive Soul Healer, teacher and lecturer is repeating her much requested workshop, SoulChild Magic on March 24, 2018.
Are you ready to bring more joy into your life and claim your:
Independence?

Self-expression?

Power in Relationships?

Emotional Safety and Security?

Self-Worth?
Where do you begin?
Watch Catherine introduce The SoulChild, then pre-register for the SoulChild Magic workshop by March 20th and Catherine will personally identify the SoulChild age and life skill that is blocking you from moving forward, RIGHT NOW.
When you arrive for Saturday workshop you will find out what that age is and during the workshop discover what that means in your life as you prepare for this new year.
Join Catherine for this self-healing workshop and, together, we will see the bigger picture to unlocking the door to your personal transformation in 2018.
The SoulChild Alignment Method is a process Catherine created and has used in her Rapid Change, Life Coaching practice and it has inspired life changing results with her clients for over a decade.
You will:
Find out the most important area of your life for you to focus on

Discover your age when the limiting belief took hold that is blocking you the most

Learn the Life Skill that is being impacted and affecting you at this time

Learn exercises that will assist you to strengthen your life skill most impacted

Receive a group SoulChild Energy Healing
We will be sitting comfortably, all you need to bring is an open heart and a bottle of water.
Pre-Register by March 20th for the special price of $35 and receive the age of your SoulChild, who is out of alignment, when you arrive at the workshop on March 24, 2018
Seats are limited and after March 20th the fee will be $50
Looking for a gift for someone special?
Catherine's book, The SoulChild Within, will be available for purchase and signing.
Check out our Ascension Crystal Table to see our newest Healing crystals.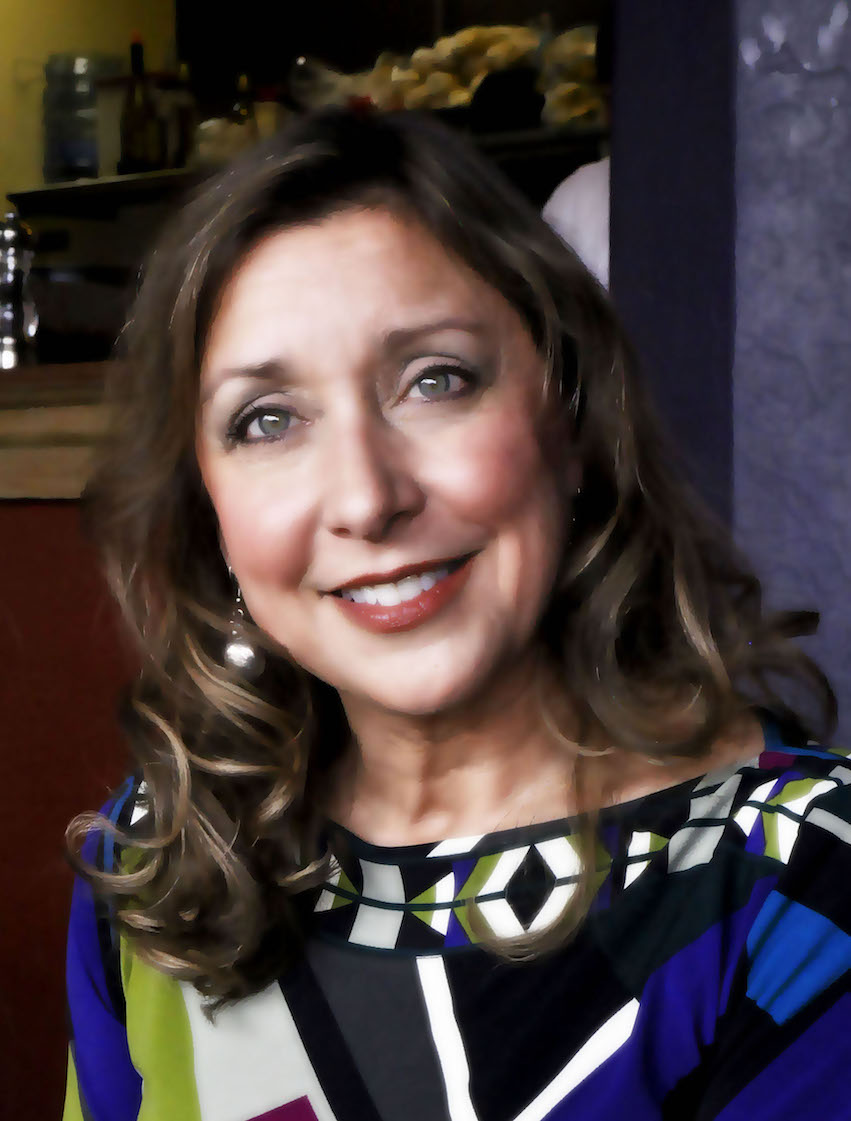 Catherine Varga is a gifted intuitive, Soul Healer, a vibrational sound healing expert and the inspiring author of The SoulChild Within. Wherever she goes, she sets the tone to the vibration of joy. Catherine is creator of Sound Reiki® Energy Healing, creator of the SoulChild™ Alignment Method and Founder of the Sound Reiki Institute. She is committed to your empowerment and positive life changes.
For more information, please email Info@SoundReiki.com