Description
We welcome all of the NYC area to join renowned poet, singer, actress, and author Nomxolisi Ndlangna A.K.A. Nono The Poet to celebrate the release of her book Soul Vagina: In Between Sex & God, Who Am I?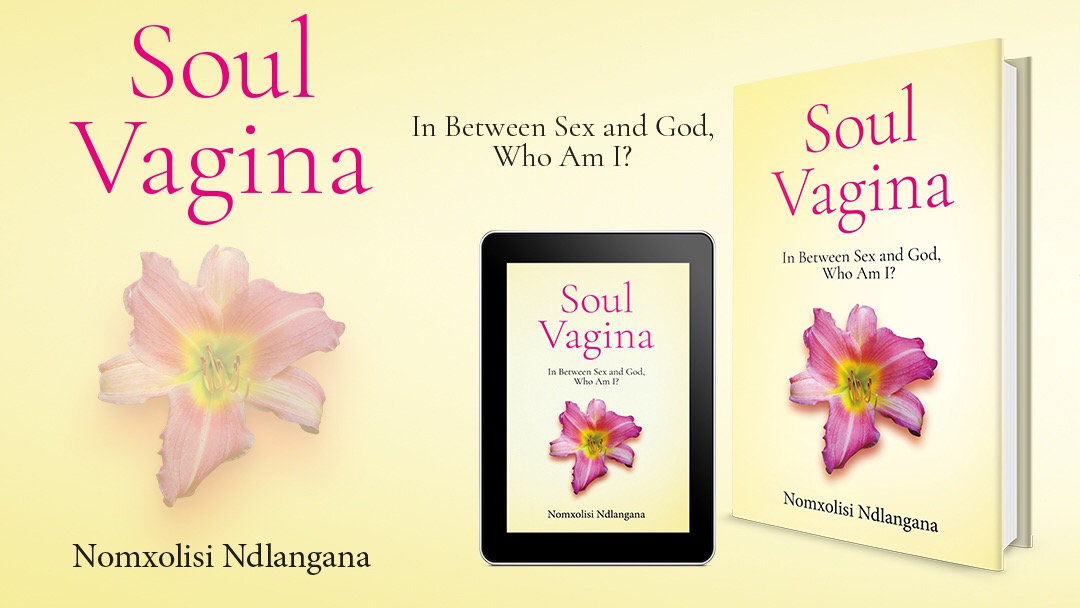 Soul Vagina is a debut collection from the fearless South African poet Nomxolisi Ndlangana who takes the reader on a woman's pilgrimage to the core of self identity. The work speaks of a love of self and the love of another as the author masterfully synthesizes the nuances and complexities of a five-year relationship into a single poem. Soul Vagina is a daring exploration of sexual freedom that transports the reader to a realm of physical and emotional duality through a journey of love. Each poem, imaginatively encapsulates elements of beauty, struggle, and revelations. And with each step, the collection reveals a deeper surprise while redefining sex along the way. Preview the book for free here.
Join us in celebrating Soul Vagina by dancing to the worldclass sounds of DJ Miss Milan, immediately followed by Nono The Poet and special guest host Empress AK for a reading, conversation and book signing, and live acoustic performance of music and poetry with Nono and her band. Soul Vagina will be available for purchase.
Happy Hour food and drink specials available. Limited seating space so get there early. Location: Bar Nine (807 9th Avenue Between 53rd and 54th Street, New York NY) 3PM-7PM
About Nomxolisi Ndlangana
Nomxolisi Ndlangana, commonly known as Nono The Poet, is a native of South Africa; she moved to New York for education, its cultural variety and artistic inclination. She received her BA in Media Studies at Hunter college. Nono formally began her career as a performer in New York in 2011 as a spoken word artist hitting low key stages in Harlem to slamming at the internationally acclaimed Nuyorican Poets Cafe.
Nono has developed her artistry throughout the years, fusing her poetry with instrumentals and vocals, taking inspiration from blues, jazz and neo-soul which led to her first project, an EP titled Wet Paint. Her lyrics are simple projections of her social interests with a strong poetic tone. Soul Vagina is her debut poetry compilation. She still lives in New York, and splits her time between her book writing and performing.