Description
Introducing the Soul Sparkle SUMMIT!
If you are a dreamer, a light bringer, a magic maker, an adventure seeker, a love giver, come. If you are a VISIONARY LEADER with a big heart and big dreams, come. This is for you, women of the world called to serve in a bigger way. Together, we can create the world we want to live in. This will be a weekend of sisterhood and celebration along with tools, resources, connections, and support to get you to the next level in your business and life.
We're calling all the change makers, the risk takers, the brave hearts with big dreams. We are gathering together as a collective of women leaders from around the world to serve the women of the world and we would love for you to join us if you feel called.
Think Business Summit with Soul. We are welcoming in a new paradigm of women that truly support each other. TRUE support. Like the kind of sisterhood that we have all been craving our whole lives. the kind there you know with certainty that you are seen. You are known. You are loved. You are supported. Where there is nothing but love and celebration when you create something amazing and support when you need help making it happen.
Do you have women in your life that support your dreams and your deepest hearts desire? We want you to have the opportunity to surround yourself with incredible women that want only what is in your highest and best, love. A place that you can speak your dreams out loud and allow us to hold the space and intention for you, and to share the visions of what you see for other sisters so that they may be able to step into the highest version of themselves as well.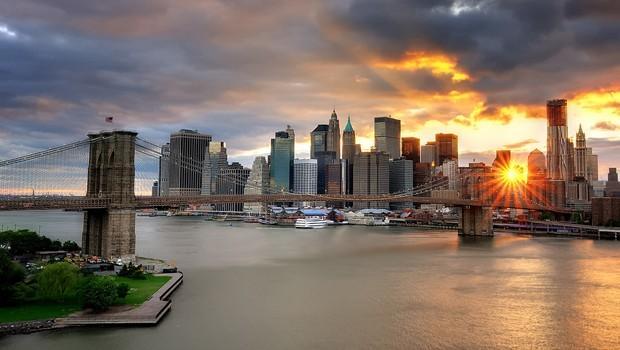 This is an inspirational and transformational experience for women that feel called to serve the women of the world and in honor of serving the women of the world, this will be a fundraiser for the women of the Padre Ramos Collective in Nicaragua (more information below).
Join us in NYC for this incredible weekend!
We will come in celebration. In solidarity. In sisterhood. This will be an experience of connection, support, and SOUL centered leadership. This is for women leaders ready to RISE into a new realm of visibility and service to the world. Are you feeling the call to step into the next level of soul centered leadership? To step into your role as a powerfully feminine leader? This is for you.
In this new paradigm of feminine leadership, we believe we all need to create abundance in our business and life so we can give more. To create space in your life so you have the freedom and time to serve. We want to help you create the best version of yourself and the highest vision for your life so you can create your magic in the world!
Join us for TWO MAGICAL DAYS of Sisterhood, Service, and Celebration.
We have an amazing group of hosts, powerful feminine leaders that are stepping up and shining bright to be the change they wish to see in the world. Your hosts and special guests are former C Level Executives, International Speakers/Teachers and Best Selling Authors with a common mission: To help you move into the next iteration of your vision, mission, visibility and voice while releasing anything that is holding you back from stepping into the spotlight and making a global impact with your work in the world. It's your time to shine, sweet one!
Meet Your Hosts: Hayley Hunter Hines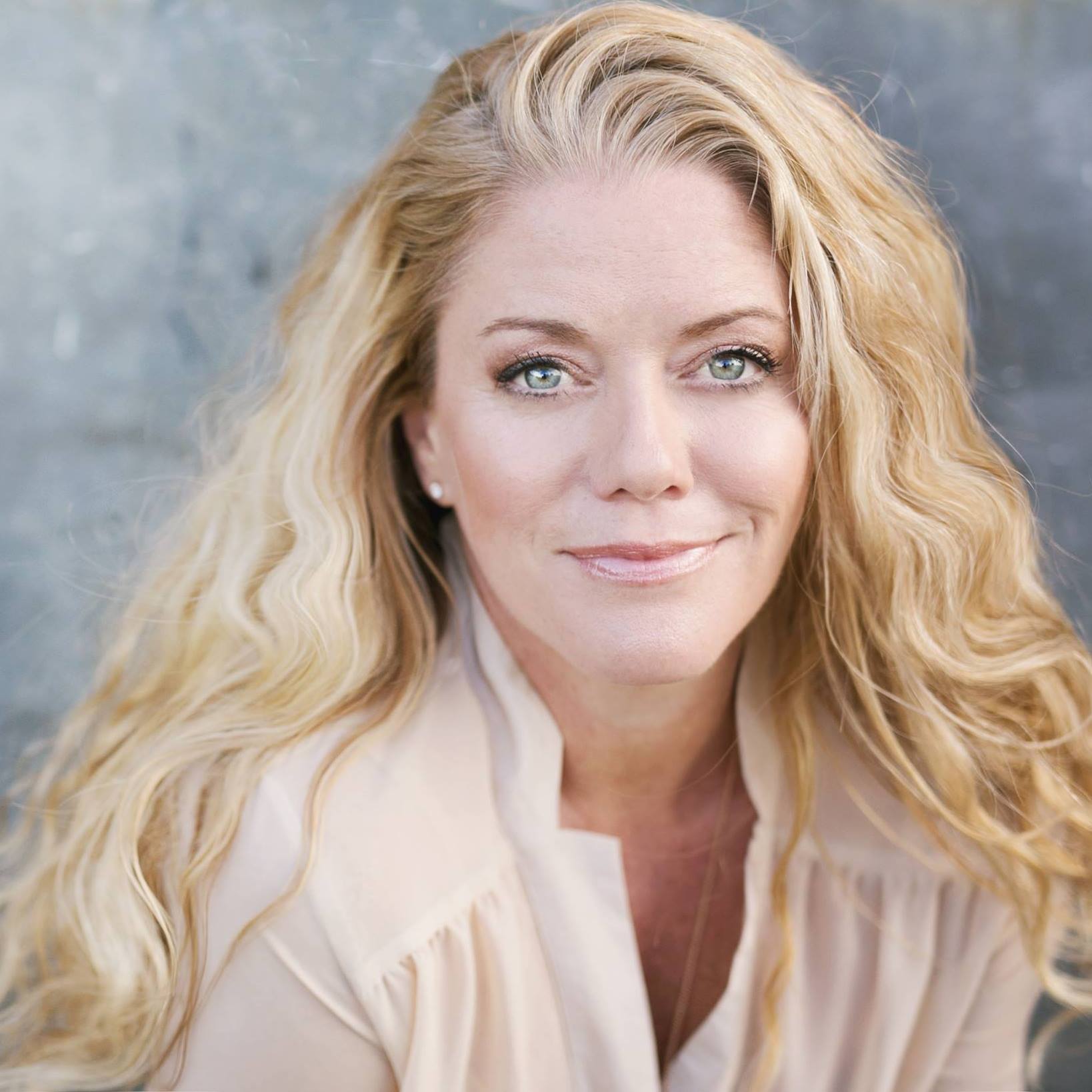 Hayley is the CEO of Soul Sparkle, Inc. global experiences and the creator of the Soul Sparkle Collection. She is a mentor to executive women called to create a Soul Centered business and life, a spiritual teacher and author of Becoming a Soul Centered CEO and the forthcoming book, Soul Sparkle Living: Your Guide to Creating a Magical Life. She is the host of Soul Sparkle Radio and The Soul Centered CEO Podcast and creator of Soul Sparkle SEVA, global service trips and experiences and is an expert in transformational travel. Hayley is one part fun fairy, one part wise sage, with a burning desire to bottle up and light on fire all things magical that bring women back to their own soul and the sparkle within.

Hayley spent over 20 years in the corporate wellness industry consulting over 200 employer clients and as a senior level executive leading strategy/innovation and new product development for a national health management organization. She has always felt called to help other women craft a business that gives back and makes a global impact. She has created the Soul Centered CEO mentorship and mastermind for women executives around the world.

Her vision is big - a million women serving a million women. In October 2016, she left her corporate path and since making the leap she has literally sprinkled her magic across multiple continents, fully living her Soul Sparkle life of wandering the world, giving back, and successfully running a highly impactful business.
Alionka Polanco
Alionka Polanco is an inspirational speaker and personal life coach for female leaders who want to change the world through their brilliance. Through her own live events, coaching packages, and virtual training programs, Alionka lives to inspire you to live the life of your dreams so that you can make a tremendous impact on the world - all in a way that feels divinely inspired, soul aligned, and utterly effortless.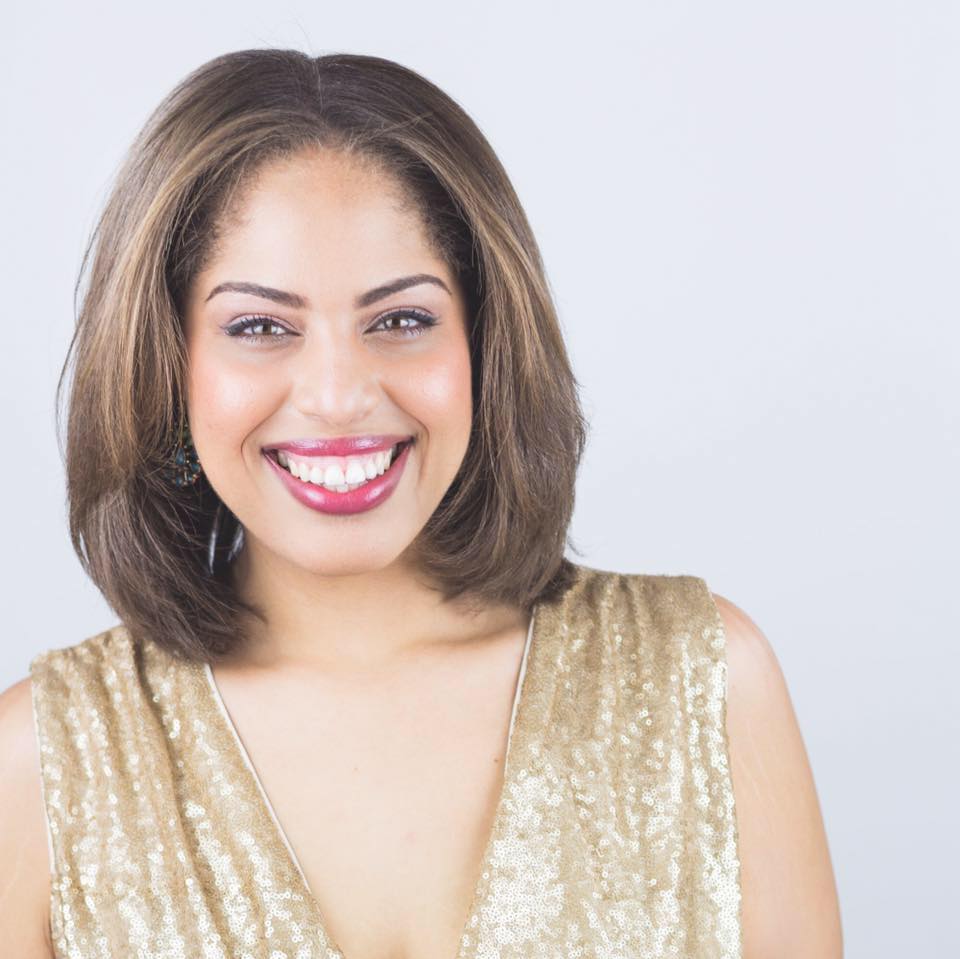 Chantelle Adams
Chantelle Adams is a Professional Speaker, Speech Stylist and Courage Igniter. She has delivered over 800 speeches and added more than 6 figures to her business through speaking. Now she teaches women entrepreneurs how to own their story and have the courage to share it while turning their message into a movement! She is also all about helping you live and lead with courage and has started a The Courage Collective to support the movement of women's voices being heard around the world!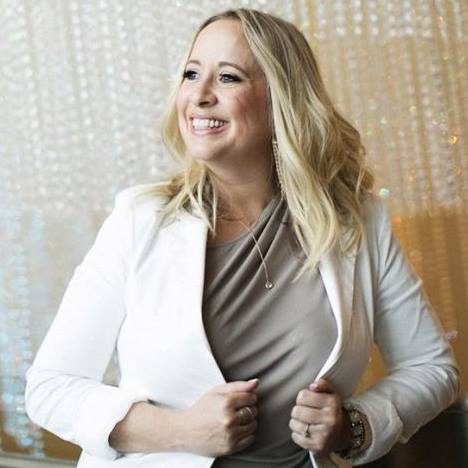 Kate Butler
Kate Butler is a Best-Selling Author & Intuitive Strategist. Kate has been featured on HBO, in Jack Canfield's newest release, Living the Success Principles. Kate's books have received the prestigious Mom's Choice Award for Excellence®, the Readers Favorite International Book Award®. Her mission is to guide people to step into their light and ignite their life!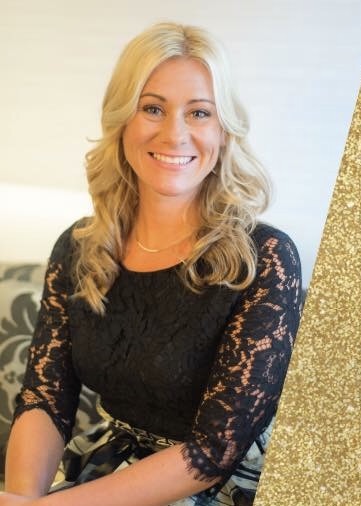 Cameo Gore
Cameo Gore is a Lifestyle and Business Success Coach helping entrepreneurs impact the world using their gifts and talents. She has helped hundreds through her 1:1 coaching & healing, The Manifesting Miracles Radio Show, as well as her retreats. Cameo believes in following your life purpose to create a freedom filled lifestyle while working with soulmate clients. With 20 years of leadership and business experience, a background in energy healing, and a Certified Shamanic Healer, Cameo helps her clients laser focus on their talents and gifts and uncovers the greater vision of who they are really meant to be in the world.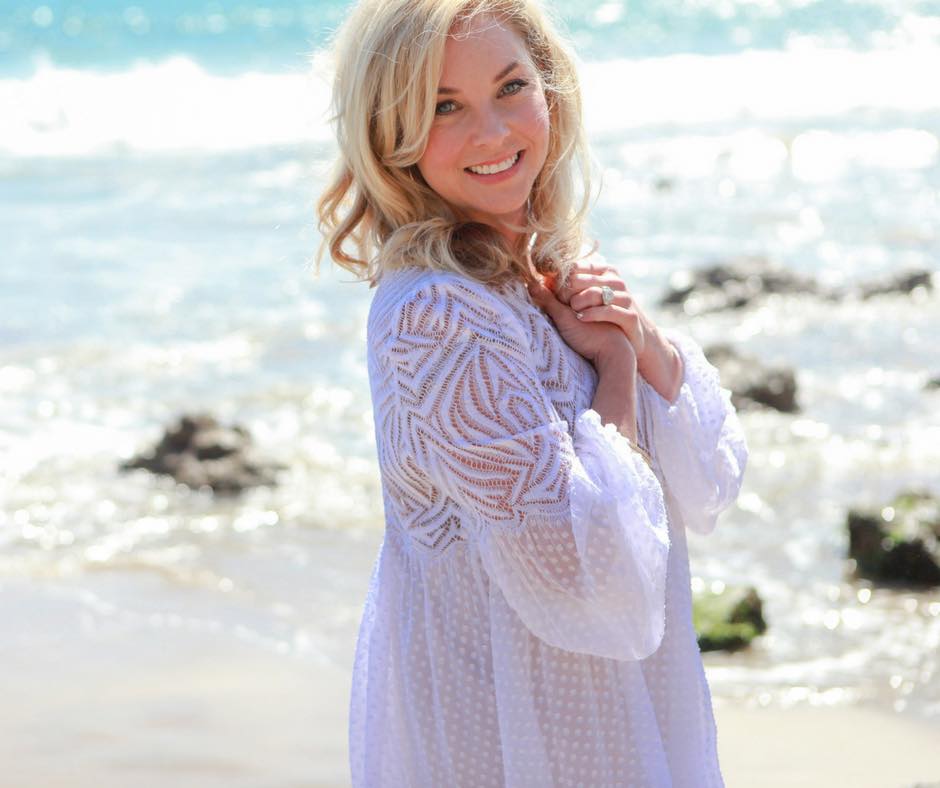 Reshma Thakkar
Reshma's journey began in Southwest Michigan, half a world away from the rich culture and deep-seated traditions of India. Despite the distance, her heritage shaped her personality and colored her life, engraining a deep appreciation for the world and people around her. Throughout her education and career, including a degree in Health Administration and a high-powered position as an IT consultant, Reshma continued to pursue her love of exploration. To-date, she has visited over 35 foreign countries, and embarks on new adventures as often as possible. She has also since founded Made with a Purpose, a social enterprise committed to empowering girls and women in India with education, skills training, and economic stability.
Schedule for the Weekend: (tentative and subject to additional magic)
The SOUL SPARKLE CELEBRATION! FRIDAY 3/9
On FRIDAY night we will be hosting a gorgeous Soul Sparkle Celebration! Join us for a gorgeous evening and our primary fundraiser for our Soul Sparkle Seva impact work for women around the world. Our current project is building homes for the women of the Padre Ramos cooperative in Jiquliio Nicaragua. We would love for you to join us for this special evening of sparkle and celebration!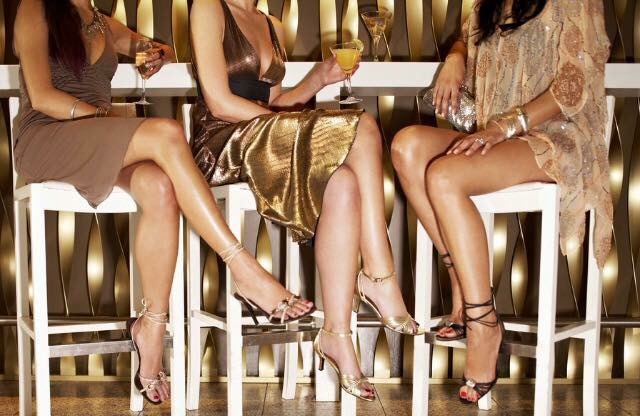 This is an elegant gathering of connections and sacred conversations between gorgeous hearts and souls. It's a lovely evening of celebrating the impact we are bringing into the world, together. This includes appetizers and the perfect glass of bubbly! Cocktail attire requested, full permission to wear something extraordinarily sparkly!! We would love for you to be there!

Saturday:
Morning Session: Soul Sparkle Session: including but not limited to guided meditations, sacred soul alignments and more.
Stepping Into Soul Centered Leadership with Hayley
Turning your Message into your Movement with Chantelle Adams
Creating Financial Freedom by Using Your Greatest Gifts with Cameo Gore
12-1 Break for Lunch

Afternoon Session: 1-5
Rise UP, Stepping into Your Power: A Conversation of Divine Feminine Leadership: Hayley
Looking at YOU: Personal Evolution for Leaders, Changemakers, and Activists with Alionka Polanco

Conversation: Your opportunity to share your big vision and receive feedback, support and the power of the collective for how we can bring it into the world!

Sacred Activism: Activating Your Gifts for Advocacy, Speaking, and Teaching

7pm *Supper Club
The SOUL SPARKLE SUPPER CLUB EXPERIENCE
: SATURDAY 3/10 SOLD OUT
For a very limited number of attendees on Saturday night, you can choose to particpate in an elegant and intimate dining experience. This is a lovely dinner party style experience to help us cultivate mindfulness as it relates to nourishing ourselves from the inside out. We will explore how to infuse more Presence, Passion and Pleasure while enjoying a delicious three course dinner. With bubbles of course! This is an evening you won't want to miss!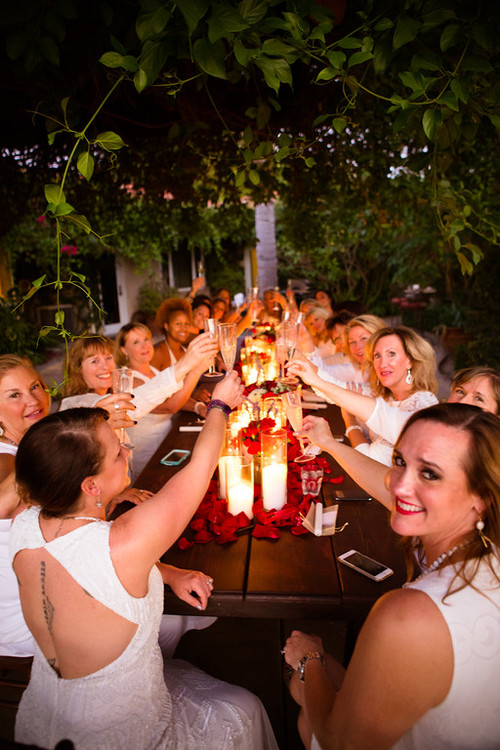 Sunday: 9:30
Leading with Love featuring: Reshma Thakkar
Becoming a woman of Influence with Kate Butler
Conversations and Creating: Next level of Service and Impact
Creating your Roadmap to Magic Session
Mastering Self Awareness and Cultivating Presence
Soul Sparkling Brunch
If you are ready to take your business to the next level, get crystal clear on what you desire to create and to be supported by a gorgeous sisterhood that can help you, join us. I'm so excited to see what magic unfolds from this special time together.
Our Venue: Penthouse Suite at The Plaza Hotel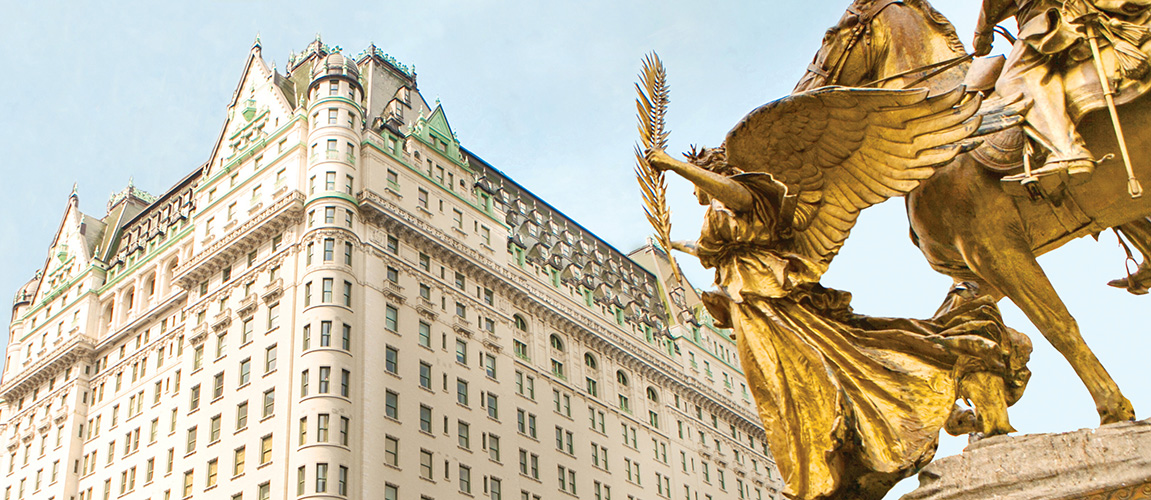 The magic of this event will be captured by Monika Broz:
Monika is a world-traveling Personal Branding and Beauty photographer who captures that perfect moment when you express your unique inner light. Monika's clients include top -level coaches and entrepreneur women of our times.Clichés will not be found in Monika's photos. She is a creative conceptualist who aims for authentic, unique images that grab attention. She is offering special pricing for branding photo shoots during this Soul Sparkle Weekend, please let us know if you are interested in booking a session with Monika!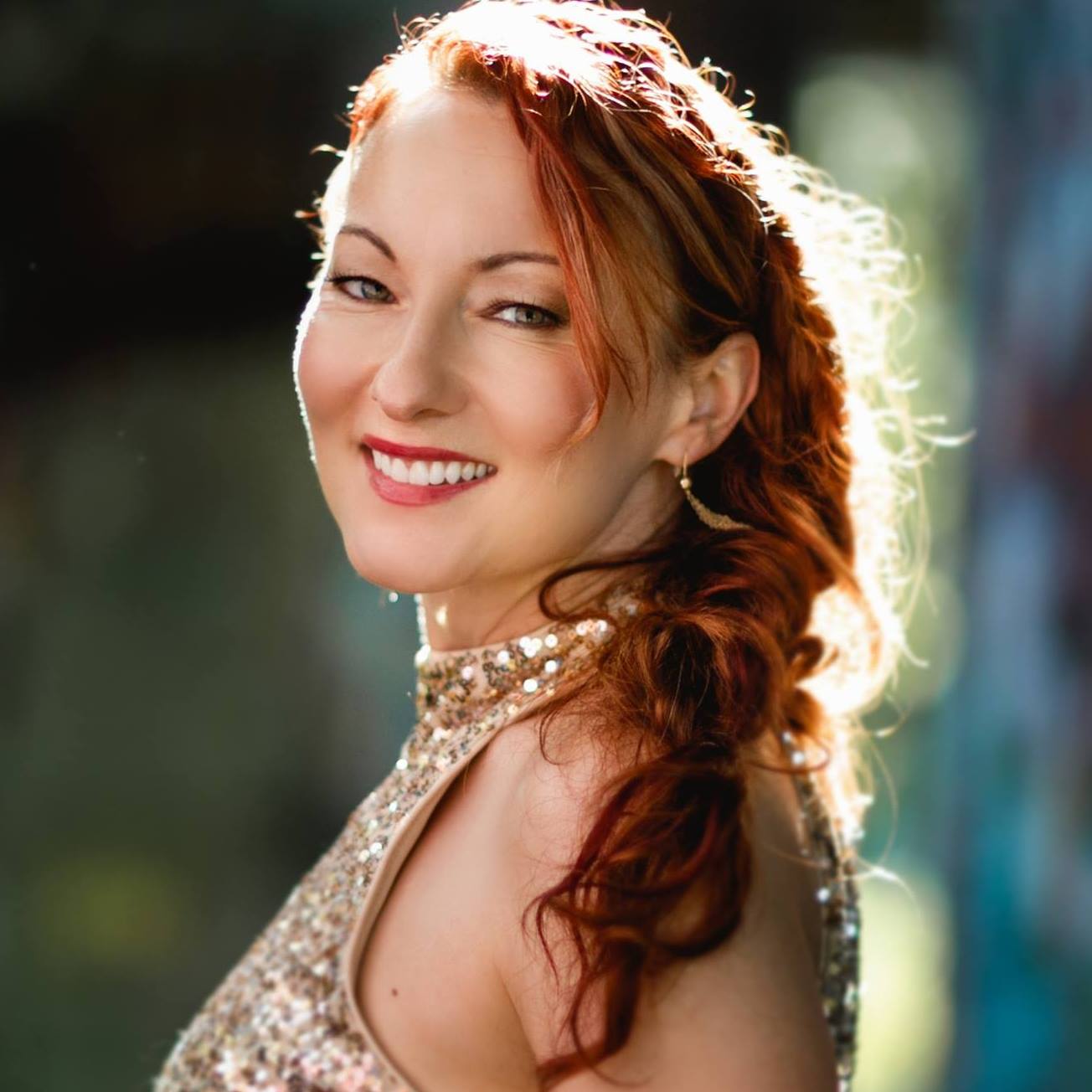 We can't wait to spend this fabulous weekend with you! Come, be part of this global sisterhood. Where we show up for each other always, in all ways. Knowing that where two or more are gathered together in the name of love, speaking our truth in love, there is nothing more powerful than an empowered woman's heart.
Join me for this extraordinary experience of connection, creation and collaboration. Now, more than ever, we need to come together. A portion of profits from all tickets for this event will be donated to the Padre Ramos Women's Collective in Nicaragua. Thank you for helping us send love, light and support to women around the world.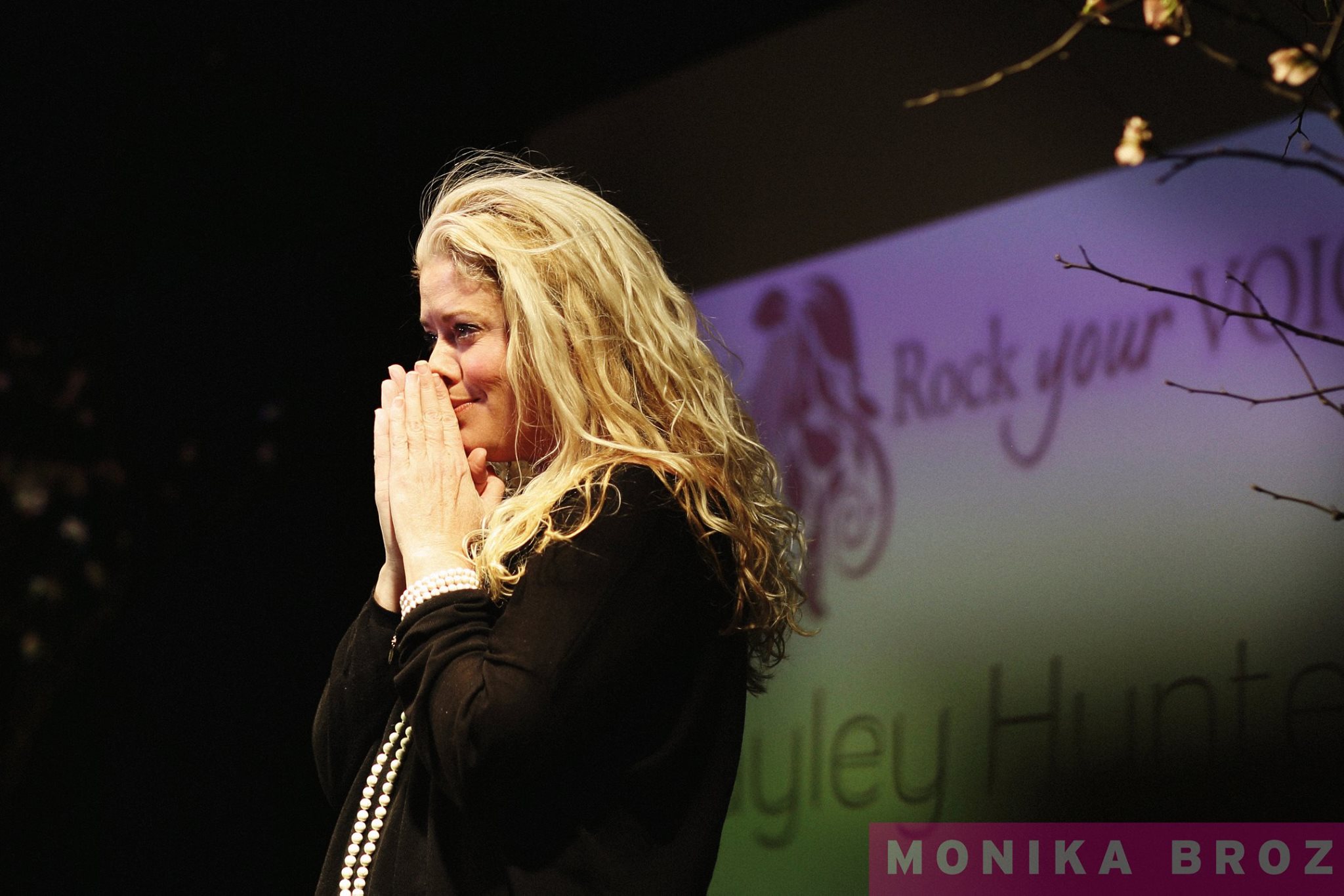 There is a meeting at the United Nations Commission on the Status of Women every year in March. The Soul Sparkle Summit is a kick off event and "think tank" for this UN Committee Meeting. For additional information on the United Nations Committee on the Status of Women meeting and associated events you can go here: https://www.ngocsw.org/ngo-csw-forum. Registration for the UN Meeting must be completed separately.
For additional information about Hayley and Soul Sparkle, Inc go here: http://www.soulsparkleliving.com
In honor of serving the women of the world, this event will be a fundraiser for the women of the Padre Ramos Collective in Nicaragua - portion of proceeds will support efforts to build homes for these ten women and their children, in addition to providing them with tools end education for sustainable income generation!
Please note: Tickets are nonrefundable but they are transferable. If for any reason you are unable to attend you can transfer your ticket if you notify us before March 1, 2018 by sending an email to info@soulsparklemagic.com.